It is easy for people to assume that the personal injury claims process is an easy one – on the outside, it seems as easy as filling a claim and receiving a settlement. While personal injury claims are not the most complex legal cases, there are still several steps between engaging legal representation and receiving compensation – and it would be beneficial to understand these steps and how they may affect your claim.
Who Is Your Claim Against?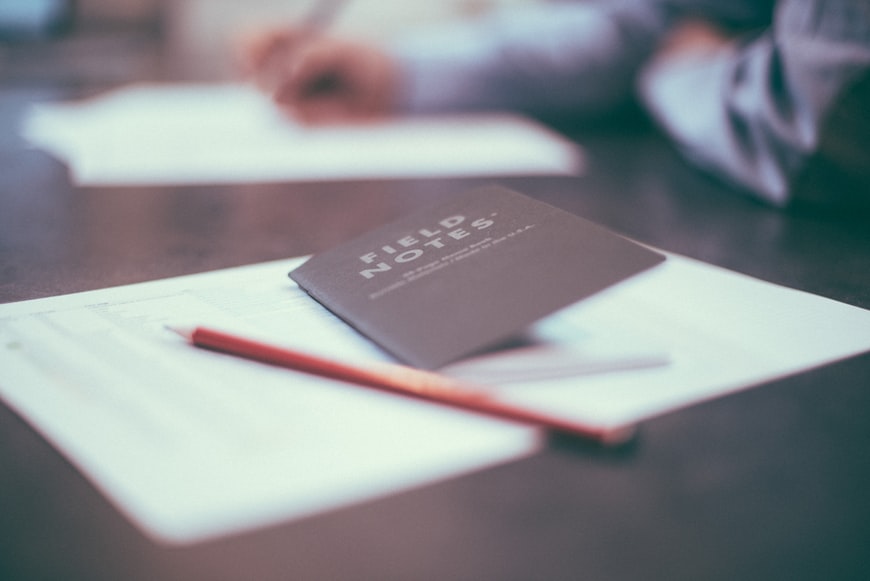 Once you have chosen your personal injury solicitor, the first order of business is to determine who is responsible for your injury. This might not be as clear-cut as it seems: if a workplace injury was caused by defective equipment, your claim may be best put against the manufacturer.
Once a defendant has been identified, a Letter of Claim is sent to them, which references immediate details of your injury and claim. The defendant has 21 days to acknowledge the letter, and a further 3 months to accept or deny liability.
Related Reads: Personal Injury Accidents
Gathering Evidence
If the defendant chooses to deny responsibility, the next step is to pull together any and all evidence you have to support your claim. This might be witness testimony, photographs, or videos of the scene, and the events as you remember them. These will be corroborated with evidence found by the solicitors.
This is by far the most important aspect of your personal injury case. The right set of evidence will be helpful in swinging the settlement and compensation negotiations in your favour. This is why you need to make sure that you are working with the best personal injury lawyer. If the case goes to court you need to make sure that your legal representative will be able to successfully argue your case on your behalf.
Ascertaining Your Injuries
Accurate representation of the extent of your injuries is crucial to your case, whether or not the defendant accepts responsibility. In most cases your GP's records are adequate, but sometimes a detailed medical check-up may assist your case. It's also important to keep notes on your mental health following your injury, as well as any impact your physical or mental state has had on your day-to-day life.
Discussing Settlements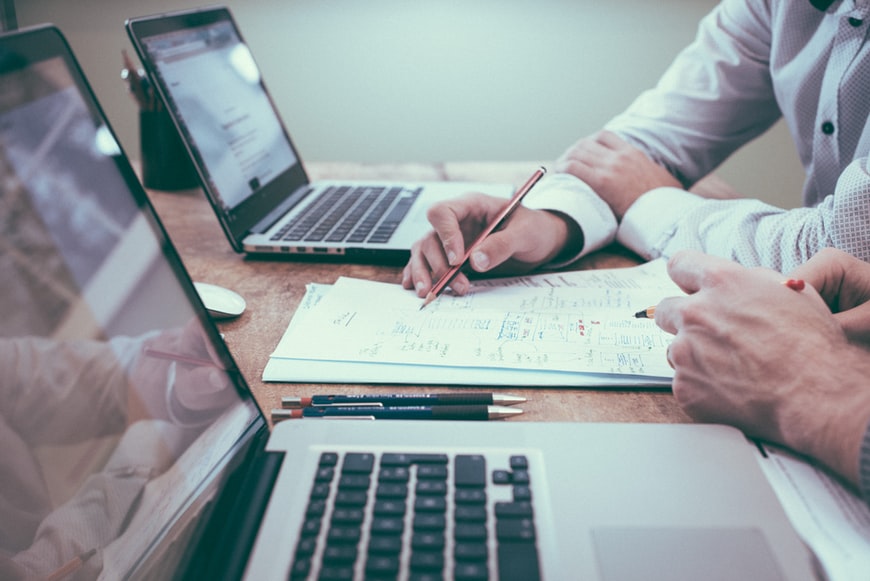 Whether or not the defendant has agreed on liability, it is in their best interests to avoid a court date – which could also be costly and stressful for the claimant. As such, the defendants may make a Part 36 settlement offer. This is a negotiation phase, where representation from both sides can attempt to reach a consensus on a proper compensation amount.
Taking the Claim to Court
In the event that no consensus is reached, the claimant's legal representation will issue proceedings to court. The timescale for this is very much dependent on the value of your personal injury claim, where claims under £25,000 can expect to be wrapped up within a single day in court. Larger claims bring with them the necessity for expert witnesses and several days of deliberation.
Payment
During the court case, there will be several opportunities for an out-of-court settlement, despite negotiations prior to proceedings failing. Even if a claim is disputed, a court case might not be in the best interests of the defendant, and an adequate settlement may be possible.
Your compensation, whether by settlement or court order, will be paid to you or trust in your name in a lump sum – though it is possible for the court to order your payment in installments, especially if long-term healthcare concerns were drawn up in your case.
Read Also: