Running a successful business requires a lot of hard work and preparation. If you want to succeed, it is important that you try to anticipate trends and demands for your products. It is also vital that you prepare for any future roadblock that can shut down your company. Getting the right insurance cover for your employees is not only a sensible idea, but it's also essential to getting your company back on its feet after an incident.
Why Do You Need Insurance For Your Employees?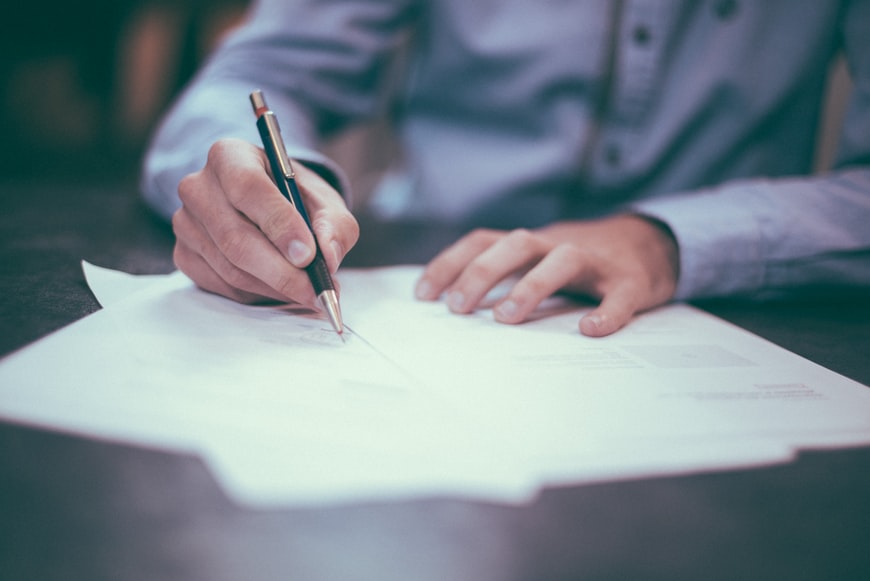 Many small business owners will be taking on most of the admin for the company at the beginning. This includes arranging insurance and completing risk assessments. While a risk assessment can take a lot of the danger out of a task, it will never be able to prevent an incident such as injury to an employee, or a natural disaster.
Statistics show that over a 10-year period, 40% of small businesses will file a claim with their insurance company. This means investing in insurance for your employees will pay off in the long term, and help prevent your company from going under as a result.
Which Type of Insurance Do You Need?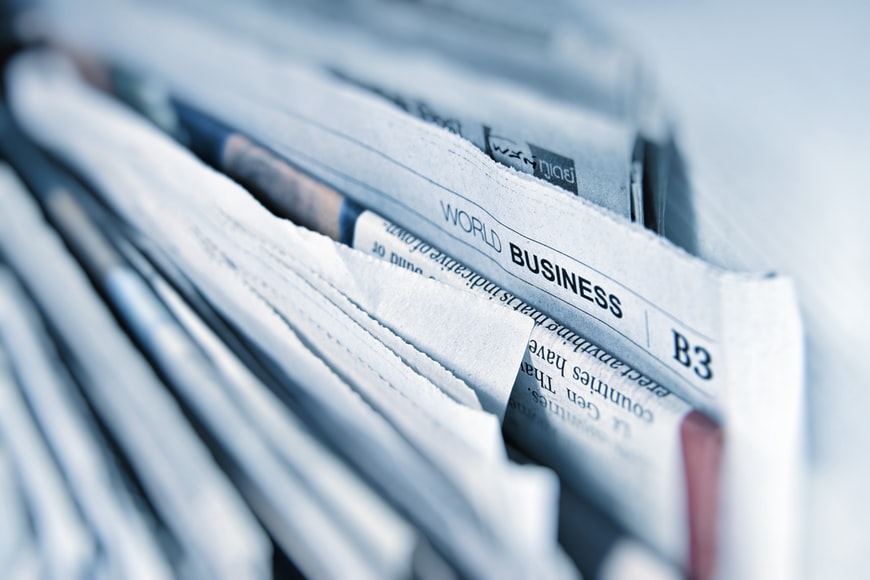 As you can imagine, selecting the right insurance for your company can be a long process. There are different types of insurance that you will need to cover all the eventualities. These can include:
Worker's Compensation Insurance
Essential for your employees, this type of insurance will pay for any medical care and a percentage of their salary to any employee who sustains an injury whilst in the course of their work. This applies regardless of who was at fault for the injury. Having employee insurance by YuLife or another insurance company can be a requirement so it is essential that you check with the local laws.
Criminal Liability Insurance
If your business suffers from damage that is intentionally committed by an employee, then this type of insurance will cover you and your business. Even with the best background checks, there are always unknown reasons why an employee would cause damage intentionally.
These are just two of the policies you may need to protect your business. Burglary and theft from employees is one of the most common reasons for liability claims and can cost an average of $8,000.
How to Find the Best Insurance Deals
As with most things, doing extensive research can help you find the best deal for your company. For example, comparing the criteria against what the policy covers will give you a good understanding of which one works for your business.
Some insurance companies will offer a package of policies that will work out better value than choosing each individual policy separately. Recommendations from other business owners can also be a big help when choosing the right policy.
Conclusion
There is little doubt that having effective employee insurance will not only protect your business from financial outlays but also ensure your employees are covered and protected should the worst happen.
Read Also: