When it comes to starting a business, doing it alone can only get you so far. Starting and running a business on your own is a challenging and sometimes lonely task. Trying to carry the weight alone can quickly lead to burnout, as it already entails endless work hours and sleepless nights.
Plus, no matter how vast your skillset, you won't be an expert in every facet of running a business. It is essential to growing your company quickly; filling all of the roles will be practically impossible.
The solution to all these problems is finding a business partner. Bringing on board a business partner can provide many benefits to your firm, from increased production to financial support. With another person by your side, there's no telling how much more you could do.
With the right partner, you can take your company to new heights. Below are some points to keep in mind when choosing the person who will shoulder your business with you.
Qualified Individual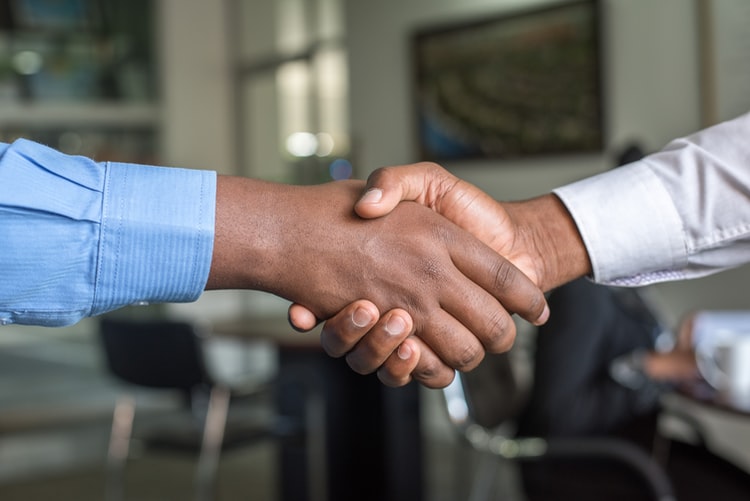 First thing first, what your partner should have is advanced eligibility. In fact, it will be a bonus if you encouraged your partner to pursue further education. You'd assume that self-education would take a long time and that you'd rather spend that time working on your business.
However, education will lead you in the right direction and teach you essential lessons that will help you make better, more reasoned business judgments.
Moreover, due to the increasing pandemic, universities have begun offering online programs, making it easier for individuals to pursue higher education, keeping their schedules comfortable. That has made education more accessible for business people as well.
They can opt for any such program like an AACSB online MBA no GMAT program, which emphasizes business fundamentals, supports entrepreneurs, and helps them develop their business acumen.
Reliability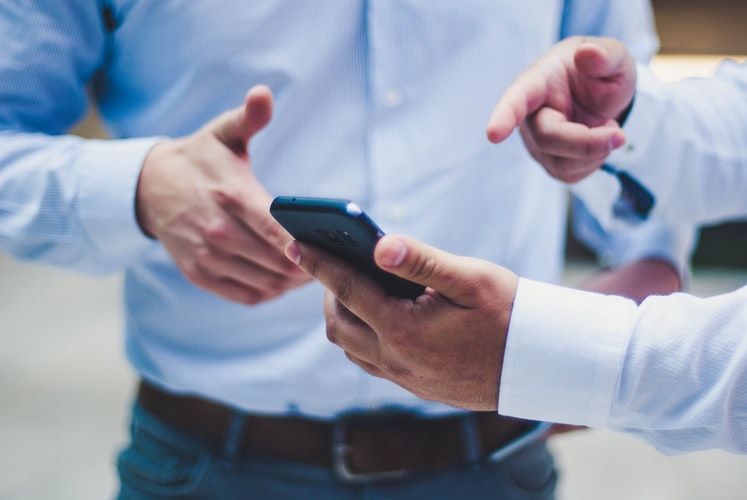 We cannot emphasize enough how critical it is to choose someone you can trust. A partnership is about more than just meeting objectives. It's a collaboration founded on trust and dependability. It's best to give the role to someone with whom you can work in any circumstances, good or bad.
Look for an honest partner who can uphold the highest ethical standards in their personal and professional lives. Otherwise, an untrustworthy partner may steal your idea, causing you to lose potential customers, or worse, put your firm in legal trouble.
A trustworthy business partner will share your passion and desire, challenge the boundaries with you, and introduce new talents and ideas to the table. Most importantly, there will always be an element of confidence that you both will be committed to, working through any crisis together successfully.
Complementary Traits
Larry Page and Sergey Brin of Google, Bill Gates and Paul Allen of Microsoft, and Steve Jobs and Steve Wozniak of Apple, Inc. are just a few well-known examples of long-standing partnerships. One of the reasons for their success is that they had features that complimented each other.
Therefore, when looking for a business partner, search for someone with a personality and attitude that complements your own. For example, a quiet, reserved founder and skilled at one-on-one engagement might benefit from partnering with someone who is more outgoing and can attract people towards their business. This also helps in evenly distributing the roles of partnership.
Experienced With Right Skills
The perfect business partner must have the right mix of skills and expertise to bring your business together. Again, no one individual can be an expert in every field.
For example, consider teaming up with someone who excels at sales and marketing if you are excellent in finance and accounting. The more skills and expertise you bring to the table, the easier it becomes to run the company. You'll be able to get a different but complementary skill set that will benefit the business. You will both be able to bring the combined wealth of knowledge and expertise on the board if you collaborate well.
Adaptability 
The most successful companies are led by adaptable individuals who can integrate new ideas as they go, rather than blindly following only the initial strategy. Choosing a partner with a minimal vision or a rigid execution plan can hinder your company's growth.
While it's necessary to have a plan, it's also critical to be agile when things go wrong. Moreover, keep an eye on a potential partner's less attractive characteristics. You may want to reconsider your choice if someone, in an emergency, exhibits poor communication skills, a negative attitude, impulsive acts, erratic and irrational behavior, or a lack of accountability. It will help you in running your business effectively and overcoming any obstacles that may arise.
There are several factors vital for a business' growth, including partners. Business partners determine a business's success or failure. For some, it starts well and then goes downhill, while for others, it's a match made in heaven from start to finish.
If you've decided that you'll need a partner to help you turn your business into a success, look for someone who has the qualities discussed above, and you will have a comfortable and confident venture throughout the journey.
Read Also: