A business partnership can be a great way to set up a business.  You are not alone in taking risks and it is wise to have a like-minded person to bounce your ideas off.
However, as with any relationship, things that started out well can go sour and there are many different reasons why this might occur.  It is a scary thought but what happens if your business partnership goes wrong and what should you do to salvage the situation?
Plan Your Exit Strategy:
From the outset, you should plan your exit strategy and have more than one strategy in mind depending on different scenarios.
Even if you and your business partners get along famously for fifty years and make a lot of money, there will still come a time when you decide you want to retire and will therefore need to have worked out an exit strategy.  You also need to consider what you would do if things went wrong.
Ask a lawyer to draw up a business prenuptial agreement so you and your business partners know exactly what to expect if things don't work out between you in business.  That way there should be no nasty surprises if you decide to part ways.
Consider Your Insurance Needs:
Chances are you will think about insuring the building you are working in and the tools you will need to conduct your business, but there are other things you will need to consider being insured for too.
Business protection from negligence claims is a must, as a lawsuit could be filed against your company by an unhappy customer.  The cost of settling this could run into many thousands of dollars, so you should make sure you are protected if things go wrong.
Communication: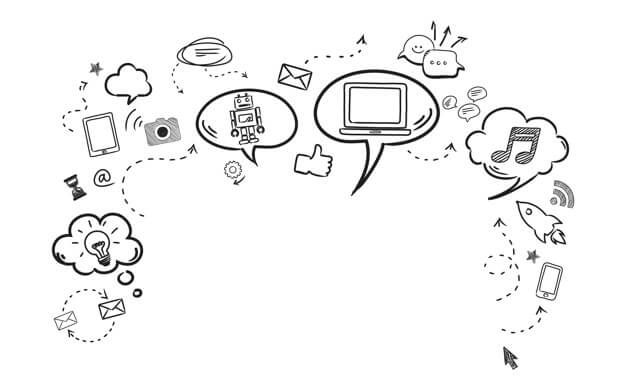 Business partnerships can often break down due to a lack of communication between partners.  It might be that you are all pulling in different directions and a bad feeling occurs between you.
This can make a business partnership go wrong even in the most robust of businesses. Keep the lines of communication open between all partners even if you are all responsible for different parts of the business.
This can take the form of anything from a mid-week formal business meeting to Friday night beers. Set up a regular communication channel issues and grievances can be aired before your partnership turns bad.
Negotiation:
If your business partnership goes wrong, you will need to negotiate the best way of getting through the difficulty.  This is where having an exit plan in your head can come into its own.
Think about whether you can work your way through the issues with the business intact or whether it is better to buy out your partner or be brought out yourself.  Another strategy might be to split the business into parts if all partners are responsible for a different area.
That way you may be able to keep your part of the business intact and even consider taking on another business partner. Whatever you decide, be clear in your mind about how you want to move forward and be prepared to negotiate.
Know When to Walk Away:
Ultimately, if your business partnership goes wrong there may come a point at which you need to walk away.
Knowing where that point is can often be a challenge, especially if the business itself is successful but personal relationships aren't working between business partners.
It is best to cut your losses when you are still on speaking terms, as there are a lot of things to discuss when a business partnership comes to an end.  If you can communicate with each other directly, this could save the expense of a lawsuit that could run on for a long time and damage your business reputation.
It is never easy when a business partnership goes wrong, as it can often feel as if your hopes and dreams have gone with it.  Follow this advice from the outset and you will limit the damage if things do go wrong.
Read Also: