If you are in the market looking for a new credit card that suits exactly your requirements, look no further than the State Bank of India (SBI). Long renowned as the best bank of India, SBI credit cards continue to offer excellence and quality.
Not only does the credit card come equipped with a range of offers and discounts for the customer, but it also makes credit payments a completely hassle-free process. And, at any point, if you find yourself stuck or confused, it is extremely easy to reach out to the customer care team for assistance. Everything, from checking your SBI credit card application status to having your SBI card blocked, can be done both online and offline.
How to Contact SBI Credit Card Customer Care: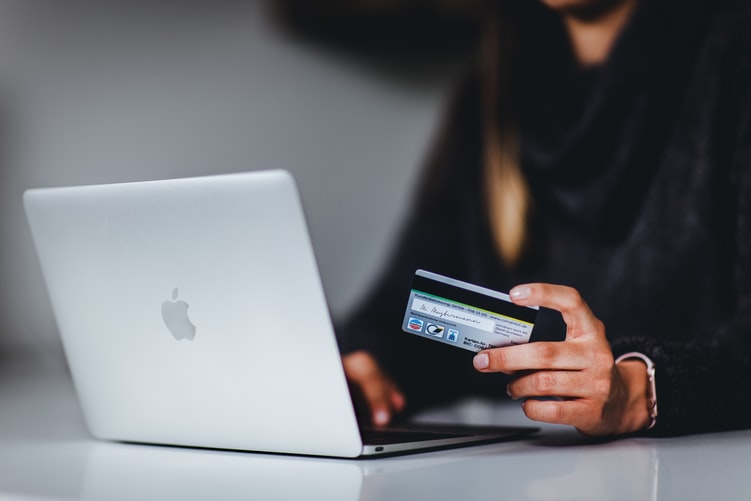 There are several ways through which you can reach out to the SBI credit card customer care team. Read on to learn what these are.
Call any of the toll-free numbers to contact customer care
Give a missed call to the other numbers registered for this particular service
Send an SMS to 5676791 with your query typed out in the associated format
Contact SBI credit card customer care through the 'Email Us' option on the website or send an email directly to the official SBI email address
You can also write to SBI, using the postal service to the address of the city you are in
Reach out to the SBI customer care team through social media, by contacting them with your query via Twitter.
How to Make SBI Credit Card Payment: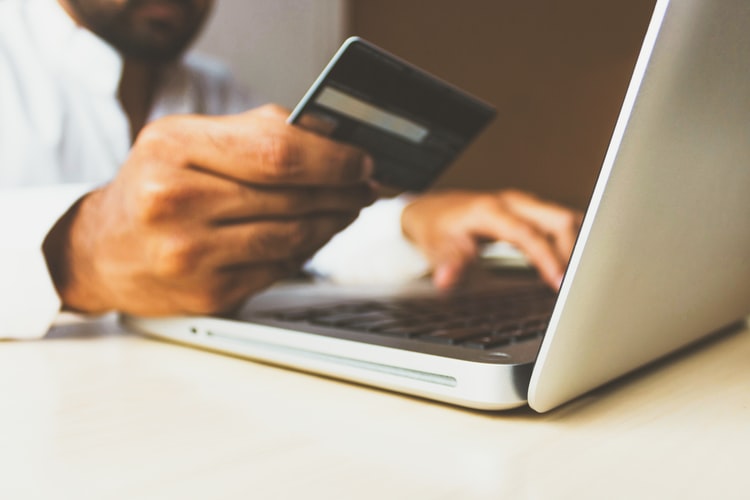 You can choose to make your SBI credit card payments both online and offline.
Paying credit card bill online:
Utilize the IMPS functionality on your bank account
 Make an NEFT payment
Netbanking is one of the easiest and most familiar ways to pay your credit card bill online
You can use mobile wallets, which you must first recharge and then make your SBI credit card payment
You can also set up an auto-debit option on your bank account to make sure your credit card bill is paid each month.
Paying credit card offline:
You can go to your issuing bank branch, fill out a deposit slip and make your payment
You can call customer care and share your debit card details over the phone if you have an account with SBI as well
You can make SBI credit card payment through the ATM using your debit card if you have a debit card from SBI
You can also make the payment through cheque or demand draft, however, this can take up to 3 days for payment processing.
How to Block SBI Credit Card: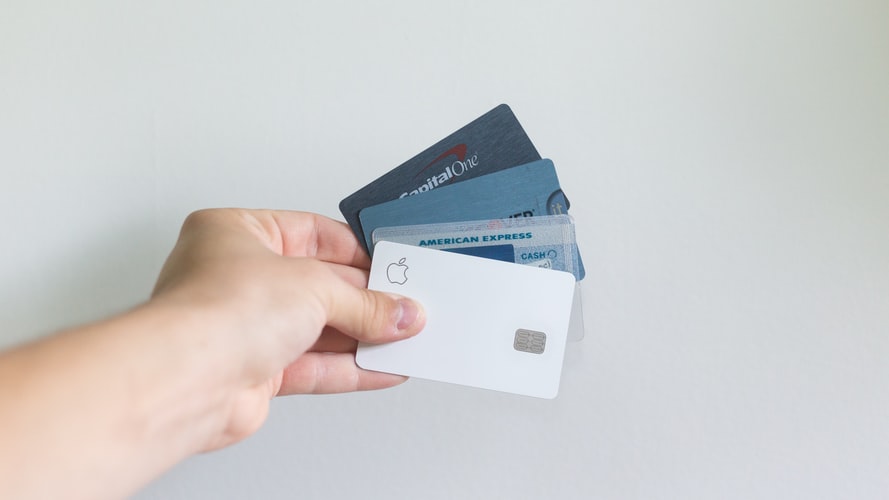 Another reason why SBI customer care services are so praiseworthy is because of the ease and speed with which your lost SBI card block can be facilitated. Read on below to learn how to do this immediately if you have lost your credit card.
Online:
1. From your mobile app, initiate a 'Service Request' and then click on 'Report Lost/Stolen'.
2. From the website, head to 'Requests' and select 'Report Lost/Stolen'.
Offline:
Send an SMS to 5676791, with the word 'BLOCK' followed by your lost credit card's last 4 digits.
Considering the ease with which an SBI credit card can be utilized, it may be best to stop your search for your next credit card right here.
Read Also: