As SeaWorld continues to fine-tune its operations and look to the future, the SeaWorld Orlando Park has been honored with a national award. After readers cast their votes in USA Today's 2021 10Best Readers' Choice Competition, SeaWorld Orlando was voted the "Best Amusement Park in the Country."
SeaWorld's award is a fitting complement to a year of upward momentum and growth. The company's successful transit of its COVID-19 pandemic challenges has left it well-positioned for further expansion. One key strategic objective is SeaWorld's proposed evolution into a multi-day destination.
SeaWorld Garners Two USA Today Readers Choice Honors
The SeaWorld Orlando Park has earned two USA Today 10Best Readers' Choice Awards. The multifaceted facility was named the "Best Amusement Park in the Country" during USA Today's 2021 competition. The award acknowledges SeaWorld Orlando's ideal blend of rides, attractions, and special events.
SeaWorld Orlando's Mako hypercoaster has won a Readers' Choice Award of its own. The Mako roller coaster features 73mph speeds and deep dives, earning it the "Best Roller Coaster in the Country" Award.
Finally, another SeaWorld park also gained recognition from USA Today readers. SeaWorld's Aquatica Orlando earned the "Best Outdoor Water Park" award for its diverse water attractions.
USA Today editors, along with a panel of experts, select each year's Readers' Choice nominees. Readers' popular votes determine the Top 10 rankings. Although SeaWorld Orlando is frequently in the running for awards, the 2021 competition is the first time the park has earned both the "Best Amusement Park" and "Best Roller Coaster" Awards.
SeaWorld's Growth Follows Successful Navigation of Pandemic Challenges
SeaWorld's enhanced operational and financial position is a direct result of the company's ability to surmount its COVID-19 pandemic challenges. In early 2020, then-Interim CEO Marc Swanson was faced with a nationwide three-month shutdown of the company's 12 parks. While revenues suddenly stopped, many expenses continued, pointing to a need for quick and decisive action.
To address this multi-layered challenge, Swanson embarked on continued collaborations with Scott Ross, Founder and Managing Partner of Hill Path Capital, and SeaWorld's Chairman of the Board of Directors. The SeaWorld Board and the Management Team were also actively engaged in the process.
Marc Swanson emphasizes that Scott Ross' exemplary leadership played a key role in SeaWorld's effective pandemic response. "We were all in this together, and having our leadership and Board in constant communication certainly allowed us to address this crisis head-on," noted Swanson.
To improve SeaWorld's financial position, the Executive Team reduced operating expenses and provided the company with increased financial flexibility. They also placed a hold on planned attractions and rides, thereby reducing or postponing several capital expenditures.
In 2021, newly appointed CEO Marc Swanson is clear that SeaWorld's cohesive pandemic response provided the company with greatly improved financial and operational positions. "What we did over the ensuing days, weeks, and months between the shutdown, shoring up our balance sheet and liquidity and the gradual re-opening of our parks, not only allowed us to get through what could have been a devastating stretch but prepared us to actually emerge a much stronger company," reported Swanson.
He added that the company's decisions were "smarter, in many ways. More efficient. More thoughtful in our approach and with an understanding, encouraged and underscored from our Board, that our willingness to make bold, creative and fast business decisions were key to our survival — and then our success."
Marc Swanson's Leadership Sets the Stage for Continued Growth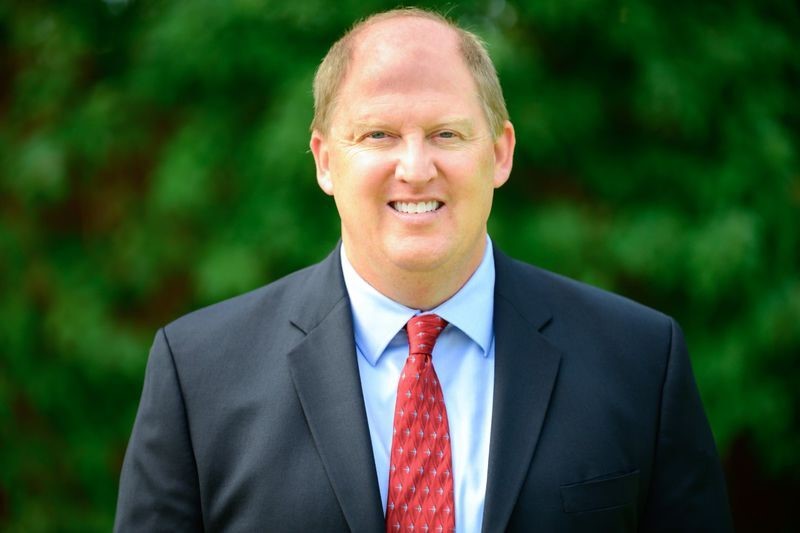 As the 2021 summer season continues, SeaWorld is in a more favorable competitive position and is focused on growth. CEO Marc Swanson is committed to achieving SeaWorld's ambitious expansion goals. Swanson, who was appointed to the CEO position after functioning as Interim CEO since April 2020, has worked in several executive oversight roles during his 20-year SeaWorld career.
CEO Swanson affirms Board Chairman Scott Ross' strong support for SeaWorld's expansion plans. Toward that end, Swanson continues to collaborate with Chairman Ross, the Board of Directors, and the Management Team. Working together, the Executive Team is charting the company's path forward.
SeaWorld Plans to Become a Multi-day Destination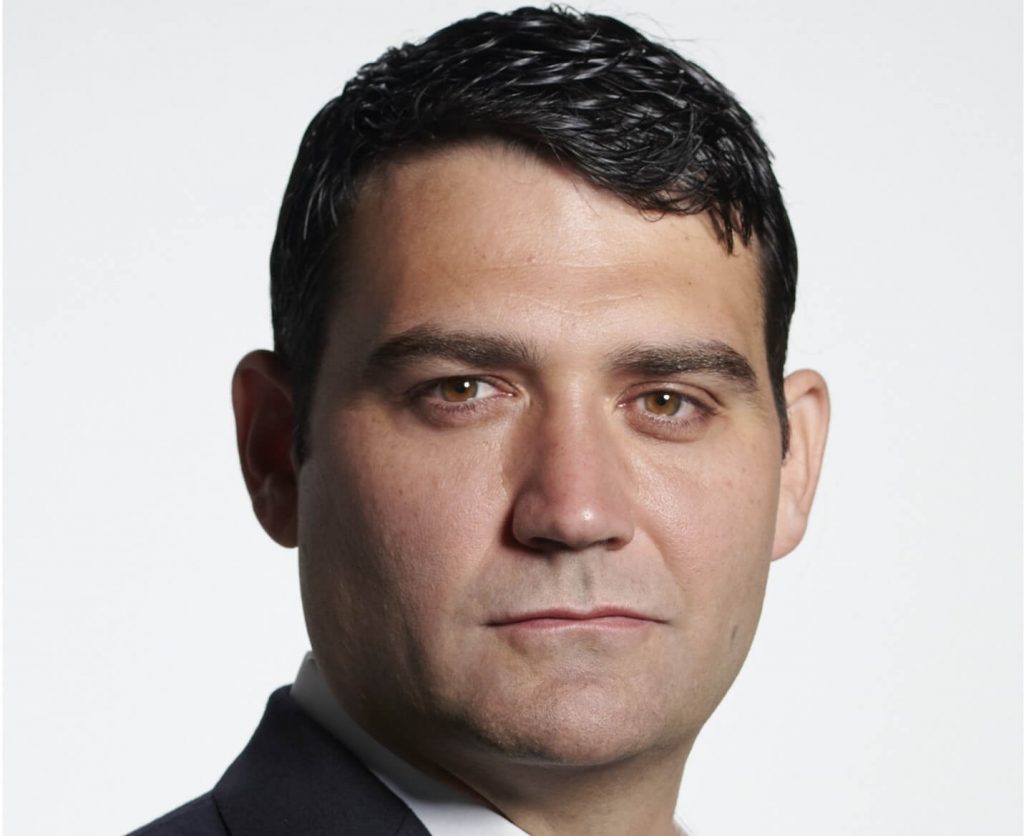 SeaWorld's parks are popular destinations for family day trips. However, CEO Marc Swanson has clearly expressed his intention to transform several SeaWorld parks into multi-day destinations.
To accomplish this goal, the company is making tentative plans to build onsite and/or adjacent hotels at selected parks. The expansion plans have not yet been finalized, as several parks are currently under evaluation.
More Rides, Attractions, and Special Events
SeaWorld plans to consistently add new rides and attractions to the Company's parks. To illustrate, SeaWorld Orlando is anticipating the debut of the IceBreaker launch coaster during the latter part of 2021. CEO Marc Swanson is clear that bringing new attractions and thrill rides to SeaWorld's parks is a priority.
"We're going to continue to have new rides and attractions. Our goal is to have something new in every park every year — and that would certainly include the parks in Florida," Swanson explained. "We have some things that we can't obviously announce right now, but I think people will be excited when they see the future plans for not only our Florida parks but really our parks all across the country."
SeaWorld's parks have also been recognized for their seasonal special event offerings. During the spring and summer months, several parks have featured popular food festivals. Fall 2021 season guests will enjoy themed Halloween events.