Before starting your day, what is the first thing that you think? Is it the things that you want to do or the things that others will do? Answering them honestly. This answer will decide the fact that you are capable enough to live your life independently or by depending on others. Whether you are a working woman or a working man, whether you are a grown adult or a retired person, everybody wants to be independent of their actions. And to do that you need to be Self Sufficient in many ways.
Before becoming a self-sufficient person, you must have a full understanding of what kind of person you are. I am not saying that depending on other means you are weak. Depending on others is human behavior. But here I am saying that if you are too dependent on other opinions and help then you might lose sight of your own individuality.
Ways To Become A Self Sufficient Person
Being self-sufficient is very difficult because you have only yourself to take help from, but if we see it the other way around, it is one of the most important things that a person needs to have. It not only help you to become capable of doing everything but also improves your personality and boosts your confidence.
For instance, if you are a low esteem person and have no confidence in the decision you make. You are a person who is dependent on other's opinions to make your decision. Then here are the things that you can do to go down the path of becoming a self-sufficient person.
1. Increase Your Self Esteem
The first step towards becoming self sufficient is to be proud of what you are. If you are a person who is Fat, Thin, Black, Short, Ugly, and think that you are no match for the person standing in front of you. Then, my friend, you will never achieve a self sufficient lifestyle.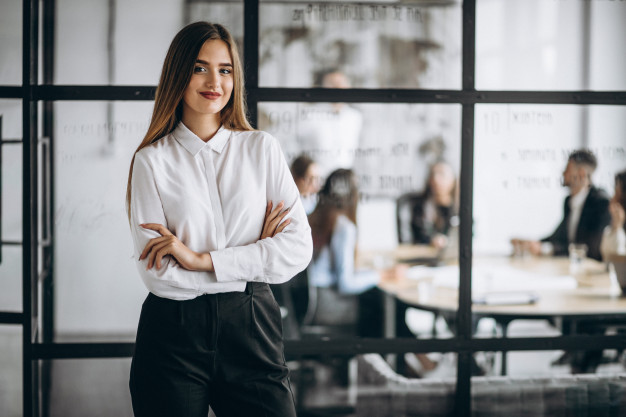 Start accepting yourself the way you are. Start seeing things in a more natural way. See the things you are good at. And start working on the things that need to be improved. This way you will be one step closer to becoming a self sufficient person.
2. Make Your Own Decision
Why give others the power to make your life decision? When you are mentally and physically capable of doing so. You are a person who is emotionally stable that means you know what is good and what is bad. That means you are more than capable of making the right decision. So why do you even take others' opinions to make your decision?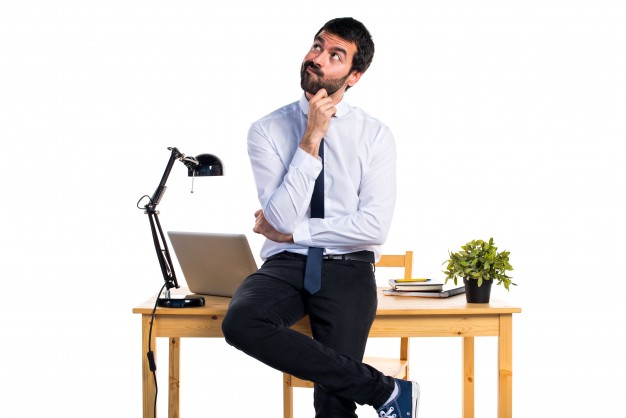 Instead of asking others their opinion, you just need to follow your guts and have to make sure that you see through your decision. That whats a self sufficient person would do. When you start making decisions for yourself that means you hold the key for your happiness. There will be no outsider to do so.
3. Learn To Be Comfortable With Your Independence
It is very difficult to get habituated with the independence you get. While you grow up, you see many things and experience many things that make you uncomfortable for being independent.
For instance, when you grow up and leave your parent's house to be independent. At first, you will feel like you are alone, you need your parents by your side, but as the time passes and you start getting in the groves of independence, you become comfortable with that.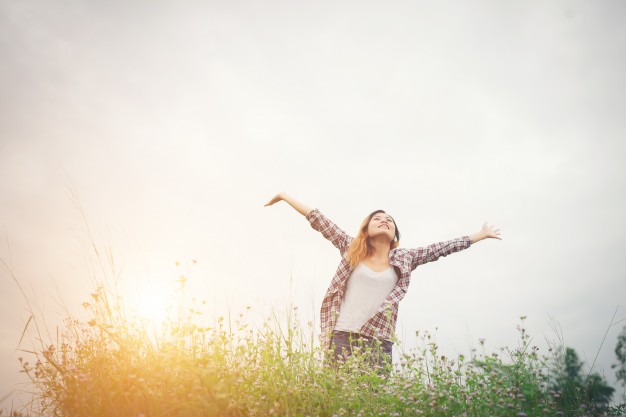 So, self sufficient can only be achieved if you are comfortable with your independence and accept it wholeheartedly.
4. Be More Assertive
Wanting everybody to be happy is acceptable but for that being a complete pushover is not at all acceptable. I understand that you want to see everybody's smiling face, but what about your own smiling face? what about your own happiness? Remember that until and unless you are happy, you can not keep others happy.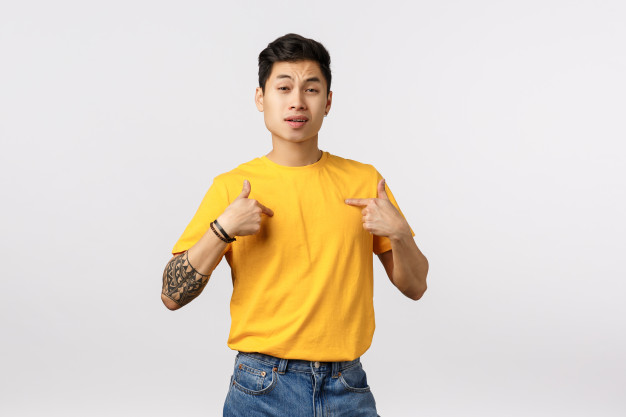 It is very important to be assertive with your feeling and must place your feeling in front of others. This way you will be able to make them understand what you want from them. According to Chronister, being assertive is a way to gain both respect and happiness from others. He also said that putting your feeling and thoughts in front of the other can also leave a positive impact on others.
5. Understand What Caused Dependence
What if I say that being dependent on the others is just a chemical reaction in your brain? Understanding your emotional standing and how your brain works might help you to solve your emotional issues.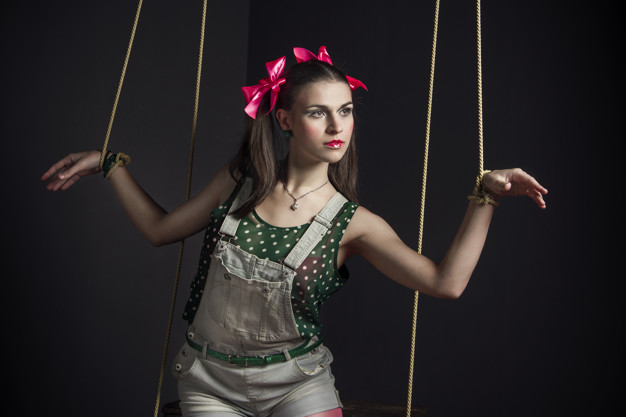 Oxytocin is the chemical hormone that is released in your brain when you are away from your close one. The release of this hormone creates a sensation of wanting to see your close one. This is the most primary reason why most of the people are comfortable when they are dependent on others. Once you know how to handle this situation, then only you can truly achieve a self sufficient lifestyle.
6. Spend Less With The People And More Time With The Work
Spending your time with your close one 24×7 can become a habit. And if there are times that you are unable to spend your time with them, then those feelings can turn into anxiety. Obviously, you would not want to have that.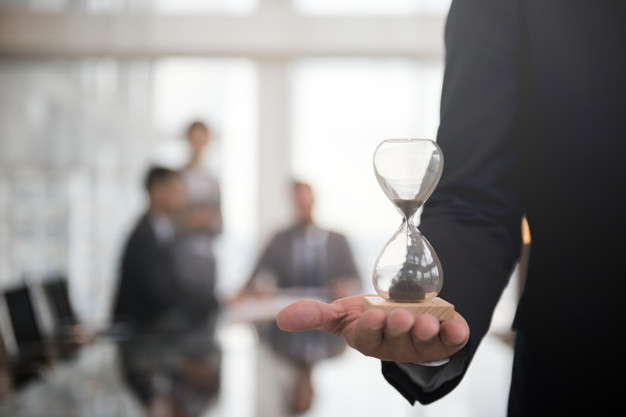 So, to safeguard yourself from this kind of situation, it is better to spend your precious time more with the work and less with the people. Once, you start doing this you will surely attain a self sufficient life.
Conclusion
Self-sufficient is truly a beautiful behavior that allows you to achieve perfection in your life. You no longer have to be dependent on others for your happiness. Self-sufficient allows you to know and understand yourself more clearly.
Read also: To Whom It May Concern: How To Best Use This Phase (With Examples)