Not only do businesses provide services, but they need services as well. Businesses typically provide tangible products and services to their customers and clients, where services for businesses are usually intangible. These services include but are not limited to bookkeeping, insurance, landscaping, maintenance, legal services, and marketing services.
Regardless of what business you're in, here are a few common services that most businesses will need at some point.
#1: Design Services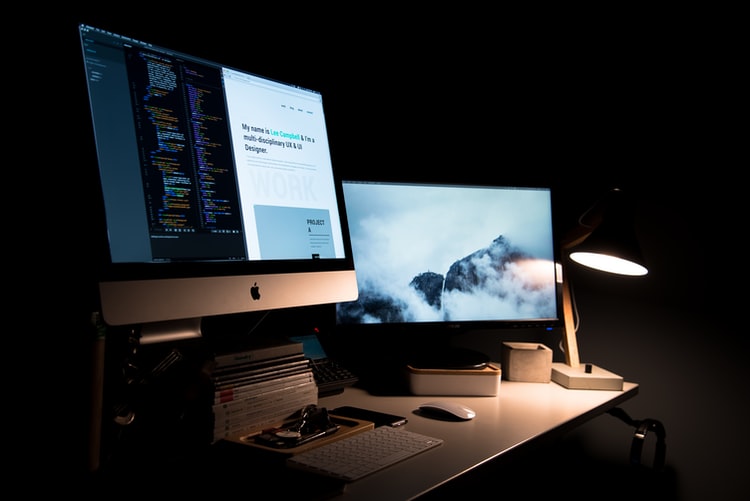 Another service not as widely known, but probably used a lot, is a design service. With many small businesses getting started every day, one of the first things that new business owners do is commission someone to design their logo and even their website. Design services also make promotional content for businesses.
Businesses that are all digital, would use their design service to create promotional materials for emails and their website.
#2: Internet Services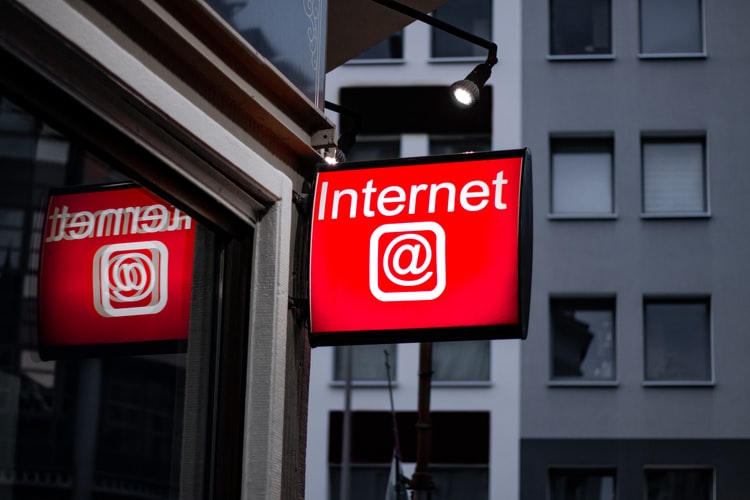 It's safe to say that there isn't a business that can fully function without some type of internet provider. In today's digital world, it's extremely necessary to have access to the world wide web. Internet service providers can provide other things in addition to internet access. For example, Cisco and AMD help businesses improve security in addition to performance.
#3: Printing Services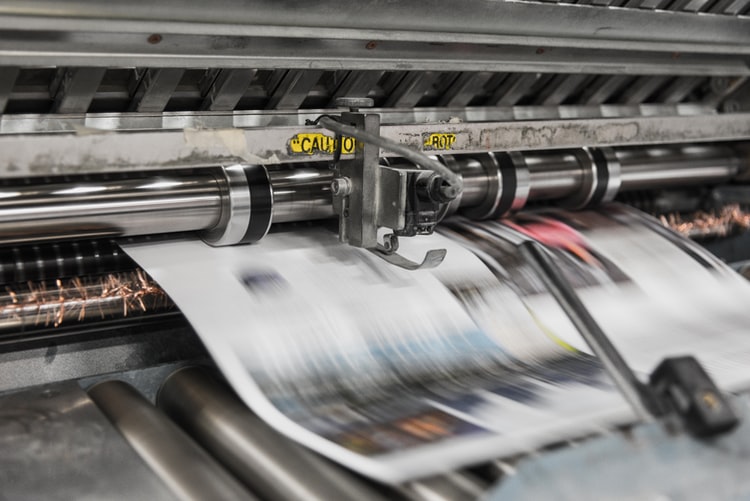 While many businesses are mostly digital, some local businesses may still use fliers, coupons, and other paper materials to hand out to their loyal customers and potential customers. For these tasks, you will need to hire a printing service. Printing services have the necessary equipment to make all of your promotional materials look as professional as possible.
#4: Research Services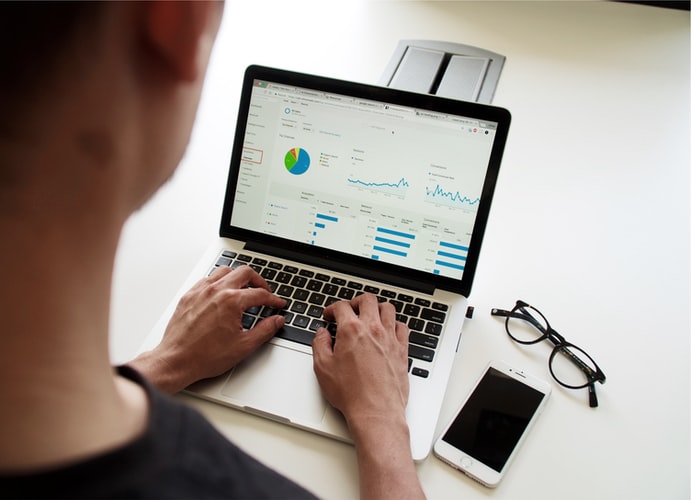 Companies can benefit greatly from research services. Market research, for example, compiles information about other businesses in the same industry as yours. It also helps business owners realize who their target audience is and can help determine how well a product or service will do with potential customers and clients before it's released. This is definitely effective with brand positioning.
Companies can also have their research service conduct research on how a particular product they sell or the service they provide will benefit their customers. For instance, if your business formulates and sells supplements and/or weight loss products, you will need to have research done on how effective your product is. The same goes for a service, such as a new physical therapy technique.
#5: Software Services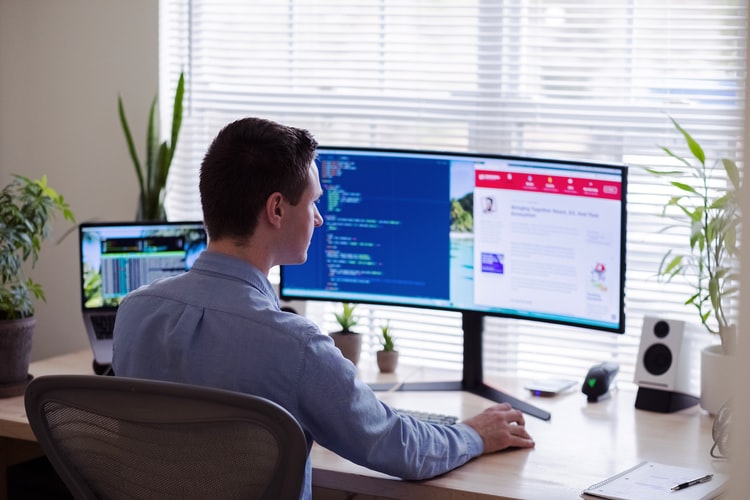 Businesses, both big and small, can benefit from software that manages their day-to-day tasks. These tasks include accounting, customer relationship management, manufacturing, order management, sales, and much more. Enterprise Resource Planning (ERP) is the specific type of software that helps manage these business activities. JD Edwards Software is an example of a brand that provides ERP software for businesses.
ERP significantly benefits businesses. Some of the services it offers include:
Generating reports for business insights.
Business best practices lower operating costs.
A common user experience improves efficiency.
Everything related to your business is more consistent.
Data stability decreases risk.
#6: Answering Services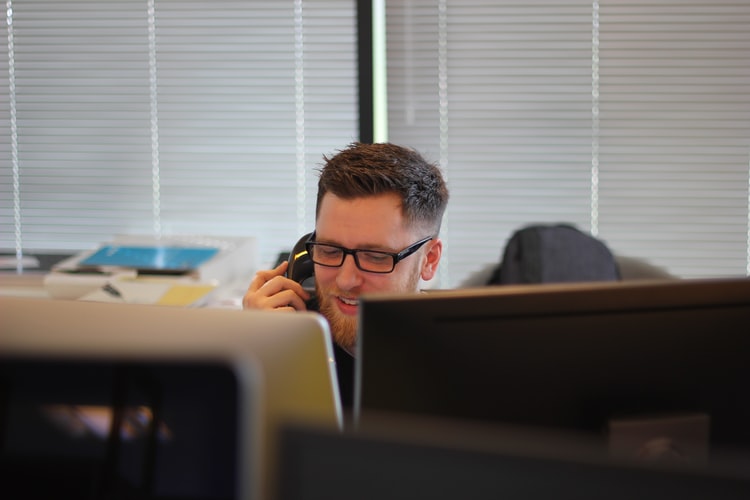 How many times have you called a business during and after business hours and got no answer? Probably more times than you hoped for. To a customer, that's a sign of poor customer service. How can a company want business when they're not available to handle customer queries?
Well, it's not like companies do this on purpose; they're likely very busy handling other phone calls or busy with other queries, which is understandable but while this is happening, that company is losing business with other potential customers.
As an up and coming startup business, you don't want to leave any customer waiting and any query unanswered, which is why it's important to invest in answering services. This will prevent any communication loss from happening. Many businesses prefer to invest in virtual answering services, especially when your business is an e-commerce business, plus, it's more affordable than hiring an in-house receptionist.
This service, in particular, is going to be very important for your startup. As a new business, the last thing you need is a bad reputation of poor communication… it will make people not want to do business with you, and that's regardless of if you have the best products, services, or price.
Other Services
There are so many different types of businesses, and no two businesses are exactly alike. This means that there are several other services that businesses can benefit from:
Public Relations: This service helps a company to maintain a positive public image.
Translation: This service provides an interpreter to help overcome any language barriers.
Video: This service creates quality videos for promotional and training purposes. Similar to video services, businesses can also hire photography services.
Child Care: Some companies provide childcare services on-site to support their employees who are parents/caregivers.
Delivery: Businesses that provide products may opt to deliver their products to their customers, and may hire a service to do this for them. This will be especially important and beneficial for days when you don't have time to pick up your products yourself
Health: Some companies hire wellness services to encourage good health among their employees.
When choosing a service for your business, it's important to choose the ones that will benefit your business the most. If you're just starting out, you may be able to do much of the work on your own or with limited help, but if you're looking to expand in the future, you can start looking into some of these services now. In the same token, it may be beneficial to opt for some of these services from the very beginning to prevent any future negative feedback.
You'll, of course, just need to do an assessment of your business's needs to determine which services will benefit you most when you first start out. So, before you say "open for business," take the time to really think about how your business can expand and which services to invest in will lead you to the path of success.
Read Also: