Impossible to miss and shining with character, the road neon light signs are constructed as the neon colors are more noticeable. What used to be predominantly found on the Las Vegas Strip can now be found in the hallways, living spaces, and bedrooms of thousands across the world. The question is – why? The short answer is social media.
Neon Lights Are Making A Return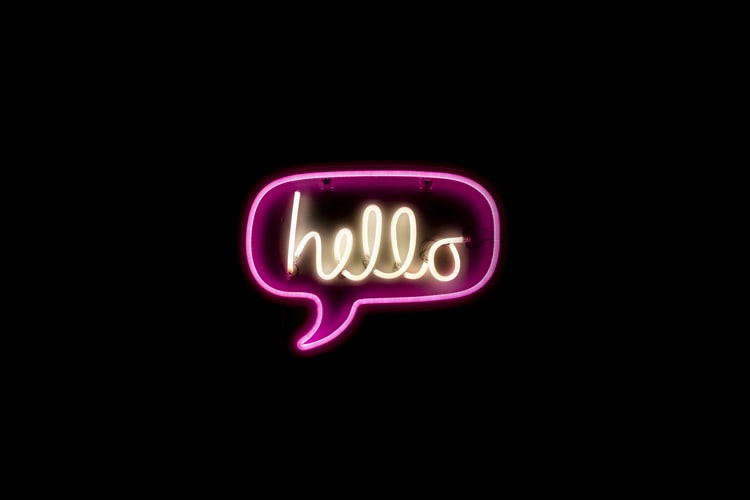 With perfectly crafted interior photos constantly being shared to social media daily, it is encouraging homeowners to look for new ways to improve their own interior decorating skills. Searches for home décor pieces soared, with more people following this new craze as they try to emulate the design styles in their home.
As an increasing number of homeowners become experimental with their interior designs, they are making more bold choices about what to include. One of the most popular pieces is neon signs. With neon lights signs, it allows the homeowner to express their creativity and have it reflect their character. 
Reasons For Their Popularity
The neon lights signs hit their peak in popularity between the 1920s and 1960s. After being unveiled in 1910 at the Paris Motor Show by the French engineer, Georges Claude, neon began to light up streets as businesses took to buying neon signs for their storefront.
In the late 50s, the love for neon slowly faded, but in the 1980s, the spark of joy neon lights could bring was reignited. Due to popular television shows, such as Miami Vice, the bright colors reflected a show's tropical background helped add more life with the neon aesthetic.

Today, traditional neon signage is rarely used due to health and environmental concerns because of how they were originally made. Now, LED is the primary lighting source for the public display light as it is the most effective. 
As the popularity of neon signs continues to rise, the reasons behind their increase in demand continue to grow alongside it. These are just some of the reasons why neon lights are back in fashion.
3 Advantages Of Using Neon Lights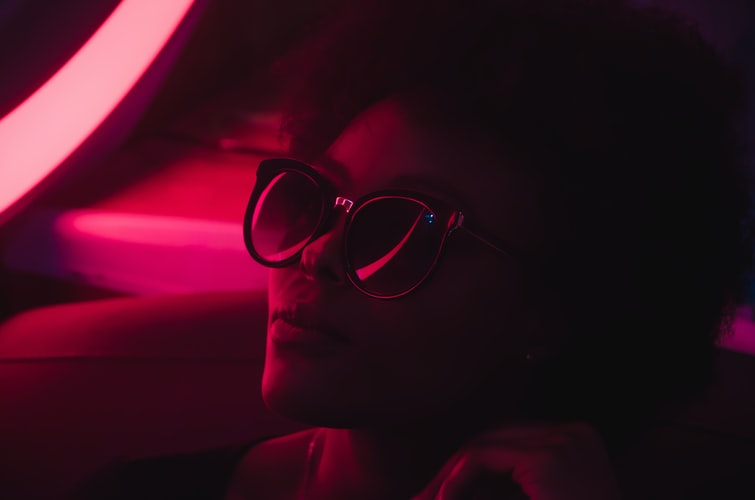 It is widely believed, if you have neon lights signs in your home, you will have a big electric bill. Today, neon is significantly more efficient than it used to be and is also considerably more cost-effective than basic light bulbs. 
Most neon lights use more than 50% less electricity and can last up to 10 years. As such, it makes them a great eco-friendly option for those looking to reduce their carbon footprint.
1.This Is An Energy-Efficient And Eco-Friendly Sign Option
As most neon lights signs can be easily customizable, they help reduce your electricity usage and make a unique and excellent addition to the home.
One of the main reasons for people investing in neon signs is the option to customize them. There are various businesses where you can get custom neon signs, such as Echo Neon. Companies like these can create your dream sign. Whether it is an object, your favorite quote, or phrase, neon signs can be personalized to you.
Many homeowners feature neon signs within their homes as pieces of wall art. From making walls authentic with a life mantra or revamping bookshelves, neon signs can instantly provide a unique and modern vibe to any room. 
2. Add Color To Any Room 
Neon light signs can be made in a vast selection of colors, making them more attractive to a larger audience. Millennial pink is one of the most popular choices. Following this, blue, red, and also orange make appearances in homes. 
The neon light's glow is truly a unique form of lighting. It has the power to be both bright (due to vibrant color choices) or subtle (a white sign with a white background is a perfect combination for an understated neon sign).
Having a colorful neon sign – whether in a home, at a shop, or restaurant – can effortlessly transform a space. The bright, colorful light is different and creates a talking point for guests and visitors. 
3. Incorporated Into Advertising 
Neon lights stand out. They are unmissable signs that shine bright that are noticeable from far away. Neon signs are perfect for making a great first impression, which is why they have been able to stay in business for more than a century. In addition to this, neon signs are relatively affordable and can make for excellent business investment.
Across cities, countless bright signs effectively capture the attention of customers, increasing the business's trademark recognition in the area every day. In addition, brand public lighting instructions and advertisements portray concise perceptions for passing customers and attract them to visit the business. 
Conclusion:
Whether you are looking to add a pop of nostalgia to your home or want a fun, lively way to promote your business, neon signs are becoming more widely available to make this concept possible. Due to their fun, bright and unique style, there are endless possibilities for what is achievable with neon light.