Today, single and independent women are capable of buying a house. If you are also planning to buy your dream house, now is a good time to find the best property. The property rates have lowered significantly due to the COVID-19 pandemic.
So, how do you buy your first home without savings? Let's check out a few easy tips for single female home buyers in India.
1. Planning
It is a one-time investment. So, you will want to invest in a house that gives you the best living experience. The first step is to plan everything in advance. Ask yourself:
How much can I afford?
Which locality is the best for me?
How safe is the neighborhood?
Do I need a ready-to-move-in house or an under-construction building?
How many rooms do I need?
Once you have decided the type of house you want, move to the next step.
2. House Inspection
A thorough house inspection is important. You must check the roof, interiors, outdoors, terrace, drainage system, kitchen, and the whole landscape before purchasing. Even small damage to the roof can be costly for you. It is the seller's responsibility to fix these damages before putting a house up for sale.
A house inspection helps you uncover minor and major issues in the house. Only finalize the deal after checking every part of the house.
3. Getting a Home Loan for Women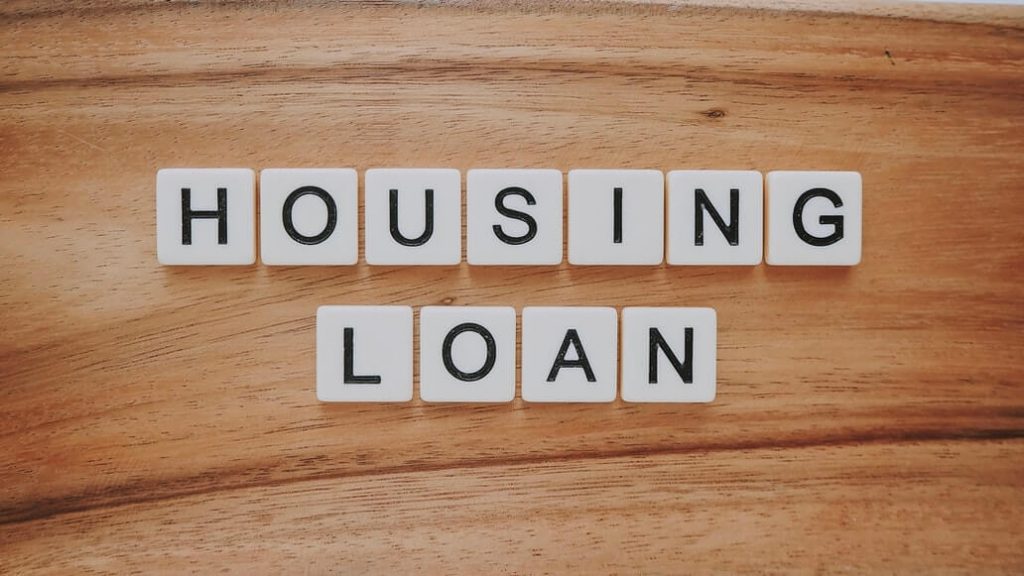 Banks offer housing loans for women to help single and independent women buy their dream homes. You only need to make a small down payment, which is a small cost of the total value of your property. Then, the bank will pay the remaining amount (up to 90% of the home's value) to the seller.
You can repay the loan in small installments, paid every month. It is called "EMI" (equated monthly installments). The EMI is paid for a fixed duration or until the term ends.
Check different home loan offers and compare the interest rates. Also, check the home loan documents to better understand the repayment plans and terms of the loan.
4. Apply through PMAY
It is easier to get a home loan through PMAY (Pradhan Mantri Awas Yojana). The PMAY was launched for first-time homebuyers. You can directly get a home loan from a bank through this scheme. Check your eligibility first and apply for a housing loan through PMAY. The scheme gives you a subsidy of up to 2.67 lakhs. It makes it easier for single female homebuyers to repay the loan, as the subsidy will reduce your principal amount.
5. Check Your Eligibility
A home loan for women gives you the money you need to buy your dream house. But banks have eligibility criteria that you must meet. A few things that banks check before accepting your home loan request are:
Age
Employment status
Income
Credit score
Check the eligibility requirements of the bank before applying for a home loan.
Read Also: