Wanting a new home and finding the home of your choice is a lot easier said than done.  There are currently a lot of properties being built, but all of the homes look exactly the same, and you would be forgiven for trying to open the door of a property that isn't yours. But you agree with the point that building your own home is entirely a different feeling.
You probably live a few doors over, but it is complicated to tell the difference when these houses are mass-produced by building contractors. As a result, that dream home that you've always been thinking about since you were very young may not materialize, and you might have to give up on your dream. 
3 Tips To Follow Before You Start Building Your Own Home
Many people are going through various types of problems as you are, so they have decided to take things into their own hands and find the land they will build their own home.
If you want to build your own home, you simply have to follow some basic things before starting your project.
1. Decide The Location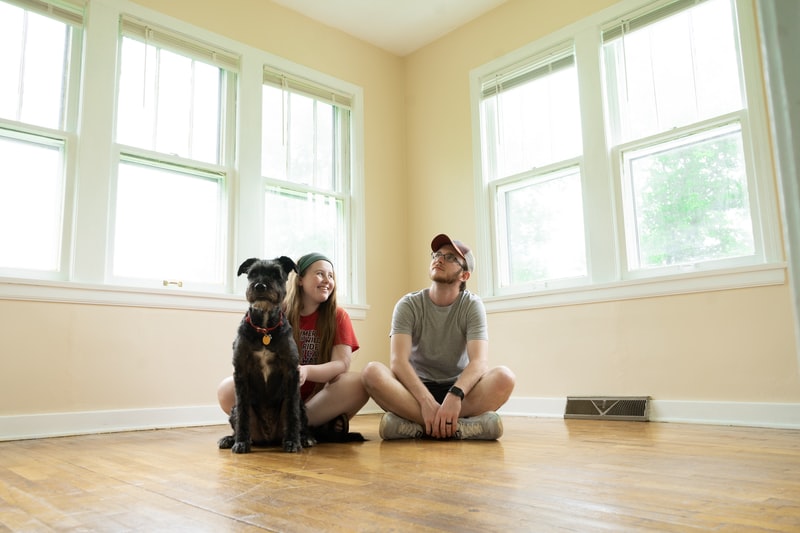 The first thing that you need to do is decide exactly where you want to live and then start looking around there. Look for land that is already listed for sale and talk to the locals about the land that may be for sale, but the owner doesn't want to advertise it openly. 
It may be that they don't want to sell to a commercial enterprise, and they might be looking for a young family such as yours to make them an offer. However, when you find something that is suitable, you can't, unfortunately, take people at their word no matter how honest they may seem to be. 
If you want the peace of mind and assurances that we all need, then you have to get a land survey for structure design to make sure that your building plans are possible in that location and it isn't going to cost you a great deal of money to make it happen. There are many benefits to finding land and building your own home upon it, and the following are just some of those.
2. The Buck Stops With You 
You get to control and decide on the whole process, and if you're getting a home built by a contractor that you trust, then you decide where the house is to be located and how it is to be built. The time for listening to everyone telling you that you would never find the home of your dreams is now over. 
You can talk to your building contractor, and together you can find out what is feasible and what isn't. If you want to install high-tech gadgets in your home, then your contractor is there to listen to you. 
If you change your mind along the way of a specific aspect of the building process, then it is possible to change it, your builder will carry out your plans according to your wishes, and you will get your own home.
3. So Many Options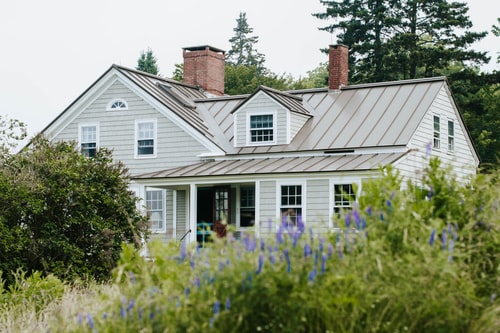 When you buy a home that was already built and finished, you have absolutely no input into how the house was built and how it was designed in the interior. 
This means that your choices are limited when you purchase a home that is already built, and even though they might lead you to take your kitchen units and your bath tiles, this does not allow you to have a home that reflects your personality and who you really are. 
When you build your own home, you are always putting a little bit of yourself into every room in the house, and if you want to add a swimming pool, then that is entirely possible. Be sure to get the relevant permissions before you start anything.
Conclusion:
You are only going to get one chance at this life, so it makes perfect sense to make sure that you fulfill your dreams. After that, you get to live in relative comfort. By building your own house and purchasing your own land, you are taking control of your life, and you are making your dreams come true. So follow these four types and build your own home without hesitation. But before starting your project, do not forget to draw the design of your house for better implementations.
Read Also: