Being a small business owner has its advantages and disadvantages. You have complete control over the decision-making process and you generally have low overhead costs, especially if you run your business from home.
On the downside, many of your potential customers may not view you the same as a large corporation, and dismiss your business before checking into it further. In order to gain recognition and increase revenue, you'll need to present yourself as established.
Here are some of the tips which will help you in small business promotion:
1. Creating a Website: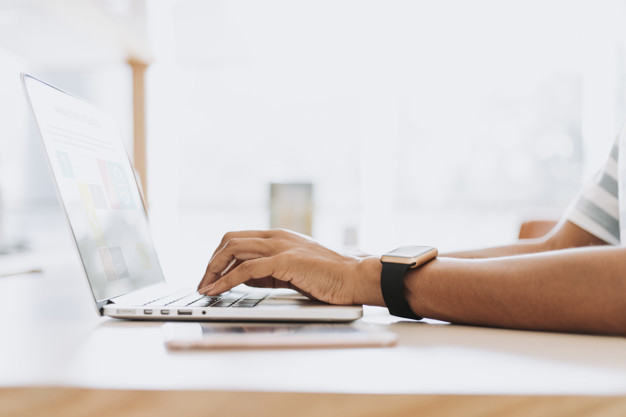 Advertising is a sure way to send a signal that you are open for business. With advancements in technology, it's easier than ever to command a presence on the internet, yet many small businesses still don't see the importance of having a website.
A website plays a vital role in any company, big or small. Let's face it, most people rely on the internet for information. If you don't have a website that they can access they move on to the next name on the list. If you are not capable of creating your own website, solicit a family member or friend to get you started.
There are many online sites that offer assistance in this area, as well as low-cost tools available to help you build one. While creating a website you should know how to integrate and how to use social media to promote small business. It is because your website and social media platforms will be your primary weapon for brand marketing.
2. Social media: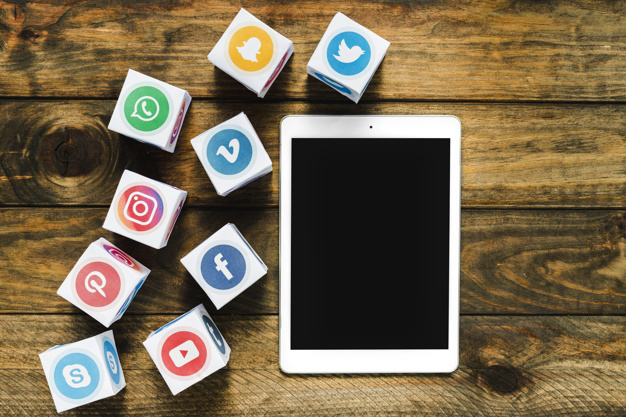 Do not underestimate the power of social media. Every day millions check their Facebook, Twitter, Snapchat and LinkedIn accounts. By placing an ad on one or two of the larger volume sites you can gain exposure quickly. If you can learn how to use social media to promote small business, you need not pay that much attention to paid promotions. These platforms are very useful as they can be used for free to start aggressive campaigning of your business.
It's important to take your time and come up with a catchy intro as most sites only allow a limited number of characters for the heading. You'll also need to make sure that you check for messages one or twice a week and respond to the posts. You can also create a forum where users can give their own opinion about your brand. That not only sets the authority of your brand but also builds the authenticity of your brand.
The beauty of advertising here is that every time someone puts a like on the ad it appears on their wall. Then anyone who visits their page that day comes in contact with the advertisement. Moreover, you will have to be more communicative in your advertisement. That will lure them to come to your website and the purpose of the small business promotion will be solved.
Read more: 5 Social Media Engagement Tips for Small Business
3. Digital Mailbox: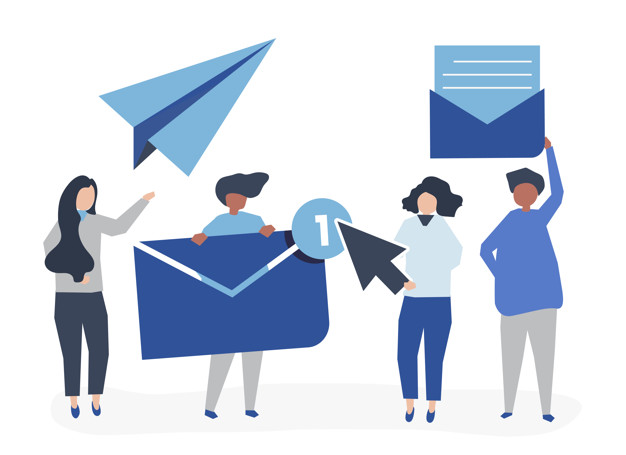 Having a digital mailbox for a small business can definitely give you the edge over other competitors of the same capacity. It gives you a business address that from the very start makes a great impression. You'll also have access to a physical address in a location you choose.
This puts you in control of the packages and the decision as to where you want them delivered to. It also allows you to receive, as well as respond to your physical mail from just about anywhere, giving your business a professional image. Plus it also attracts people for small business promotion.
With a digital mailbox, you'll get all your business mail in one location that you can access from any device and can keep the stored documents as long as you want. This makes it very easy to keep track of the daily work. You can find things easily in the time of need.
4. Accept other forms of payments:
If you want to appear larger than you really are, you need to be able to accept payments in just about any form. Most people have access to the internet via their cell phone, tablet or computer and want the convenience of paying for services and supplies online.
There are so many payment services for your business available like Braintree that will even track your sales, helping you to improve your inventory to accommodate your target audience. Or, you can opt to use PayPal, Stripe, Square, Flint or PaySimple, that charge a nominal monthly fee for access.
With the chances to pay via different methods, it really becomes easy for you to get customers of all sorts. This really helps you get more customers and not only that, but it also helped you to enhance the customer experience. Another thing you can try is to learn how to use social media to promote small business. Social media is free and the marketing tactic is much easier. Social media is the most you can get out of campaigns for organic growth.
5. Testimonials:
When looking into any businesses history viewing comments and testimonials written by others gives you confidence in their services or supplies. Customer satisfaction goes a long way to gaining sales and making your business appear established and reputable. Get actual written words with a first name alongside or underneath to make it appear authentic.
Being a small business doesn't mean you can't grow to your potential and enjoy a comfortable lifestyle. With a little work and creativity, you'll soon gain name recognition and worthiness, putting you well in front of your competition. Testimonials are a great way to gain authority of your website. Nonetheless, it also gives you ideas to promote small business in a way no one has ever tried.
Conclusion:
Business promotion is a very effective way to create a brand for yourself. But it too has its own rules. Because they go according to the books of ideas to promote your small business.
Please leave a comment in the comment section below to let us know whether this article on small business promotion helpful to you or not.
Read Also:
mashum.mollah
Mashum Mollah is a tech entrepreneur by profession and passionate blogger by heart. He is on a mission to help small businesses grow online. He shares his journey, insights and experiences in this blog. If you are an entrepreneur, digital marketing professional, or simply an info-holic, then this blog is for you. Follow him on Instagram, Twitter & LinkedIn