When it comes to investment options, real estate continues to be one of the most sought-after ones for serious investors. With different countries in the world opening up their real estate markets to non-nationals, the world has literally become one big real estate market for investors.
However, real estate markets in all countries are not the same. Some are experiencing upward growth, while others are saturated in terms of options and growth. In this regard, some smaller European countries are emerging as preferred real estate investing decisions for investors.
If you are an investor looking for Properties for sale Malta, you should pay attention to this article. We discuss the top cities in Malta that you should be looking at.
Malta: The Hidden Gem of the Mediterranean
Situated centrally on the famous Mediterranean coast, Malta has long enjoyed a reputation for being one of the world's most happening and hottest tourist destinations.
With 365 days of sun, great night-life, and beaches as far as the eye can see, it has always been on the bucket list for global travelers.
However, city centers within Malta are experiencing a lot of economic activity. With thousands of ex-pats choosing to settle down in this great archipelago, businesses are being set up.
The government realizes this and has put in place a number of attractive rules and regulations to woo investors. The Citizenship by Investment Permit is a major investor attraction in addition to great and low taxes in the country.
List of 5 Cities in Malta that are Ideal for Real Estate Investing
Valetta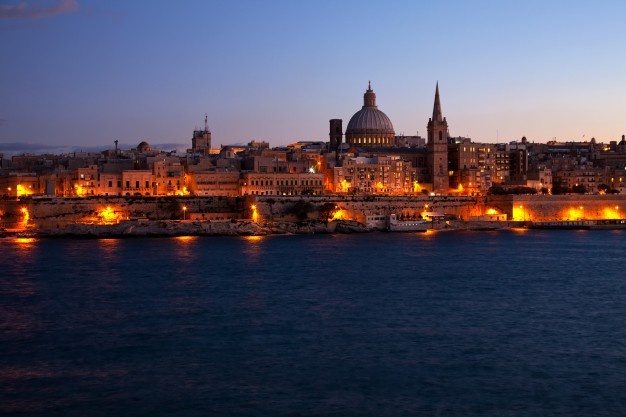 The capital city of Malta is the country's most urban center. All the government and private offices are situated in this historical city boasting a legacy of more than 5000 years. If you are looking to attract millennials that love a fast-paced life, easy entertainment options, and a great cultural richness, you should invest in properties located in Valetta.
Sliema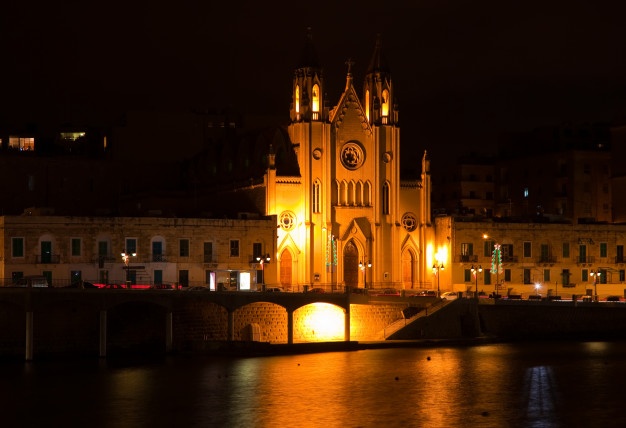 Sliema is what you would refer to as a hot and happening city that sees a lot of action, In fact, Sliema is alive 24×7 and is located on the beach. It is a coastal city that sees a lot of tourist activity. For investors, investing in Sliema would mean finding a property and converting it into a hotel of sorts. Sliema is also a trendy location for celebrities and sportsmen looking to spend their holidays.
Zebbug-
Countryside homes are becoming very popular for people who are conscious about not living in the public eye. Zebbug is a laid-back high-profile countryside in Malta that has an affluent residential community. You can find some celebrity homes located across several acres. They want to enjoy the proximity to the beach, without being actually living on it.
Mdina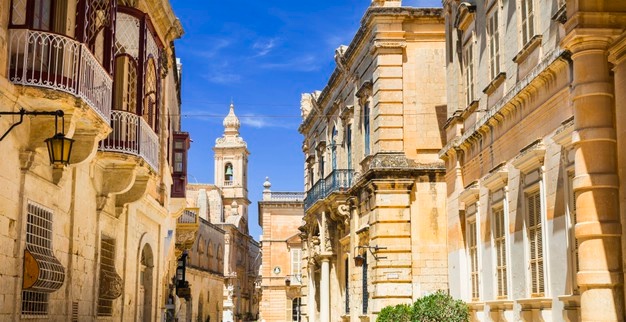 Mdina is one of the oldest cities in Malta. In fact, according to historians, Mdina is nearly three times as old as Valetta. Its architecture is remarkably old and rich. If you are looking for the most Instagrammable houses in Malta, you are going to find them in Mdina. However, bear in mind, that very few properties come up on the open market in Mdina due to high demand.
Saint Julian's-
Like Sliema, Saint Julian is a seaside city that boasts of some of the world's best restaurants, electric nightlife, rocky beaches, and glistening beaches. It seems a lot of tourists all through the year because of excellent weather. This makes it the perfect investment opportunity for investors looking to draw rental income from their properties.
The Final Word
There are other cities like Rabbat, Gozo, and Gzira as well that are emerging as well as real estate destinations for investors. With so many progressive taxation norms in place to attract investments, investors should strongly consider Malta as their next investment decision.
This is the right time that you should be starting your research with. The pandemic has allowed for the prices of property to come down marginally, and good deals are available in all the cities that we have mentioned above.
Once the fears of the pandemic die down completely and the tourists start thronging Malta once again, you will be able to enjoy immediate growth in your property's valuation.
Read Also: