Working in the commercial property industry, you have a couple of business segments that need further examination if you haven't thought about them as much. They would be acquisition and redevelopment. Both of these segments are critical for the success of any commercial property venture.
Those who are looking to make the commercial property their business need to think about both of these segments and have a plan on how to deal with them successfully in order to grow and progress their business forward. According to a best retail business advisor, the acquisition is simply the buying of something – in this case, commercial real estate. And when it comes to this industry, the money to be made is in the buying phase.
What you do and how you do it determines the profit you'll see at the end of the day. And there are several elements involved in a good real estate buy. In this regard, taking the help of retail solutions advisors is only feasible if you have some basic knowledge about the industry.
How can Retail Solutions help Commercial Property Owners:
Let us see some of the commercial property buying criteria first: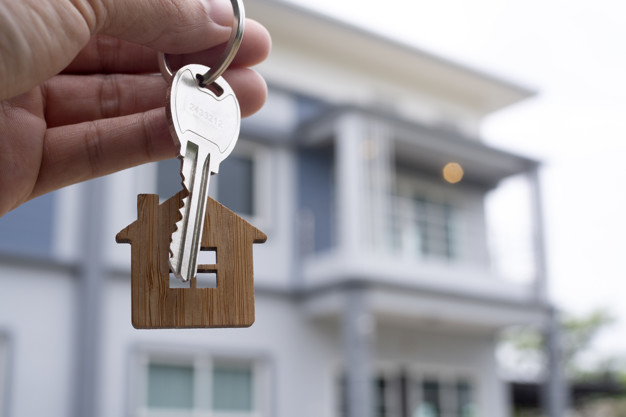 Some of those include understanding what is happening under the surface – a sort of insider knowledge. What is happening purely on the surface of an industry is not the whole story.
You have to be knowledgeable about what's going on behind the scenes and need to have a good plan and you must be able to execute on that plan effectively.
You should have an eye for a good deal. A feel for analyzing metrics and knowing the area where the property is located is definitely big plusses. And then there is timing – as the famous saying goes, "Timing is everything. All of these elements and more are essential to making good acquisition decisions.
And once you've purchased the property, you need to understand the next steps when redevelopment is called for in order to turn the profit you're looking for. Because here is where the biggest risk comes into play.
You need to put a significant amount of cash into a redevelopment project in order to see results – if the project doesn't go well, you could be out that money and not be able to recoup.
Read more: How You Can Be Better in Real Estate Investments
There are, once again, several elements that are essential to making a good redevelopment project go well, such as: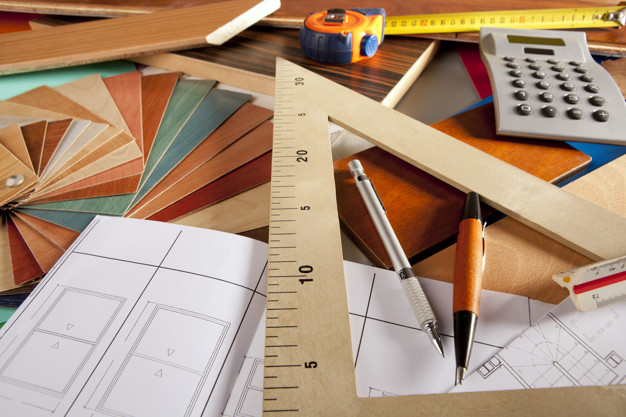 Budgeting properly and seeing which areas need redevelopment. This also includes integrating several other spaces.
Scheduling the purchase flow properly. You need a proper schedule for building your commercial property, otherwise, your project can go on for ages, making you lose lots of manpower and man-hours.
Making that budget and schedule stick. Properties can only be completed and properly built if there is an adjustment in between budget and time period. So make sure you amalgamate the two factors perfectly.
Knowing the right general contractor for the job. You should have proper material for building the property so that it stands for the long run. In that case, get the best contractor in your knowledge.
Hiring the right architect for the job. Architecture is the biggest part. The maximum usage of your property space depends on well you plan it. So the right architecture is always a priority.
Riding heard on the contractor and related associates: Try to gather as much information as you can from the local and see whether you can benefit from it or not.
Do thorough research on the property.
Making sure the project is up to code and compliant with all local regulations – to name just a few.
However, there are other methods through which you can really negotiate a favorable retail lease, and they are: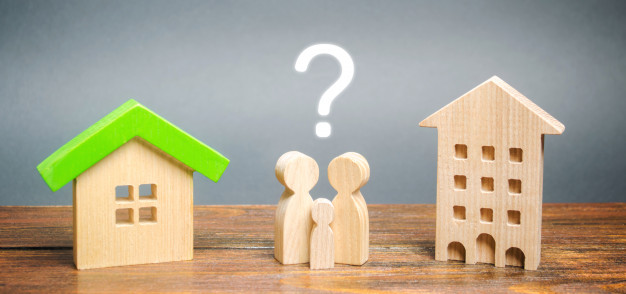 Before going for the tips, it is essential that you remember that only one thing real estate revolves around, and that is the location. The impact that location has on your commercial property is the making or the breaking factor.
Therefore, you'll have to search for those retail solutions services which have a good knowledge of the location and the facilities around it. There are other methods as well. Let us have a look at those:
If you a novice at owning commercial property, then get help from a property lawyer or a retail solutions advisor. A property broker can also do the job but that option often lacks credibility.
Try to negotiate on more than one property at the same time. In that case, you will have a lot of options to choose from, and you can even compare the prices and facilities.
No matter what others say. Get some knowledge on the current square foot pricing and check it yourself.
Do not pay the base rent right away. Discuss it with your lawyer and your retail solutions advisors before doing that. It is much more beneficial to negotiate for a longer lease term before paying the base rent.
A 'cure period' is given to you to correct any kind of breach on the lease. Ask for it in case you need it. It is very helpful regarding late rent payments and rent payment failures. A cure period buys you some time so that you can solve your financial issue.
Being on top of your game
You need to be on top of your game to deal with all the retail problems. If you think you are not cut out for this kind of job they hire experts of the fields. This team of experts understands how to bring your projects in on time and budget – from acquisition through development and to the final payoff, Retail Solutions Advisors has the talent to see you finish strong.
With a combined 100 years worth of experience across all levels of the commercial property business that they can make work for you, it would be worth your while to invest in this expertise – take a few things off your own plate and let experts take the wheel. You will be so glad you got assistance from Retail Solutions Advisors for your acquisition and redevelopment projects.
If you own commercial property in Florida, you need the services of the retail solutions to help you make the most of your investment. Although it is advisable that you do thorough research and find out the best among them.
Read Also:
Sandip
Sandip Sah is a content writer and a content editor for TechNetDeals.com & TechTrendsPro.com, who has set sail to venture all the writing industry secrets. His passion for technology and ambition to express his thoughts through words has been the driving force in his journey. He is also a valuable guest blogger for sites like TheLegalGuide, SmartBusinessDaily, TopPrefference, and EmblemWealth. Sandip specializes in writing warm, humorous, engaging, and SEO-friendly content.He is also the co-founder of the Smart Business Daily, Emblem Wealth and Tech Net Deals. Sandip specializes in writing warm, humorous, engaging and SEO friendly contents.