Have you been thinking about ways to scale your travel business, but aren't sure where to start? The solution may be simpler than you realize. You need to leverage technology to keep up with travelers' expectations and stay ahead of the competition. 
With an online travel booking system, you can automate time-consuming tasks, gain valuable insights into your business, and provide customers with the smooth experience they crave. Keep reading to discover five reasons why investing in travel booking software may be the smartest move your business can make.
1. Streamlining Processes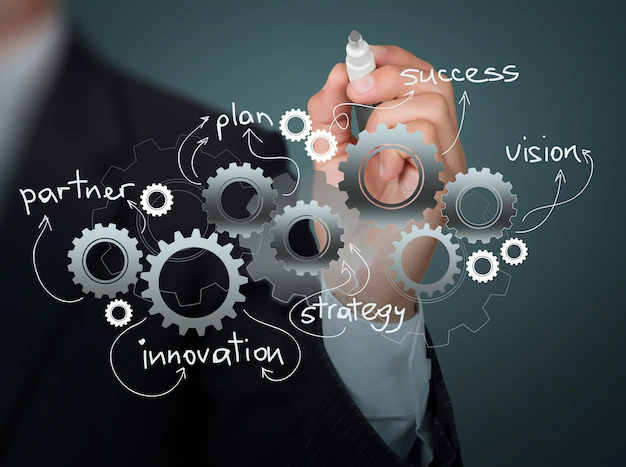 Streamlining your booking processes with dedicated software is key to scaling your travel business. Specific benefits include:
Automated, Error-Free Bookings
Automate your booking process and watch the errors disappear. Booking software handles reservations seamlessly, so you can focus on growing your business. Customers can view real-time availability and select from available options that fit their needs. Issues with overbooking and double-bookings are virtually eliminated.
User-Friendly Interface
Convenience is everything, especially when it comes to travel planning. Easy-to-navigate platforms with clear layouts and straightforward menus simplify the booking process. It makes booking the next trip for your customers much simpler, keeps your conversion rates high, and your booking abandonment rates low. With intuitive designs, travelers can swiftly book their dream vacations and think of your brand as synonymous with effortless travel planning.
Enhanced Customer Experience
With travel booking software, you can inform your customers about their trip details with automated reminders and messaging. They can easily view and manage bookings, update profiles, and access documents 24/7. Additionally, by offering personalized recommendations based on their travel interests and past bookings, you can encourage repeat business and keep them coming back.
2. Boosting Efficiency
Travel booking software can significantly increase the productivity of your travel company. Here are some of the advantages it offers:
Workload Optimization
Stop wasting hours each day on mundane jobs like processing payments, sending confirmations, and updating calendars. Set up rules and triggers so that as soon as a new booking comes in, the system automatically sends a customized confirmation email to that customer, charges their card on file, and updates your calendar. The more you can automate, the more hours you get back to invest in strategic planning, customer relationships, and innovation.
Next-Level Integration
Integrate your booking software with your website or app so customers can easily book through you directly. Partner with travel suppliers for real-time access to rates and availability. Sync it with your accounting software for payment processing and financial reporting. Connect it to your customer relationship management (CRM) system to store customer data and track booking history.
3. Improving Insights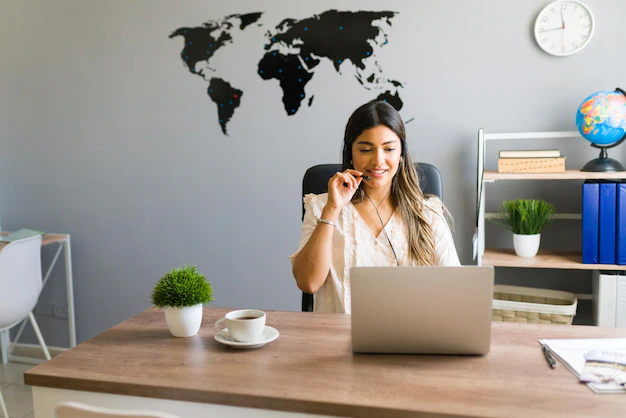 As a travel business owner, data is crucial for growth. Travel booking software gives you valuable insights into your company and customers.
Smart Decision Making
Analyze historical booking and revenue data to uncover key insights that help you make strategic decisions to boost sales and profits. By tracking your bookings over time, you can identify trends in customer demand based on factors like seasonality or destination popularity. This analysis can help optimize pricing strategies, determine the best times to launch promotions, and spot products needing changes or removal.
Pricing Adjustments
The software automates pricing based on demand, increasing rates during high bookings and lowering them to attract customers during slow periods. Additionally, it monitors competitors' rates in real-time, allowing adjustments to remain competitive or undercut rivals when necessary. This analysis helps optimize market share and profit margins by balancing competitive pricing during peak seasons.
4. Ensuring Security
Security should be one of your top priorities to keep your customers' data and payments safe. Using travel booking software helps ensure security in a few key ways:
Data Protection
As a travel agency, you're responsible for sensitive customer information like credit card details, passport, and contact information. Using a dedicated booking engine protects all this data with encryption and secure data storage. Specialized features like two-factor authentication, role-based access controls, and monitoring of login activity can help protect customer information from unauthorized access. It makes customers feel safe, building trust and loyalty.
Reliable Transactions
Reliable payment processing means your customers can book easily, with payments that are processed quickly and safely every time. Travel booking software typically has security protocols built in to encrypt payments. This means there are measures in place to prevent unauthorized access to sensitive information and comply with PCI standards. You don't have to worry about implementing these security features yourself or staying on top of the latest standards.
24/7 Support And Maintenance
When you're asleep, your business never sleeps. It's important to have customer support that is available around the clock to answer questions and troubleshoot issues. This commitment to nonstop service helps give you peace of mind so you can focus your full attention on growing your business.
5. Staying Competitive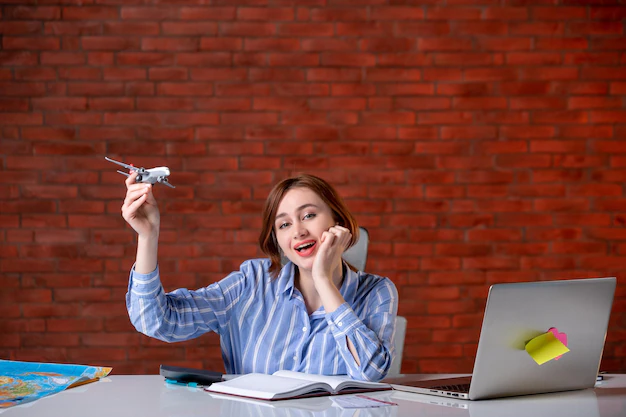 To stay competitive in today's fast-paced travel industry, you need to stay ahead of the curve to bring your business to new heights. Here's what you need to keep in mind:
Adaption to Market Demands
As travel trends shift, your software needs to shift with them. New generations of travelers want personalized, curated experiences. They crave authenticity and adventure. They value sustainable, eco-friendly travel options. If your system can't provide bookings that match these emerging interests, you'll get left behind.
Standing Out With Unique Features
To beat competitors, you must offer something interesting or unique. With travel booking software, you can offer booking incentives, loyalty programs, or package deals that provide extra value to customers. Keep up with industry trends and embrace emerging technologies that enhance the customer experience. For example, consider integrating augmented reality experiences to give travelers a sneak peek into their destination.
Wrapping Up
The travel industry is evolving fast, and technology is critical to staying ahead of the curve. With the right solution in place, you'll gain valuable insights into your customers, operations, and growth opportunities. You'll streamline your workflows and position your company for scalability and success. Investing in travel booking software can bring your business a competitive edge and sustained growth.
Read Also: