Retaining walls have served their purpose effectively for generations, and there are numerous retaining walls still standing today after having been utilized for a good number of years. But the retaining wall is not just for protection from soil erosion – it can also be an invaluable addition in terms of aesthetic appeal.
In addition, it can serve as a clear and distinct dividing line between different properties. But if you are planning to erect a retaining wall for your property, it would be a good idea to know what you can expect from it and precisely what its benefits are. 
There are various retaining wall materials you can use, but most experts recommend precast concrete by far. Here, then, are the actual advantages of retaining walls, specifically those made from precast concrete: what you should know. 
What Are Retaining Walls?
Retaining walls are structural elements or features designed to hold or prevent a significant amount of soil sloping downwards(usually not present in older buildings)Instead of a natural incline, a retaining wall allows a flat zone or area to slant up to a sloping zone or area without any mixing. 
As mentioned, retaining walls can come in a whole range of materials, and they can also have varying heights, from a size of as small as several centimeters to as much as a few meters.
3 Advantages Of Retaining Walls Made From Precast Concrete 
When you are constructing any structures, the first thing which comes to your mind is how to make your construction durable and robust. Developing a strong retaining wall using precast concrete is an excellent choice. 
The Forta Ferro fibers are making the construction more durable and weather protective. For developing a robust construction, this concrete is an outstanding choice.
1. Good Flood Control: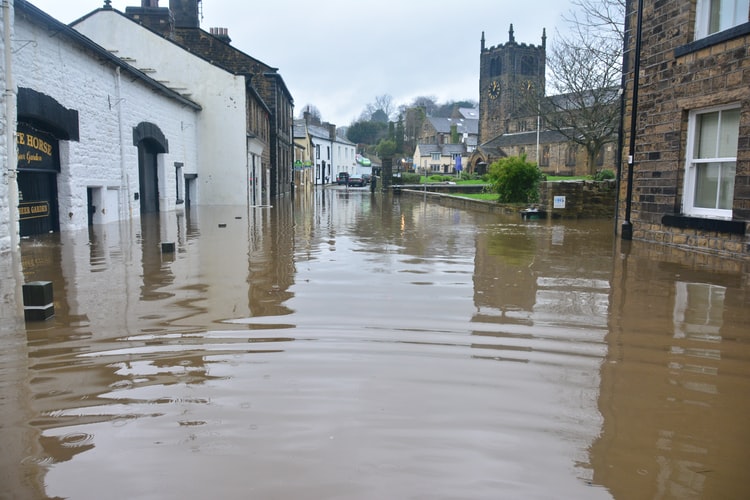 Many retaining walls serve as flood control or flood defense, and any sudden change in weather can cause stress to other materials, such as timber or wood. The same isn't true with precast concrete. When your house is just beside the river, the retaining walls with precast concrete are the best building choice for you.
The material itself is strong and hardy enough to withstand sudden bad weather or the elements. As a result, it is not as vulnerable compared to other retaining wall materials. If your area is prone to extensive rainfall and flooding within a short time frame, a precast retaining wall is ideal. 
2. Higher Flexibility: 
The retaining walls you can get today can also be highly flexible and versatile when choosing texture and color.  In other words, you can customize your retaining wall to adhere to your preferences, whether you want different surfaces, hues, or shapes. 
Additionally, you can take advantage of installation adaptability in that you can have the walls designed to suit your property's landscaping or any unique structural design on your premises. Once constructing a structure and it is remaining in the same potion is the dream of every building constructor. And the precast cement is making this dream possible.
3. Cost-Effective Solutions: 
Retaining walls are also a more cost-effective system than other retaining wall systems requiring more labor on-site. If you go for other retaining wall materials, they are bound to be more labor-intensive, even if you choose the concrete poured-on-site or poured-in-place method. 
Furthermore, your precast concrete retaining wall will usually have a better and higher quality than concrete poured on-site because the manufacturers of such walls will have a strict monitoring and quality control process and will only choose the best materials for their walls. 
Conclusion:
Suppose you are planning to use your retaining wall for a big project. In that case, it pays to choose precast concrete walls because the panels are easily assembled. The panel assembly process is much faster, resulting in more considerable savings for you and a lower chance of delays for your project. In addition, with precast concrete retaining walls, you can increase the durability of the walls with maximum water and leakage protection.
Read Also: