Medical negligence claims continue to pose a significant challenge to NHS England, with an estimated 11.7 thousand clinical claims reported to the organization in 2019/20.
This represented the highest such number since 2014/15, with the cumulative cost of these claims having the potential to trigger significant payouts in the near term.
But what exactly is medical negligence, and how can you make a claim to seek out compensation in the future?
What is Medical Negligence?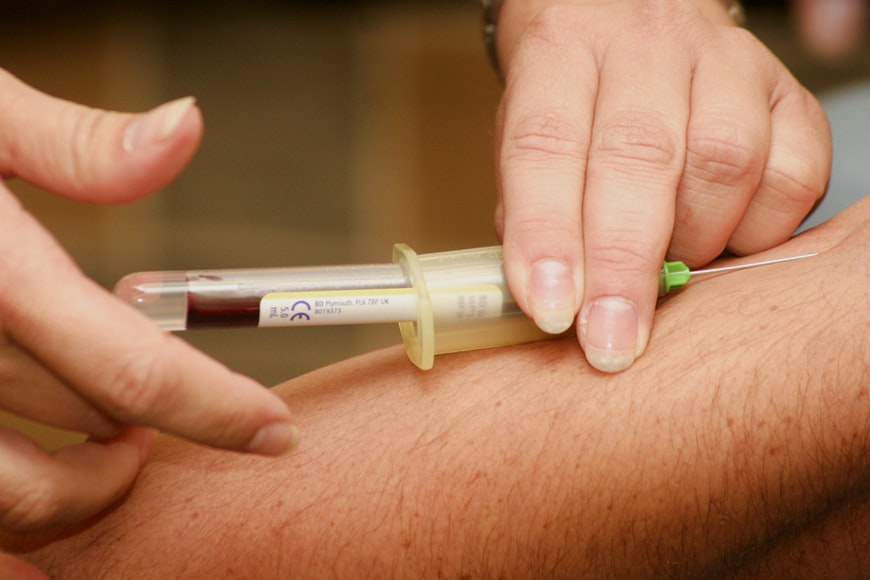 The term 'medical negligence is a relatively broad phrase that refers to substandard care or treatment that has been provided by a medical professional.
This may have caused a significant injury or impairment, while the patient may also claim that it has exacerbated an existing complaint.
But what precise forms does medical negligence take? One example may see a practitioner fail to diagnose your condition or make an incorrect diagnosis, creating a scenario where you continue to go untreated or are prescribed inadequate or potentially harmful drugs.
Similarly, a surgeon may face a medical negligence claim during a procedure or operation, or administer treatment that they failed to get your informed consent form prior to this being dispensed.
Interestingly, there are also some relevant grey areas in the field of medical negligence. For example, you may claim that a practitioner failed to warn you about the risks of a particular treatment or surgical procedure, causing you to make an ill-informed and potentially damaging decision.
This type of claim is likely to be the most complex and time-consuming, while it's one of the easiest to fight from the perspective of practitioners.
How Can I Make a Claim as a Victim of Medical Negligence?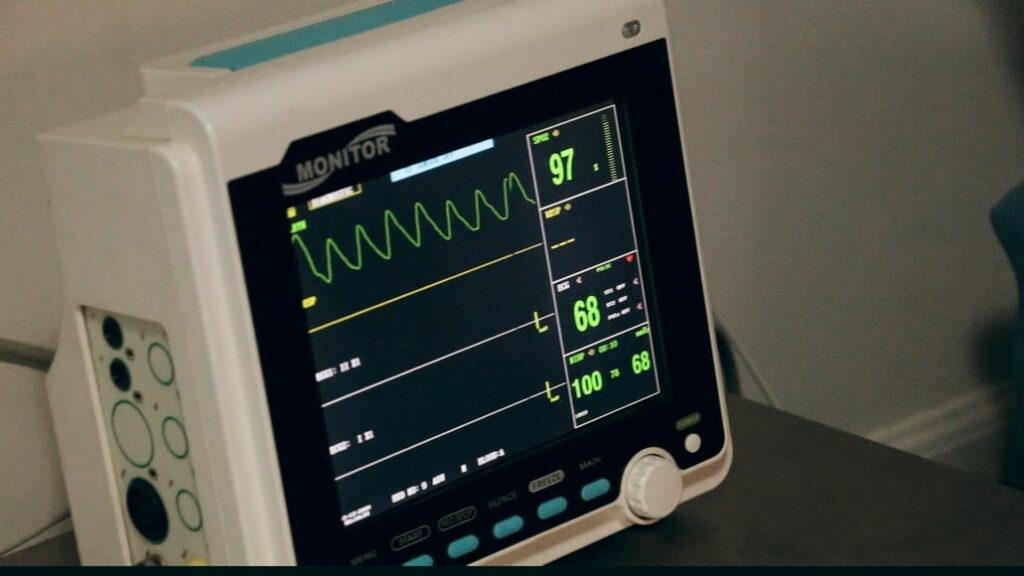 The question that remains, of course, is how should you proceed if you feel that you've been a victim of medical negligence? Here are some steps to help you on your way:
i. Understand Time Restrictions:
According to UK law, you'll have to start your legal claim within three years of the initial incident, or when you first realize you had an issue.
However, this doesn't apply in cases involving children or vulnerable adults, with the time limit not starting in the former instance until the patient's 18th So, you'll need to act relatively quickly if you're to make a swift and ultimately viable claim.
ii. Liaise With a Legal Expert:
you feel that you've suffered due to hospital negligence within the last three years, your first port of call should be to liaise with a qualified legal expert. This way, you can seek out free advice about the viability of your claim, while determining your precise burden of proof and how to proceed from a legal perspective.
iii. Manage Your Expectations:
Even with expert legal advice and a solid case, medical negligence claims can take years to process, while they're not guaranteed to deliver a desirable outcome. To this end, you'll need to manage your expectations as a claimant and patient, while demonstrating patience and potentially processing a no-win, no-fee claim where possible.
Read Also:
Sumona
Sumona is a persona, having a colossal interest in writing blogs and other jones of calligraphies. In terms of her professional commitments, she carries out sharing sentient blogs by maintaining top-to-toe SEO aspects. Follow her contributions in RSLOnline and SocialMediaMagazine