Finding the right SUV for your lifestyle and your needs is so important. And there's nothing better than an SUV that ticks all of the boxes, is excellent value for money, and has quality finishings and driving abilities. Sounds like a dream, right? Well, the MG HS is precisely that!
The MG HS
MG HS beats all of its competitors while still offering excellent quality when it comes to price. It has loads of improvements, great interior fits, and safety features. It is ideal for families, as it offers comfortability, style, and safe driving experiences.
The interior is family-friendly, while it boasts a sporty-looking exterior. The MG HS is a luxury at an affordable price.
How it drives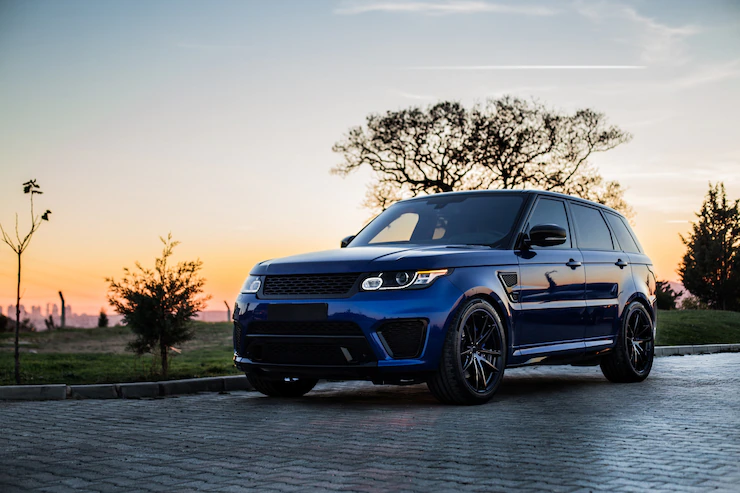 The MG HS has a 1.5-litre petrol engine, and we highly recommend buying the MG HS with an automatic gearbox. This car is not a sporty option, but the drive is comfortable and easy no matter the terrain you drive on.
You could even opt for the plug-in hybrid for better performance, and it can save you a bit more on petrol too. Due to the suspension setup being soft, the car can easily drive on bumpy roads.
The car is stable and well-controlled. The visibility is excellent due to the high driving position, and the steering is nice and light.
The interior and specs
The interior of the MG HS is top quality with opulent leather trim. You can expect comfortable seats and a very spacious cabin.
The SUV can comfortably fit three adults in the back seat, and as a bonus, the rear seats recline, adding that extra drizzle of luxury and class!
The boot is large enough, and you can put the rear seats down for some extra room, making it an excellent fit for holidays and those times when you need to load the car up.
All of the seats are leather. You can enjoy the panoramic sunroof and an excellent sound system to keep you entertained on those long family road trips. The seats are wide and very comfortable; they can also easily be adjusted.
The interior will blow you away. It includes turbine air vents and climate control. Everything is functional and perfectly located, making it easy to change settings while on the move.
The steering wheel is wrapped in perforated leather, and the entire cabin has a very premium touch.
Features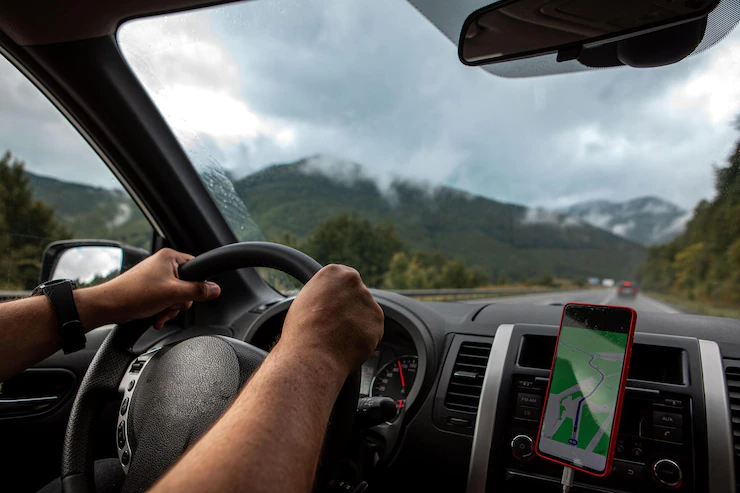 The MG HS comes with a 10.1-inch infotainment system that you can operate via the touchscreen. The car also comes with navigation, Android Auto and Apple Carplay making it much easier to access your music and google maps.
Both the exclusive models and MG HS excite include a DAB radio and Bluetooth. The car comes with four speakers. However, the exclusive has a sound system with six speakers.
The car has tons of storage space, multiple cup holders, door bins, and ample legroom, which is a bonus! The MG HS also has ISOFIX child seat mounting points, so you can be assured that your little ones will be safe when on the road.
The standard equipment
The petrol engine MG HS has the option of two gearboxes, a seven-speed dual-clutch auto or a six-speed manual transmission. The manual is a great choice, but the automatic responds quickly and is a favourite.
The MG HS has 18-inch alloy wheels, a reversing camera, push-button start, LED daytime running lights, and air conditioning. The higher models come with various upgrades and special features on top of this.
Safety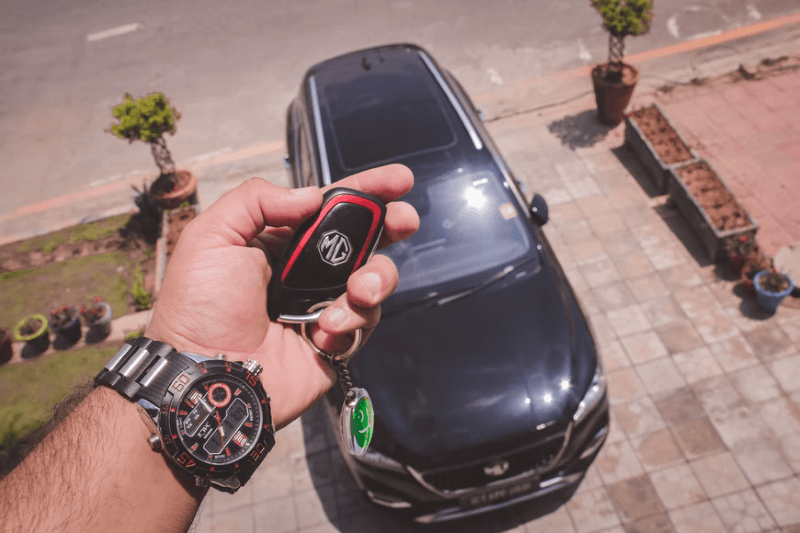 The MG HS has active emergency braking in order to prevent collisions. Blindspot detection alerts you if there are any cars in your blind spots. Rear Cross-Traffic Alert, this helps you when you are reversing and will alert you of any approaching vehicles.
Intelligent Speed Limit Assist to ensure that you are following the speed limit, Adaptive Cruise Control, and Traffic Jam Assist. Overall, the MG HS got a five-star safety rating – so you and the family can travel safely in style!
Final Thoughts
No car is perfect, but the MG HS can come pretty close to it when we look at its value and all of its features. There will always be flaws, but it is an excellent choice overall.
You and the whole family will be happy; the ride is as comfortable for the driver as it is for the passengers. Safety, reliability, and functionality sum this car up. When it comes to mid-sized SUVs, you can't go wrong with the MG HS.
Read Also:
Arnab Dey
Arnab is a passionate blogger. He shares sentient blogs on topics like current affairs, business, lifestyle, health, etc. To get more of his contributions, follow Smart Business Daily.