If you are looking for ways to save money in the office, there are a number of steps you can take to allow you to do just that.
It can be tempting to exceed your budget if you are a recently established business and are looking to boost brand awareness, but by familiarizing yourself with the following tips and tricks, you can save money in the office and free up cash to contribute towards the daily running of the business. 
5  Tricks For Controlling Over Expenses The Office Money 
Maintaining an entire office is a serious matter of investment. When you are having a full office there are many expenses that are non-negotiable. But if you are a startup business handler then for you every penny matters.
Here are the five tips for you. Read it, know how to control them over expenses, and save money. 
1. Shop Around For Electricity Tariffs 
If the vast majority of your business budget tends to be spent on your monthly bills, it may benefit you to shop around for electricity tariffs before making an informed decision. 
This can ensure you have found a great deal that works for you, your office, and your business budget and prevent you from overspending money that you, quite simply, don't have as a small or newly established business. 
If your electricity tariff has remained largely unchanged for a number of years, for example, you will be surprised at how much money you could potentially save.  
2. Invest In A Commercial Door Closer 
If your office is notoriously draughty, it may be worth taking the time to invest in a number of must-have purchases to restore your workplace to a normal temperature regardless of what the weather may look like outside. 
In doing so, a commercial door closer should top your to-do save money list priorities. It can ensure your office door slams firmly shut behind you and, as a result, prevent any pesky draughts from making their way indoors which can lead to you wasting a considerable amount of money on heating on a yearly basis.  
3. Turn Off Your Computers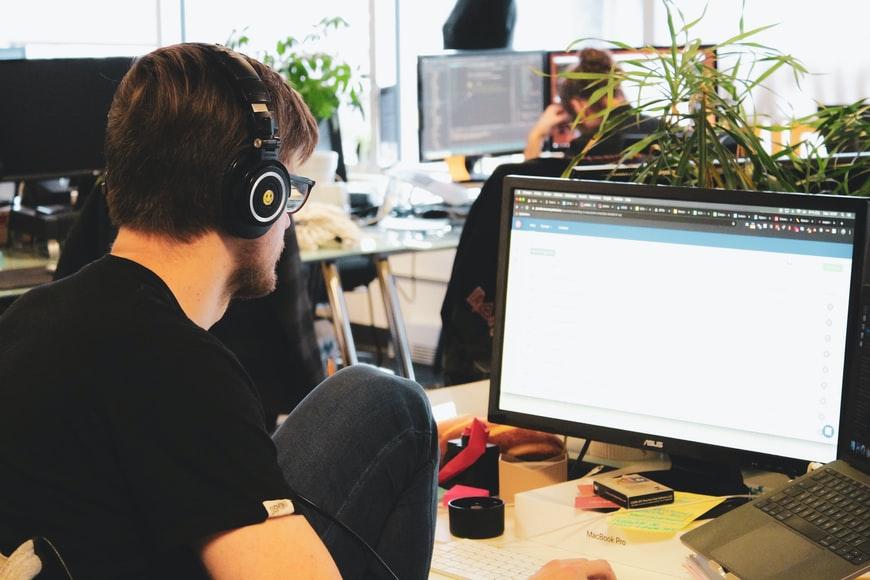 If you tend to leave your computers plugged in overnight for convenience, it may surprise you to know that you could end up saving a considerable amount of time and money by turning them off at the end of every working day. 
This is largely due to excess energy consumption which can substantially increase your monthly bills. It may also lead to your computers requiring more time to complete crucial updates during the working day and, as a result, refusing to operate as normal when required or during any time-sensitive tasks or projects. 
This tactic will save money and energy consumption. 
4. Purchase Used Equipment
If you are a newly established business, it can be tempting to purchase the latest and greatest equipment in an attempt to ensure your office looks great and stands out from the crowd. 
Second-hand used equipment is not always a dumping property. Before purchasing the used products do check the original purchase bill of the equipment. This is a safety cornering tip. By following this you will save money from the sudden repair cost.
This can, however, prove to be a substantial waste of money, especially if you rarely invite clients or guests into your office, and prevent you from using the money spent on a number of necessary business-related purchases. 
5. Use AI-based Tools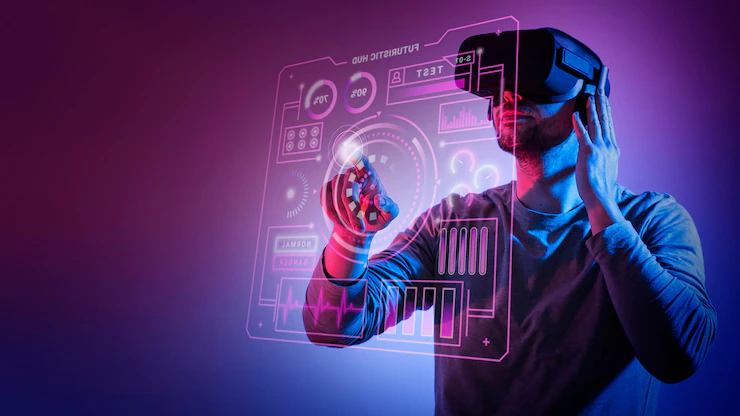 Now, AI office operations tools are the best things that you can have. Every year every office is spending thousands of money only on maintaining the office operations.
When you start using this AI-based tool your entire office work is going to be an easy process. You are probably thinking this is an investment. But when you evaluate the factors you will understand in the long run this is a save money trick.
You can easily avoid human-made errors. Automatic systems are developing a fast processing system. To find a suitable tool for your office use. Then build up a fast and active system.
Conclusion: 
If you are looking for ways to save money in the office, there are a number of factors you must consider. It may, for example, benefit you to shop around for electricity tariffs, invest in a commercial door closer, turn off your computers, and purchase used equipment as opposed to brand-new equipment. 
Read Also:
Arnab Dey
Arnab is a passionate blogger. He shares sentient blogs on topics like current affairs, business, lifestyle, health, etc. To get more of his contributions, follow Smart Business Daily.