Italy sure owns it all – the food, the history, the rich culture, and, lest we forget, the wine. This place has captured the eyes and hearts of so many people around the globe.
It's no wonder many are looking to get apartments open for sale around there. Be it a vacation house in Florence or just a casual family home in Venice, getting an apartment sure is a dream for a lot of people.
Italy has a reputation as one of the top locations for different people, especially North Americans, to purchase a second home overseas. So you're not alone in the hunt of getting apartments for sale in Italy.
Purchasing an Italian property spans beyond history and climate. Unlike its counterparts in Portugal or even Spain, apartments in Italy get accompanied by reduced transaction costs in purchasing and even more capital profit merits if you also decide to sell.
It doesn't end there. If by any chance, you plan to be a property investor in Italy, there might be opportunities for you to be part of a government scheme that takes care of certain renovation costs. Energy efficiency also comes into this plan which ultimately increases the home's worth and better eco-friendly quality.
So are you looking to get an apartment for sale in Italy? Do you wish to be an Italian homeowner too? Well, you're in luck because all these are possible.
Here Are Five Steps To Get Apartments For Sale In Italy:
1. Sort Out Your Finances
Be it your savings, a mortgage, or even HELOC (Home Equity Line of Credit),  working out the primary way to get a foot into the door is essential. Once this is settled, other steps become less complicated to scale through.
With this, you also increase your chances of getting just the suitable apartment for sale. You can pick which goes with your needs and taste and adjust your finances to gauge its success.
2. Look For A Reputable Realtor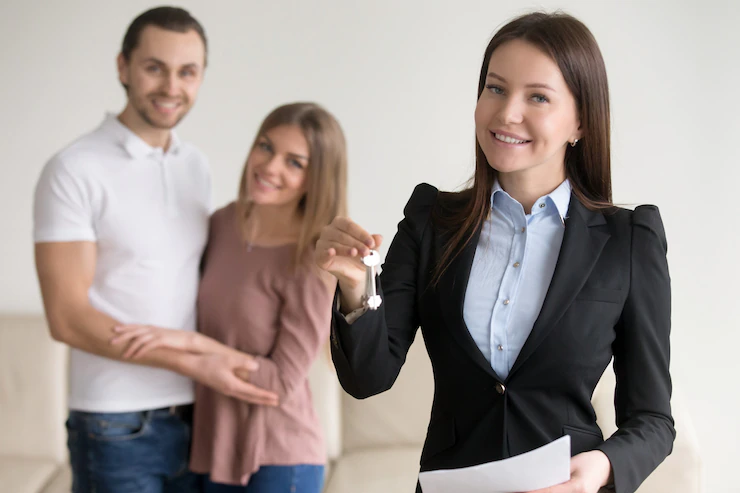 Realtors ease the work of searching for viable and available apartments for you. Purchasing a property anywhere isn't easy, not to talk about buying it overseas. In Italy, if you find a realtor you can trust and who has quite the reputation, the whole process will take an easy turn.
Do your findings, ask around in the residential place you seek the apartment, look for recommendations online, and check for customer feedback to discover the right one who can satisfy your needs.
Related Resource: Investor Insights: Key Natural Resources To Keep An Eye On For 2022
3. Prepare To Make An Offer
This step is the logical way to secure an apartment for sale anywhere. At that point, you'll be privy to begin your search and assessment for properties. It'll be beneficial if you open an Italian bank account, get some local tax tips, and get a codice fiscale.
All these will ease you into getting that apartment and making it just for you.
4. Make A Price Agreement And Sale Contract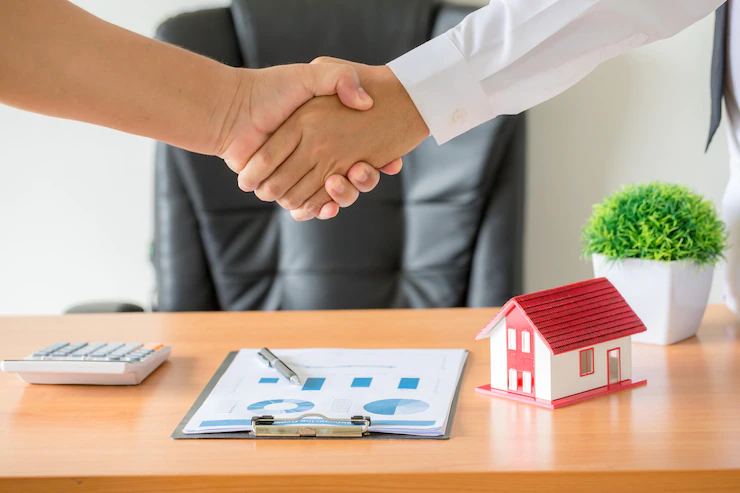 The moment you find somewhere that suits your needs and taste, leave the negotiations to your realtor. After you agree on a mutual agreement, you can then fulfill all you've discussed and draw up a sale contract. You may even make use of a purchase proposal.
5. Fulfill All Due Diligence
Most of the steps here are in the hands of your realtor and solicitor. They embark on a plethora of due diligence checks to ensure that the apartment sale is legitimate while confirming its details.
Though this might take a bit of time, it's all worth it. The moment you feel fulfilled, you can then go on to sign the public deed of sale.
This process will happen in front of a notary and alongside the seller. After making your closing costs payments and taxes, voila, you're good to go!
Conclusion
Getting an apartment for sale in Italy can be a lot to figure out when you start thinking about it. But when you calm down and start working on the wars above, the bigger picture of what you want and the type of apartment you want becomes easy to visualize.
So be it somewhere on the mountains or rocky hills, a city vibe, or even near the beach, Italy has a variety to offer any potential apartment seeker. Be rest assured that treading on the paths discussed above will lead you towards the right one for you.
Read ALso:
Arnab Dey
Arnab is a passionate blogger. He shares sentient blogs on topics like current affairs, business, lifestyle, health, etc. To get more of his contributions, follow Smart Business Daily.