Swimming is an amazing outdoor activity. It is not only good for your health but also a life-saving skill to teach your children. When you want to enjoy it with your family or with your friends, a pool game or pool party is an excellent idea.
But at the same time, this is also the place where some life-threatening accidents take place. So, maintaining and following some safety precautions is necessary when you are in the swimming pool.
You are solely responsible for any type of injury that occurred in your own swimming pool. But when you are using a public swimming pool, and any accident happens due to someone else's fault, you should get help from the state laws.
Florida drowning and pool accident lawyers are there for you in case you encounter any type of swimming pool accident when someone else is at fault. But from your side, you can avoid these accidents from happening just by following some safety precautions.
Some Common Swimming Pool Accidents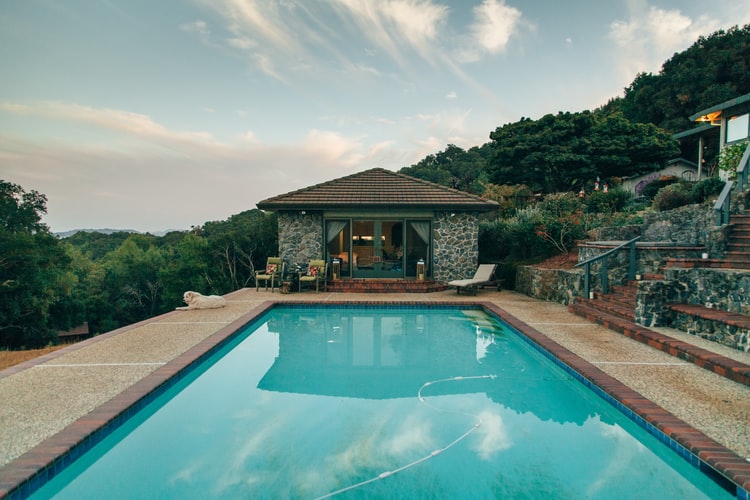 In order to know about the safety precautions you should follow, it is vital to have some idea about the common swimming pool accidents. Here they are.
Electrical defects.
Slips and falls.
Swimming pool slides.
Diving or diving board injuries.
Pool toy entrapment.
Drowning by entrapment.
Near drowning.
Drowning.
Some Common Causes Of Swimming Pool Accidents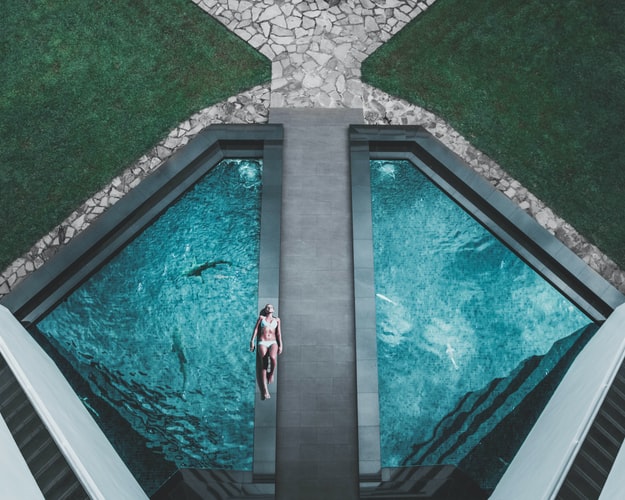 There is always a reason or several reasons that lie behind any type of accident. Swimming pool accidents are no different. Often, the accidents mentioned above are the result of the below-mentioned causes.
Damage equipment.
Use of alcohol.
Damage property.
Damaged or simply nop barriers.
Electricity.
Lack of safety equipment.
Lack of swimming ability.
Lace of supervision.
Overcrowding.
7 Top Ways To Stay Safe In The Swimming Pool And Avoid Accidents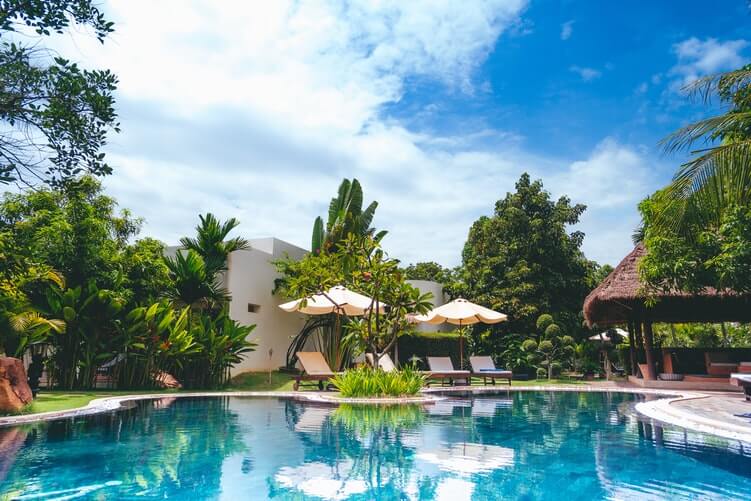 Now, you get the idea about the possible swimming pool accidents and the reasons that cause the accidents; it is time to learn about the safety measures you should take while in the swimming pool.
1. Properly Teach Children How To Swim
Swimming is a great outdoor activity for children. It is indeed also a life-saving skill, as I have mentioned earlier. So, enroll your children in a swimming class, or you can also teach them by yourself. Only then will they save their own life in case any unfortunate swimming pool accident happens.
2. Make Sure All The Drains Are Covered
A faulty drain cover can cause suction entrapment and can be the reason for someone's death. Powerful suction from a spa or a swimming pool can even trap an adult. So, you have to make sure that all the drain and suction outlets are covered properly.
4. Do Not Leave The Children Unattended
Always ensure that your children are under adult supervision when they are in or by the swimming pool. Designating an official water watcher is also an effective idea. But they should not be busy doing anything else other than monitoring the children.
5. Ensure The Children Are Staying Away From The Drains
Never swim or play near suction outlets or drains, especially in a spa or shallow pool. If a spa or pool has any broken or missing drain cover, avoid that and make sure that children stay far away from it. Often their hair, bathing suits, jewelry, or limbs get stuck in a suction opening.
6. Install Proper Alarms, Covers, And Barriers
Proper alarms, covers, barriers, and fences can be life-saving devices. The fence should have at least a 4-feet of height and be unclimbable. So, the children can not climb it. The water only should be accessible through self-latching, self-closing doors. In addition to that, consider installing an alarm for enhanced safety.
7. Learn To Perform CPR On Both Adult And Children
In a drowning case, CPR can indeed save a life. But, there are also many incidents where common people rescued the drowning person, and till the time a medical team arrives, giving CPR saves their lives. So, learn to give CPR to both adults and children.
8. Take The Pledge Of Ensuring Safety
Last but not least, we all should take a pledge to ensure all the safety measures necessary for the swimming pool. Ensuring proper safety measures and following them properly is the only way to reduce swimming pool accidents.
Swim Safely
Any type of accident happens due to the negligence of one of us. So, if we become more cautious and sincere, we will be able to ensure a safer and secure swimming experience for everyone with us.
Read Also: