Whether you are moving to a new home, or your business is moving to a new office, it is very easy for the costs to start to spiral out of control if you are not careful. You must know the tips to make the moving process cheaper. like renting your own moving truck, asking a friend for help, or even trying RV auctions online, there you can find any kind of model for a very reasonable price.
Therefore, you want to do everything that you can to ensure that they are kept as low as possible. There are several different ways you can achieve this feat, but here is a combination of techniques that you can put into practice.
Top Ways to Make Moving Home Cheaper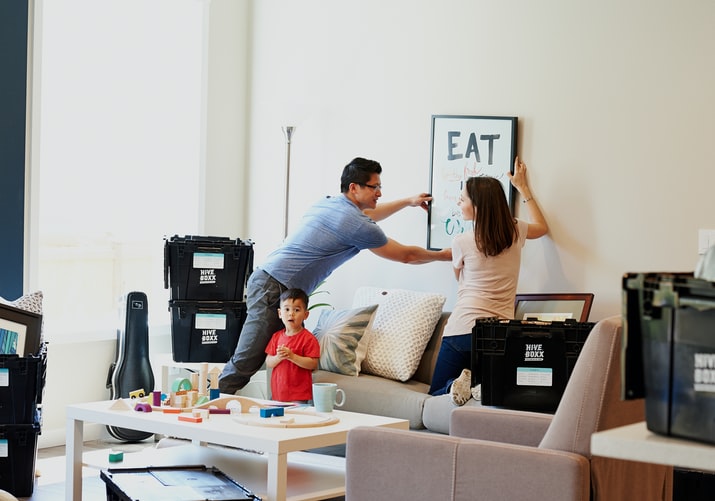 Are you willing to make moving home cheaper? If yes, here are the top-listed ones that you must consider for yourself. 
1. Hire Professionals to Do the Hard Bits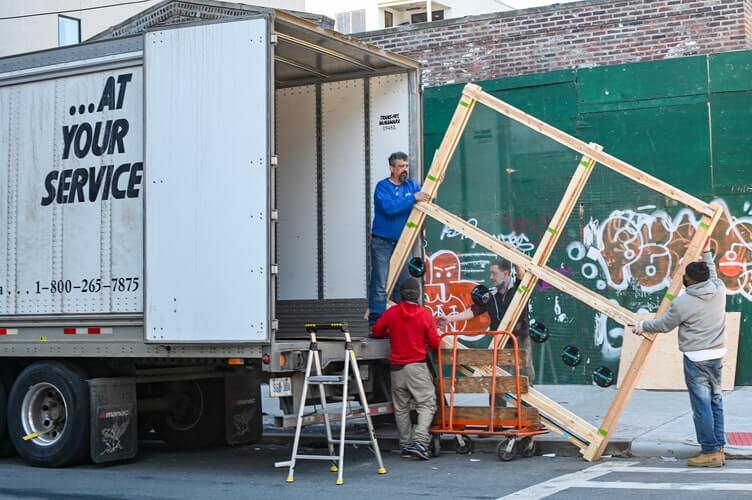 While it may seem like a strange piece of advice when you are talking about saving money when moving house, hiring some professionals to do the hard bits can actually be a helpful piece of advice, you also need to start seeing your own time as valuable. 
For example, how long will it take you to disassemble and move some of your larger furniture items? This does not even take into account the possibility of damaged electricals such as a cracked TV screen. Additionally, moving long distances can be very tricky to realize on your own, so it's better to work with long distance movers to make sure you are covered.
2. Compare and Contrast Different Moving Quotes 
Just because you are hiring a moving company, this does not mean that you simply have to accept the first quote that you are given. Therefore, you must shop around here. Also, it would be best if you looked at the specific skills that the movers offer. 
For example, if you are looking into RV transport, you can get cheap rates to move an RV if this is something that you need to do. 
However, as a caveat, when you are looking at moving companies, you should also take their overall reputation into account. You certainly do not want to risk employing people who are going to do a shoddy job, as this risks your stuff getting lost or damaged along the way.
3. Declutter and Sell Your Old Stuff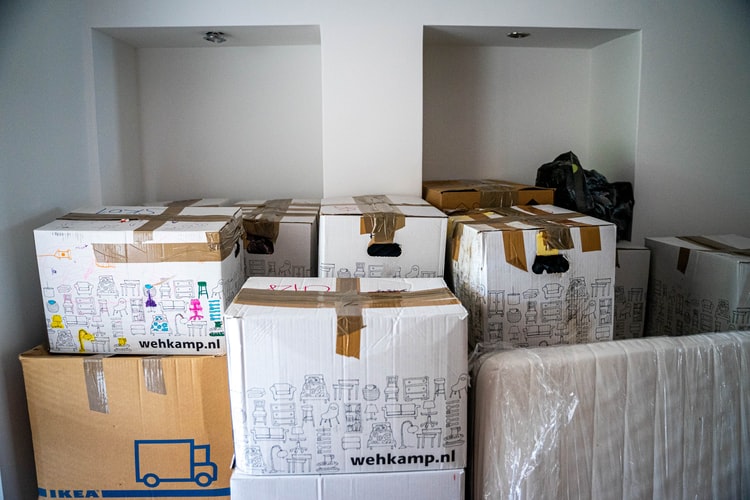 First of all, decluttering works well as you will not have as much stuff to bring with you from A to B. Also, there is the added benefit that some valuable possessions can be sold on for a small profit. 
Anything you make can be put towards the big move, which can make the whole process that little bit more affordable. Anything that you cannot sell can be donated to charity, which has the added benefit of meaning that you are doing a good thing as well! 
4. Pack Carefully 
Your move is going to end up being a lot more expensive if you do not pack as well as you possibly can. This is down to the fact that your stuff is going to get lost or broken, and you are inevitably going to have to pay to have it all replaced. 
Therefore, you should make sure that you are using strong boxes and plenty of packing material inside them as well.  
The Final Thoughts
Moving home is one of those jobs that can seem like it is going to be cheap but can easily start to get expensive, so you should certainly do everything you can to cut costs. Besides, if you come across any issues, don't hesitate to ask them in the comment section below!
Read Also: