We all have to budget our living expenses, it comes with the territory of being an adult and some are better at it than others.
Credit cards are a part of our lives and as you know, they come at a cost and if you aren't careful, you can easily find yourself in a situation where you can't pay off the balance at the end of the month. Those with multiple cards might end up borrowing from one card to pay another and in order to avoid credit card debt, here are a few tips.
1. Quick Repayments –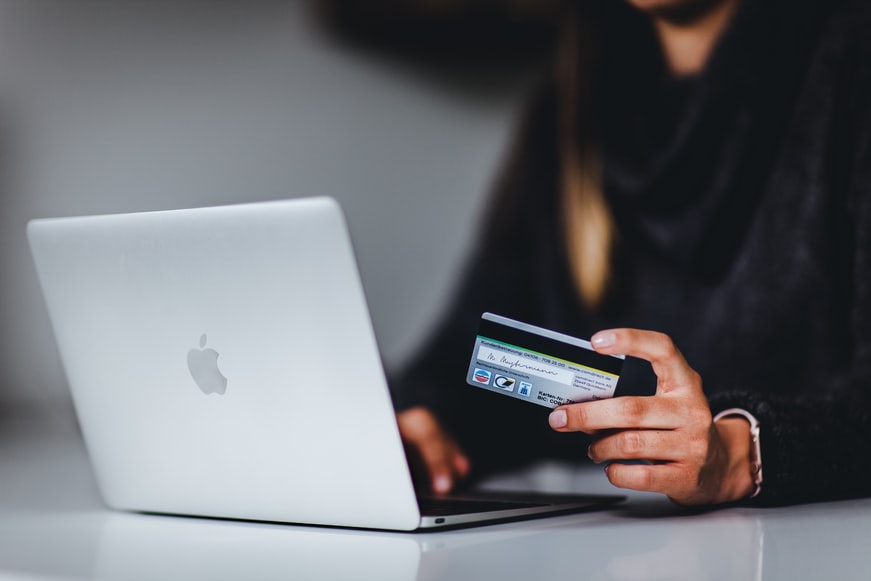 As soon as your salary goes into your bank, pay off the credit cards, which will result in paying minimal interest. The card companies will have no hesitation charging you when you are late, so the sooner they are paid, the better.
It does require a level of self-control to limit your spending with a few pieces of plastic in your wallet and if you are not careful, you could end up with a debt that costs you dearly and might even affect your credit score. If you don't yet have a credit card, you can apply for a credit card with Rabbit Care, which is Thailand's leading online finance company.
2. Limit Their Use –
Some people make rules about when they can use their plastic and that might include abstaining from buying non-essential items or only using the card for fuel and vehicle servicing. If you do have your heart set on a new laptop or smartphone, save up and pay cash, which will eliminate the risk of getting into debt.
3. Don't Carry Your Cards When Shopping –
It might sound like a silly thing to do, but if you don't have them with you, the temptation cannot triumph over common sense. You could draw out cash with your ATM card and with your credit cards in a drawer in the bedroom, you won't be able to buy non-essentials. Click here for ways to borrow money online.
4. Advanced Warning –
If a person has 3-4 credit cards, things can easily get out of hand, what with Christmas, New Year, and family birthdays, and there are signs that you are spending too much. Take a look mid-month and check what you have spent already and if you are close to your limit, this is the time to take action and stop your spending. Another sure sign that debt is just around the corner is having to use a card to survive until the end of the month.
5. Create an Emergency Fund –
If you put a little aside every month, it won't be long until you have an amount of money that you can fall back on, instead of using your credit cards. There is no interest to pay when you borrow from yourself, which has to be good news.
If the worst does happen and you end up with several card debts, you could apply for a debt consolidation loan and pay off the debts, leaving a single, affordable monthly payment. Here are some statistics from the Thai government about private debt, which might surprise you.
Read Also: