Starting a business is one of the most exciting ventures you will ever make. However, it can be an overwhelming experience that takes over most of your life. Without effort and mindfulness, you can easily neglect your marriage and other aspects of your personal life. In fact, many entrepreneurs sacrificed their relationship for their business and often ended up divorced as a result.
Your partner is your biggest supporter, so maintaining your marriage should be your number one priority. Though it can take a lot of effort, it will be worth it to keep your connection strong. Below are some tips to help you balance your marriage while running a business. If you want even more tips on improving your marriage, you can find some great information and resources here.
1. Create Boundaries
Running a business means that you won't likely adhere to a typical 9 to 5 schedule. In fact, you may have a lot more flexibility with your schedule than you have ever experienced before.
However, because of this, many entrepreneurs often work more than 40 hours each week and can work early mornings and late evenings. In the craziness of this schedule, it's easy to neglect your partner.
Therefore, you need to create your own schedule and stick to it. Develop boundaries with your work, so it doesn't spill over into personal time. This can mean adhering to a 9 to 5 schedule or creating your own. Just because you can work at any time doesn't necessarily mean you should.
Related resource: Online Business Ideas To Start In 2022
2. Make Time For Your Partner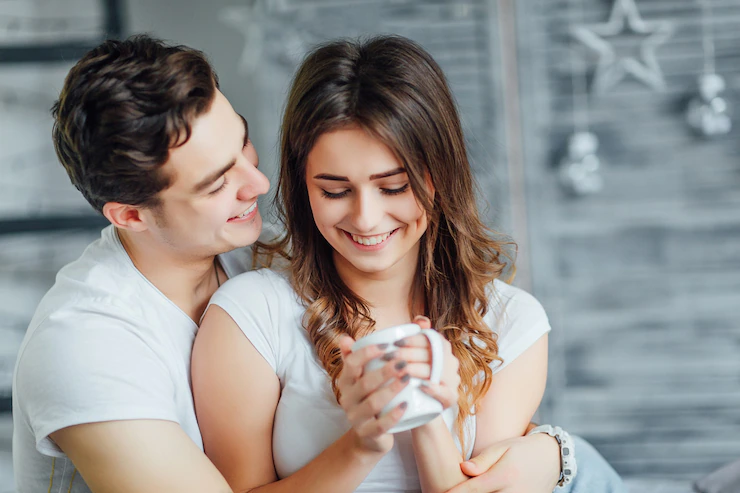 After creating boundaries with your work, you need to make time for your partner. As mentioned before, it's easy to neglect a partner when you are filled with the giddiness of building a new business. But your partner is your biggest supporter and deserves your love and attention in return.
Schedule date nights, eat breakfast and dinner together, and keep enjoying your shared hobbies. Marriages are built on the small things, so maintaining your routines and scheduling small evenings together can make your relationship strong during the rocky years of starting a business.
3. Limit Work Talk
You are bound to be excited about your business and all of its successes. While your partner enjoys supporting you in this venture, that doesn't mean they want to discuss your work all the time.
While it's fine to discuss major events or breakthroughs, avoid discussing your work or business all the time with your partner. Instead, talk about their day and career and listen intently to what they say. Just because you are chasing your dreams doesn't mean you should stop supporting your partner through theirs.
4. Focus On Communication
A marriage can't last without good communication. Partners need to express their concerns, conflicts, and vulnerability in order to navigate the ups and downs of their relationship.
Just because you are full steam ahead on your business doesn't mean that your partner is always on board. They still have needs, from getting help with the chores to making time for emotional connection. Life doesn't stop just because you have a business to run, so communicating boundaries, needs, and important information are critical to keeping your marriage going.
One great way to enhance your communication is by doing a check-in. Set aside sometime each month (or even each week) to chat about how the marriage is going. Discuss finances, intimacy, and other important topics that may get neglected in the day-to-day busyness.
5. Limit Technology Use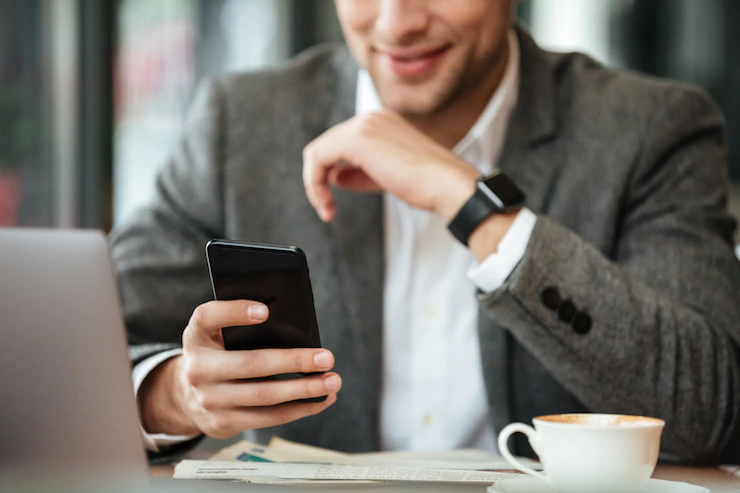 We all feel a bit insulted when someone stares at their phone rather than talk with us. Spending your evenings at home responding to emails and reading documents can make your partner feel unloved and unimportant.
Therefore, reducing your technology usage should be a boundary you keep to maintain your marriage. Technology has made it easy to blur the lines between work and personal time, so you need to draw this boundary yourself. When at home, silence your notifications or turn off your phone altogether so you can focus on spending time with your partner.
The Bottom Line
By paying attention to all the points in the article, you can ensure that your marriage will never have to engage with a domestic violence lawyer. Things can go bad very bad in a marriage, leading partners to take extreme steps. Even if that is the case, make sure that you are engaging the services of leading legal experts to arrive at an amicable solution. If you would like us to assist you in answering any of your questions on balancing marriage and work-life, please let us know in the comments section below.
 Read Also:
Arnab Dey
Arnab is a passionate blogger. He shares sentient blogs on topics like current affairs, business, lifestyle, health, etc. To get more of his contributions, follow Smart Business Daily.