As we slowly move further away from the conventional way of purchasing, customers buying from eCommerce businesses are starting to look for the personal touch of the convenience stores back in the day, when the salesperson knew most of the people in the neighborhood by name and could predict what they need, based on data gathered from the previous purchases.
New technologies for eCommerce developed all the time, are supposed to do just that. Improve and personalize user experience.
In this article, we speak to experts at the Intershop platform, a leading e-commerce solutions provider earning rave reviews for their work in the Asia Pacific region. We specifically request them to help us list down ways in which technological aids and software products can help in optimizing the performance of your e-commerce success story in 2022.
Following new trends, as they come can help you take your eCommerce business to the next level, and empower your business strategies. Aside from keeping your buyers satisfied, generally, most of the innovations are dedicated to improving security, making purchasing simpler and faster, and staying one step ahead of your competitors.
Facilitate Sales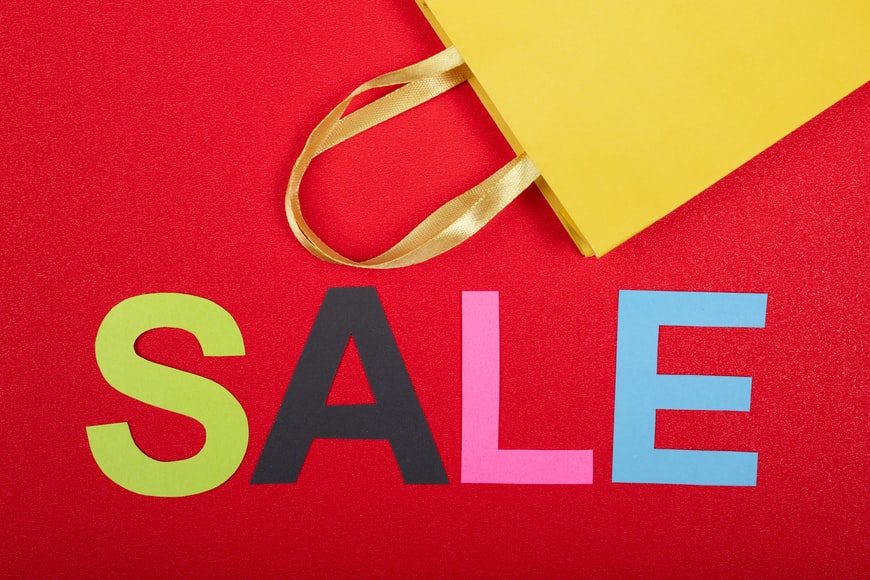 The software that allows you to sell to your customers online is the most basic technology for an eCommerce business, and it's also incredibly important. Choosing the right eCommerce platform can help you create a well-organized, easy-to-use, secure online store.
But with the right technologies, you can take your business to the next level. In today's world, this may not be only recommendable for eCommerce business, but even completely necessary to survive on the market.
One great example of how new technologies can empower your eCommerce business is the use of PunchOut catalogs, which are developed to facilitate B2B commerce, by allowing buyers to enter the supplier's catalog from their eProcurement system.
This mechanism increases efficiency, simplifying the process of ordering, paying, and accessing the needed documents related to the transaction, like invoices, allows automation, etc. Using a PunchOut system works so well, that many B2B eCommerce businesses will even request their suppliers to include PunchOut catalogs.
Personalize User Experience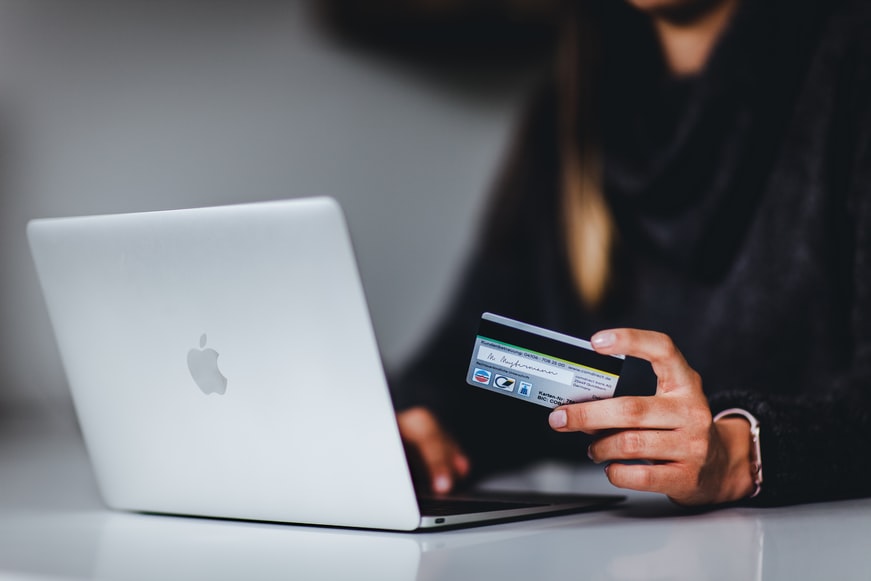 While easy-to-use online stores are crucial for an eCommerce business to succeed, nowadays it's far from enough to guarantee satisfied customers. With smart technologies everywhere around us, consumers are getting used to being offered a pleasant and much more personalized experience. Incorporating new technologies into your marketing strategies can help you optimize your online presence by molding it according to the person visiting your online store.
There are many ways to personalize the content of your website according to the user – their location, their online behavior, their demographic info, and so on. To do this, you can use APIs to allow your eCommerce software to communicate with other applications that can help you enhance the user experience.
For instance, you can use Timezone API which will give you their accurate location and time zone, according to the IP address of the user. This can tell you the location of your buyers, so you can show them a greeting in their language, show the prices in their currency, etc. You can also include messages according to the local time.
For instance, if it's morning in their city, you can wish your customer a good morning. Aside from Timezone API you can integrate a weather-based personalization, and include a call-to-action for the user. If it's raining at their location, for example, you may show them a message saying they should bring an umbrella if they go outside, or you can even recommend products according to the weather. Apart from this, this eCommerce Helpdesk can also be a great help if you have any issue in dealing with the customers or want any advice on customer service.
Predict Your Customers' Behavior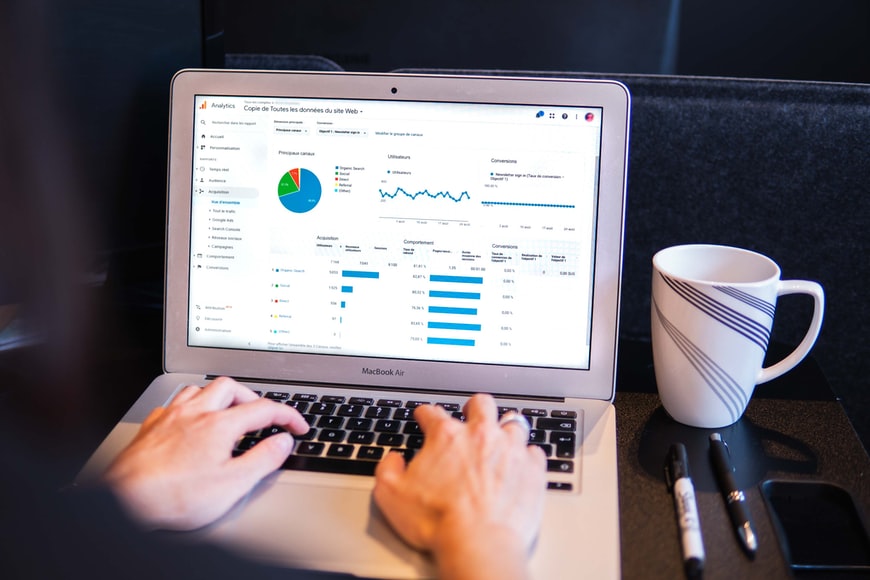 In the era of omnichannel commerce, machine learning applications and artificial intelligence (AI) powered software are a must-have.
AI not only helps create an even more advanced personalization and optimization of the processes involved in online purchase, but they also analyze data and learn about your customers, which allows them to find what they are looking for, predict their behavior, and even predict what they may need in the future, allowing companies to react in advance. As a result, this significantly improves their experience.
AI also allows chatbots, a great tool for eCommerce, which helps with customer support, by allowing personalized interaction with users, guiding and helping the customer through the trade. AI-powered chatbots can interact with any number of visitors simultaneously. This can increase your conversion rate and decrease card abandonment.
Secure Customers' Data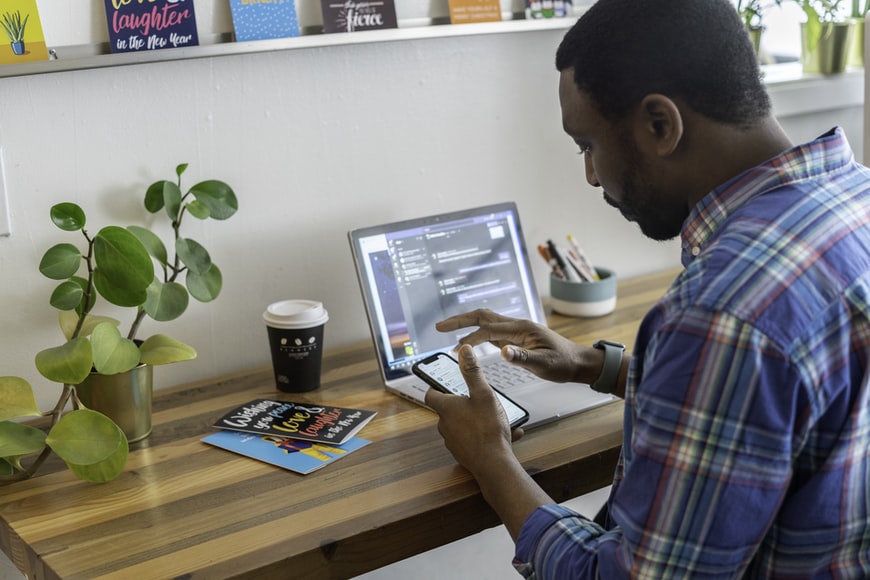 Using secure technology, as well as additional software and tools that guarantee the protection of customers' data is crucial for a successful eCommerce business. Cybercrime is the biggest danger to your business, and showing your customers that you are taking every precaution available to prevent it, can help you build loyal customers.
Some of the measures you can take include implementing an SSL (Secure Socket Layer) certificate and complying with PCI DSS (Payment Card Industry Data Security Standard). This shows your customers that it is safe to order from your business because you offer safe electronic payment.
Conclusion
Right now, eCommerce is one of the sectors that move the most money in the world, and not only is it certain that this situation won't change soon, but it's even expected that in the next decades it will just continue growing.
This suggests an inevitable evolution of the eCommerce industry, which may soon become the preferred form of commerce in many countries around the world.
The best, and quite possibly the only way to guarantee success in such a climate, is to upgrade and implement new technologies, services, and tools, developed continuously, including everything from eCommerce platforms to AI-powered software.
Read Also:
Sumona
Sumona is a persona, having a colossal interest in writing blogs and other jones of calligraphies. In terms of her professional commitments, she carries out sharing sentient blogs by maintaining top-to-toe SEO aspects. Follow her contributions in RSLOnline and SocialMediaMagazine