Being an entrepreneur is the best way of making your career life a successful one. There are many online service business ideas as well as offline service business ideas that have been surfaced this year. These service-related businesses can be the next big thing in the upcoming market next year. If you are thinking of starting your own business and have no idea which genre to work on. Then you are at the right place at the right time, as now I am going to discuss some of the trendy service business ideas which are rapidly increasing in popularity.
Best service business ideas that you can take as your career option
Having your own business as your career is something to be proud of. Even if you fail with your startup, in the near future will surely remember your name. What's best about entrepreneurship is that you are your own boss.
Here are some of the best service business ideas to choose from:
1. Photographer
As the world is becoming more and more digitalized, Photography has become one of the trendy things. People with smartphones try to capture each and every moment into their devices. Capturing photos of everything is not only limited to youngsters, rather you can say that every age group wants to be a photographer.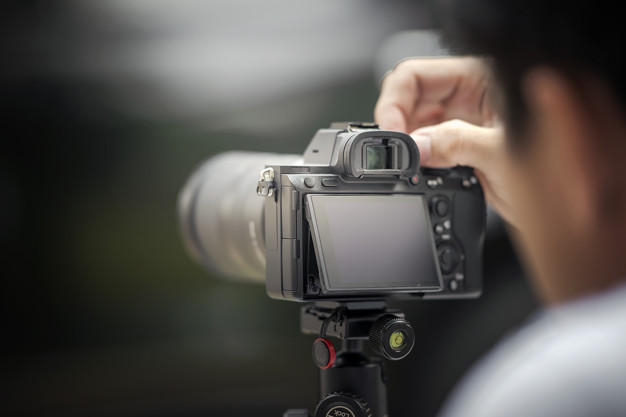 Good photographers are in demand nowadays. If you think that if you have good creative skills to take amazing photographs in any condition, man! you are up for this game.
2. Social Media Manager
Social media has engulfed almost all marketing fields. People with businesses want their presence to be known on all of the social media platforms. Because they understand this very well that most of the people are all constantly online. So be it an office, school, market, or home.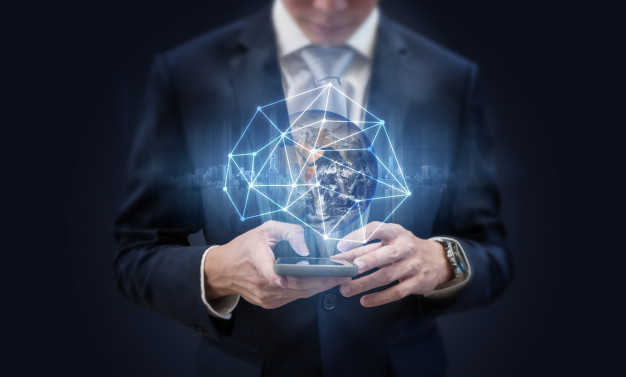 With the help of social media, they can engage with those audiences as well who are not directly in contact with them. Here they need a social media manager who handles all the social activities of the company to gain more audience. If you think you are qualified enough and have the right knowledge of social media, you can sell your services.
3. Freelance Writing
Do you think that you are good with your words and have good writing skills? Then you can sell your writing skills to many companies as a freelance writer.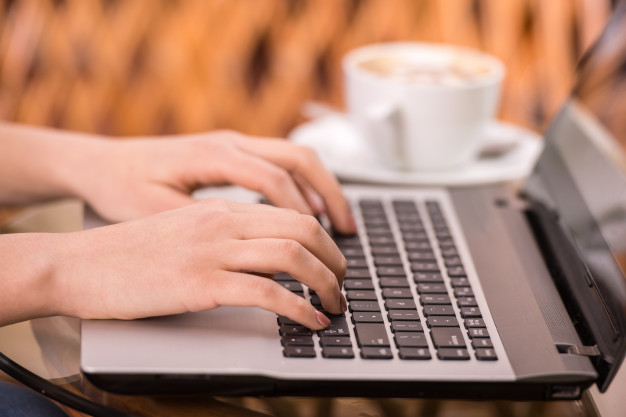 All the contents which are being posted in the form of blogs and article on your favorite websites are being posted by either a content writer or a freelance writer like you.
It is one of the trendy career options as it provides freedom and is flexible. You can work from home and are highly paid.
4. Seamstress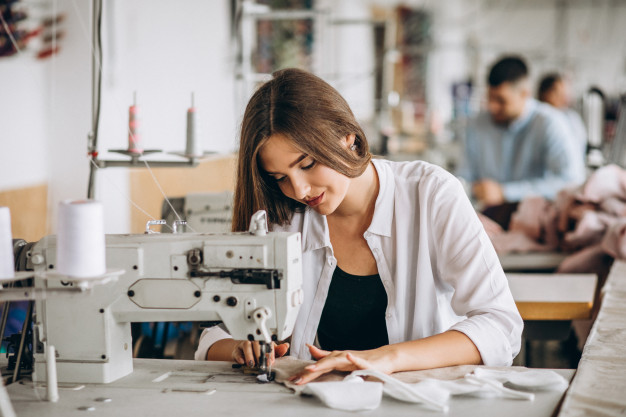 Nowadays many fashion brands have come up which provide fine pieces of clothing but do not have in-house tailoring services. This was Seamstress is growing rapidly. The best part of this is that you can operate from home. You target those retailers shop who are lacking in-house tailoring service and then you can sell your services there.
5. Delivery Services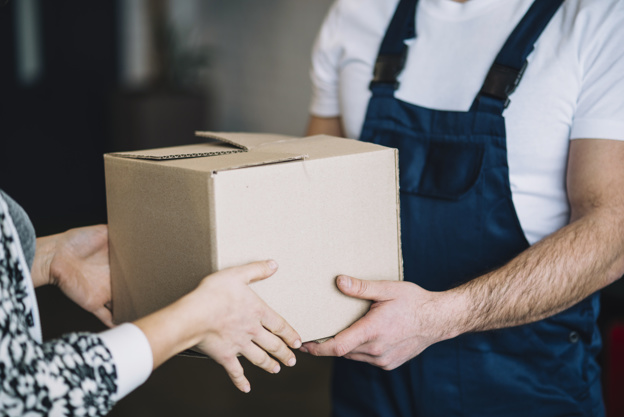 It's a very low investment online Service business ideas. Well suited for low-risk takers. You just need to have a phone with the incoming and outgoing call going on and a team that is at your disposal anytime. You can start a delivery service in your locality. It can be anything food, medicine, dry cleaning, travel tickets, groceries, and anything which is imaginable. Once you get customers and get in the groove, you can start two services instead of one. You can do both by taking orders and deliver the products to the customers at the same time.
6. Website Designer
If you have a flourishing Online business then you must be having a great website.
What! you don't have one? Yes, this the kind of reaction you will get if you say the exact same word to others.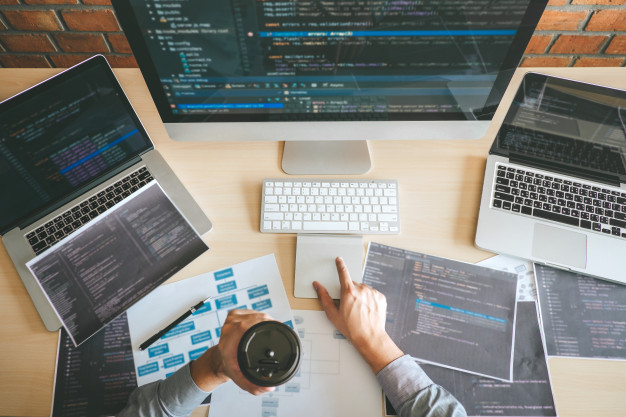 The website has become the face of any company. Whenever anybody wants to know of any big business or small business, they will instantly look for their website. And if the website is not appealing enough your audience will co-relate your brand with the website. This is why it's important to have an excellent user-friendly website.
For this reason, the website designer is in high demand. If you have adequate knowledge of website development you can sell your skill at a high price.
Read also: 10 Small Business Ideas for Tech Companies
7. Event Planning Manager
Are you confident enough in your managing skills?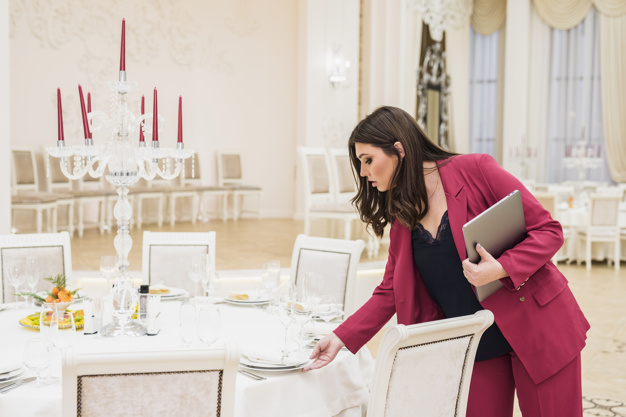 If you think you can manage a party easily without missing every detail. Then you will have a good time as an Event planning manager. It's a new era where everything is celebrated in grand fashion. But the arranging part of the event is one of the tiring things you can hope for. Fortunately, you can make your job a bit easier with party event rental software. Still, you think this can be your dream career. Thumbs up for you, Cheers!
Read also: 9 Best Event Planning Apps for Android in 2020
8. mobile app development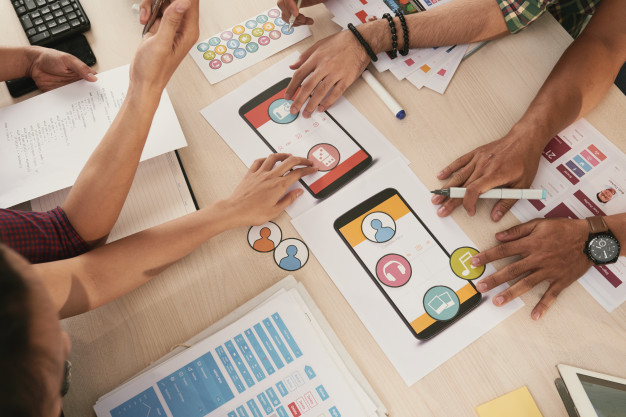 Have you ever thought of why every website has an app prepared for them? Well here is the answer, everybody wants to have a readymade application for any site. Why go to such length to browse any site on the search engine, if you can just get one-tap access to their services. Everybody wants to have things done in a faster way rather than doing the same boring thing every time. This is the reason that the app market is on rising. So, choosing this as your career can brighten your future.
Read also: 7 Best Ideas For Mobile App Marketing
9. Fitness Trainer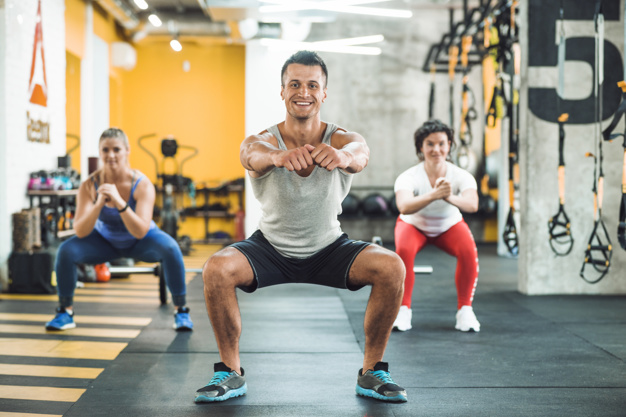 In the 21 first century fitness has become one of the important parts of everyone's life. Everybody wants to be fit and healthy. This has created a demand among the audience for good gym facilities with good personal trainers. It is a flourishing career where you yourself remain healthy and make others healthy as well. People with good knowledge of personal health and diet plans are really on-demand in this fitness industry.
Read also: 5 Easiest And Fastest Ways To Build Up Real Strong Muscles
10. Self Defense Trainer
Have you done any kind of training in self-defense during your school life and college life? If Yes then you already have a high demanding service that you can offer to the audience. If you are proficient in any of the following forms: Karate, Aikido, Jujutsu, disciplinary self-defenses.
11. Cover Letter/Resume Service
Looking good on paper is also a highly demanding skill. People nowadays not only want to look good in person but on the papers as well. Alas! Not everybody has that skill at their disposal. If you are confident enough in your editing skills and think you are good at making good quality and informative resume or curriculum vitae. Then you can be one of the most demanding people among students and fresher, who are willing to pay high for looking good on their paper works.
Conclusion
Being an entrepreneur is not everyone's cup of tea. It requires patience and hard work. Because you are no walking into a ready-made empire, but you are actually creating a new one. So, it takes time. New entrepreneurs are all hasty people and want to earn in a rapid way. This clogs their mind and does not allow them to think further in the future. This is the reason why 95% of startup fails. Because they want to see results in just a couple of years. You need to be patient and must come with the best online service business ideas for yourself, that you can work honestly on it.
 Read also:
Sandip
Sandip Sah is a content writer and a content editor for TechNetDeals.com & TechTrendsPro.com, who has set sail to venture all the writing industry secrets. His passion for technology and ambition to express his thoughts through words has been the driving force in his journey. He is also a valuable guest blogger for sites like TheLegalGuide, SmartBusinessDaily, TopPrefference, and EmblemWealth. Sandip specializes in writing warm, humorous, engaging, and SEO-friendly content.He is also the co-founder of the Smart Business Daily, Emblem Wealth and Tech Net Deals. Sandip specializes in writing warm, humorous, engaging and SEO friendly contents.