An insurance company needs to have a modern data management system to ensure its smooth and continued operation. But on top of using it to fulfill your day-to-day functions, your data management system can play a key role in improving the efficiency of various tasks within your organization.
The information and functionalities afforded by the system can be used to tackle the growing cost of compliance, for example. You can start finding solutions to issues within the organization by first defining what the problem is, refining the issue to its key points and use cases, then using the applicable data to explore possible solutions.
Insurance providers who are keen on seeing how a data-oriented initiative can help resolve issues, improve overall performance, and maintain the company's leverage against the competition should adopt a systematic approach so that they can maximize their data management systems. Here are the 4 elements you should build on when figuring out life insurance system challenges using your data management solution:
Develop a Holistic View of the Organization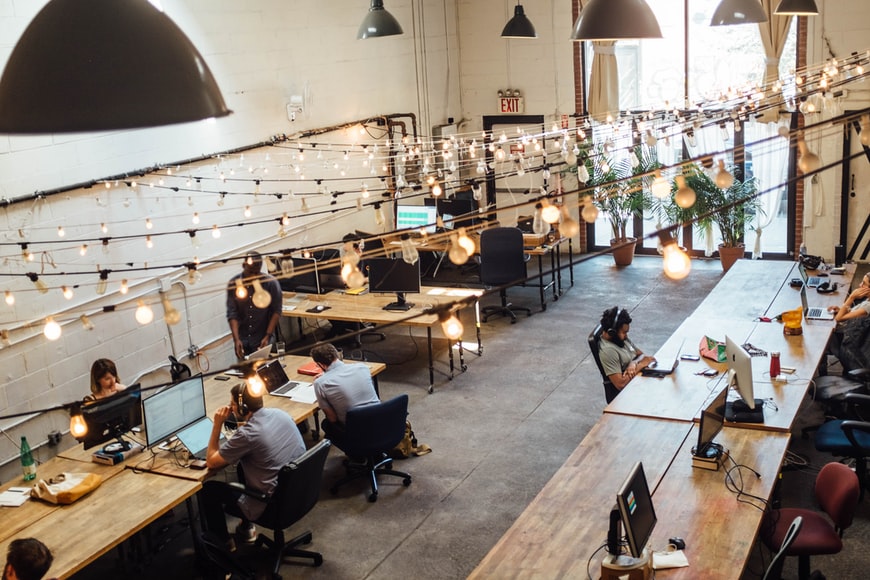 Before diving deep into your primary issue, it's imperative to first take into account the resources available to your organization. This means getting to know the full spectrum of people, technology, and processes that your insurance company uses.
Having access to this wealth of information helps you get a thorough and holistic look at the problem you have on hand, the goals that you should be aiming for, and the people that you can ask to solve the said problem.
It's a must to see how the components of your company are linked to other components as well, as this will give you a good idea of the processes and functions that can be affected if a particular team or staff member had to shift their focus from their daily tasks to solve your company's main issue.
Align Your Data Strategy with Your Business Goals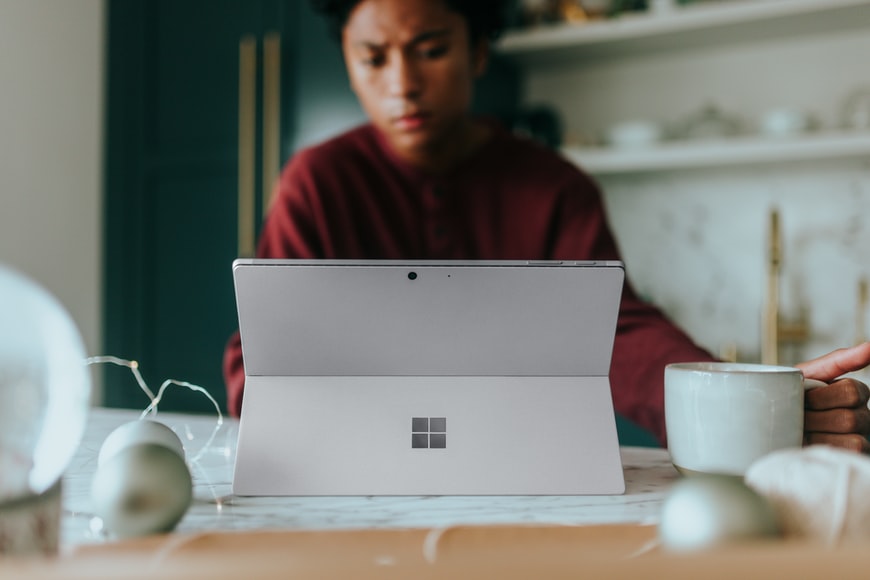 Once you have a good grasp of the problem and the organizational resources that you can use to solve it, you can start developing a data strategy that will help you reach your company's goals. If, for example, your company is focused on reducing compliance costs and overhead expenses in the long run, then you can build a data strategy that boosts your financial crime and compliance (FCC) efforts.
This can involve employing more stringent know your customer (KYC) or customer due diligence (CDD) programs, investing in the technology you use to monitor transactions and suspicious activities, or using AI to detect possible instances of financial crime.
If your company wants to improve claim turnaround times, then your data strategy can involve finding out the bottlenecks in your claims processing system, refining the standards that your claims authorization and authentication system uses, and compiling data on how your customers use your insurance company's products and services. By doing this, you can identify what's causing your company to take more time than needed to respond to your customers' claims.
Similar Reads: What Business Insurance to Consider for Real Estate Businesses
Focus on Your Organization's Data Architecture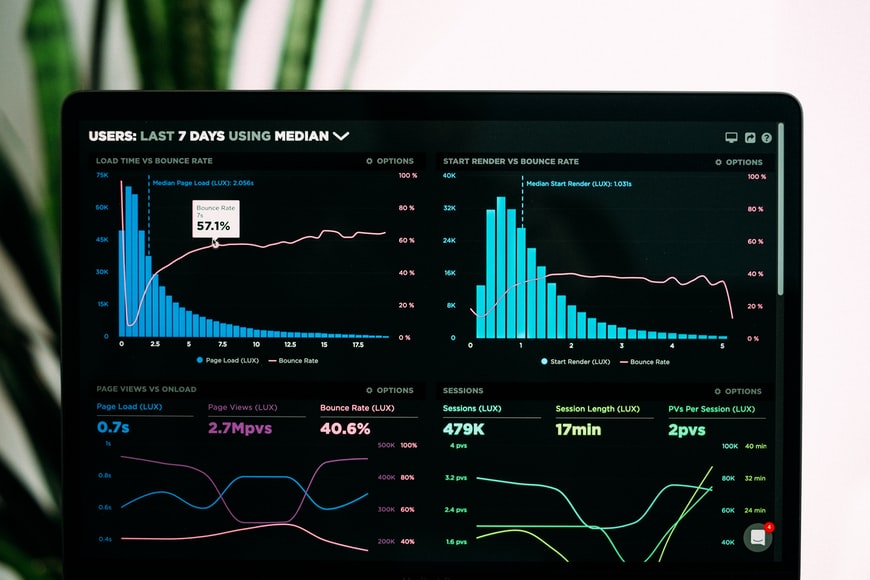 After determining the data strategy that will allow you to address your insurance company's main issues, the next thing you should focus on is the data architecture that your organization uses. Is your current data management system capable of compiling and analyzing the specific information you need to solve your company's issues?
How long will it take for the data management system to run the tasks you want it to do and return with the information you need?
Is the data management system capable of compiling information from different sources and in different formats and analyzing this information to provide you with an insightful report about high-priority issues? If you answered no to any of these questions, then it's high time to check if you need to update your data architecture.
Modern-day data architecture solutions are typically designed to work with different sources, and they're programmed to store information using a standard format. This, in turn, allows the data system to immediately fetch and compare the specific information that you are looking for.
You need to understand that controlling and managing the safety of your data is of paramount importance. Most businesses are guilty of not being responsible enough to dispose their data in a safe and effective manner. This is why you need to employ and engage specialized experts offering data destruction services. They will be able to set in place a set and established process that will ensure that no one is being able to misuse your data at any given point. This also involves the safe removal of old and non-functioning IT hardware components from your office and team members.
Improve the Quality of Your Data Sources
Now that the datasets used by your organization have been standardized, it's possible to improve their quality. Using modern technology, you can look for duplicates, crosscheck and reference information, track data lineage, build metadata repositories, come up with a glossary, and take on other projects that will improve the quality of the data that your company uses.
After this, you can use the improved data sources to generate predictive models that will give you better insights into your company and the insurance industry in general. These models, in turn, can be used to find the next biggest issue your company should address or possible changes in the industry that insurance providers should anticipate.
It's possible to do all these with the help of a modern data management system that fully integrates digital solutions. If your legacy system cannot provide you with the same level of functionalities, then it's a clear sign that your insurance company should consider upgrading its data management system and solutions.
Read Also:
Sumona
Sumona is a persona, having a colossal interest in writing blogs and other jones of calligraphies. In terms of her professional commitments, she carries out sharing sentient blogs by maintaining top-to-toe SEO aspects. Follow her contributions in RSLOnline and SocialMediaMagazine