Not all businesses succeed – while others grow significantly over time, others record considerable swings and eventually go down.
But why does this happen? Is there a secret ingredient that ensures a business's success? It seems so. The difference lies in how companies manage customer relationships.
Solid customer relationships aren't different from other relationships. They cannot last long unless you invest your time in nurturing them. The way you treat customers significantly influences their purchasing decisions.
Clients want to know a brand understands and cares about them – this substantially impacts how they perceive your business.
Ventures that prioritize customer relationships manage to develop emotional connections with them, further leading to long-term customer retention.
Why Is Building Solid Customer Relationships Critical For A Business?
Building customer relationships is paramount for several reasons. It can lead to significant customer retention rates and more potential leads.
Benefits of building solid customer relationships include:
It reduces customer churn. More than half of customers stop purchasing from a company that gives them a poor experience. Businesses deliver excellent experiences when they adopt adequate techniques to build and maintain customer relationships. This ensures customers get back to them and decreases the chances of customer churn. When you deliver first-rate client services, you ensure they won't switch to other brands.
It enhances customer loyalty. Acquiring new customers can cost significantly more than retaining existing customers. The way you maintain customer relationships influences customer loyalty. You can boost their level of satisfaction by focusing on creating positive experiences for them and meeting their needs. Customers who are content with your services will likely recommend your brand to others too.
It boosts customer lifetime value. When customers retain longer with your business, the customer lifetime value improves. For your business, this translates into more revenue. Your venture's success depends on customers' happiness, so you shouldn't spare efforts in building solid relationships with them.
How To Build Long-Lasting Relationships With Your Customers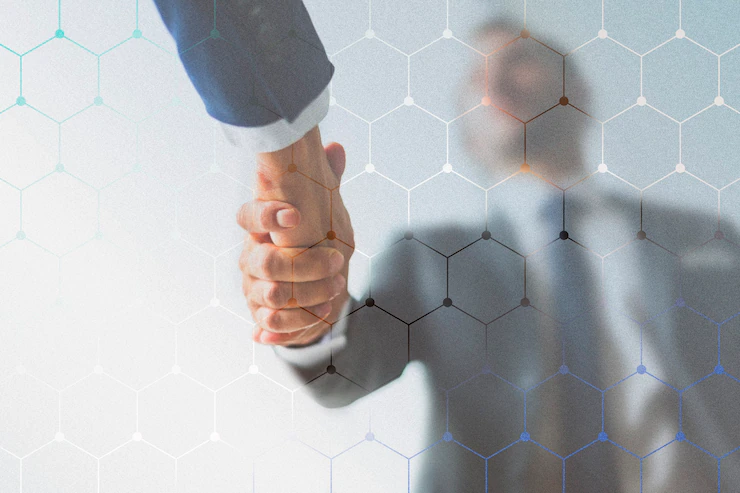 Building meaningful customer relationships is not a piece of cake, but every company can learn how to do it. It's all about focusing on the proper techniques.
Here are some strategies you can adopt to ensure an excellent and long-lasting relationship with your customers.
1. Understand customer psychology
Customer service psychology is linked to customer satisfaction. A comprehensive understanding of your customers' needs can help you increase customer satisfaction rates. Customers want to feel valued – they want to know you care about their problem and need assurance that you can provide a long-term solution.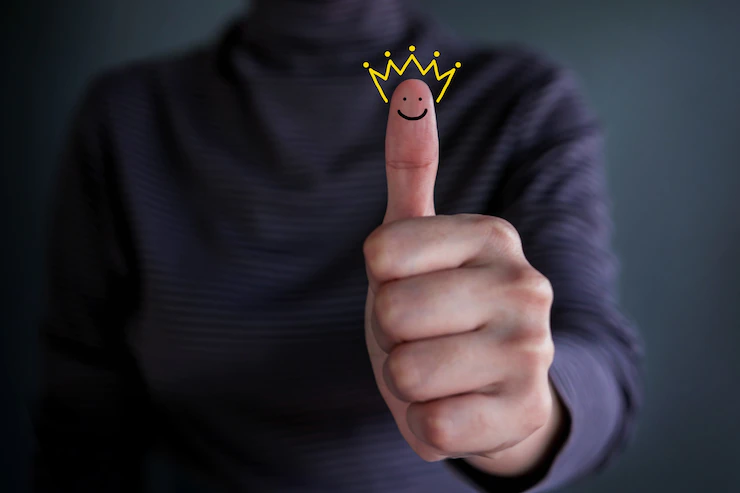 Analyzing and understanding customer psychology will help you serve them better. This means being able to comprehend their behavior and emotions.
There are two significant advantages that come with understanding customers' psychology:
Brand advocacy. Understanding customers' preferences allow you to personalize conversations with them and build solid customer relationships. In the long term, this contributes to brand advocacy, as you get to share success stories about your business and how it improved people's lives.
Customer loyalty. When customers are content with your services, they become loyal customers associated with your brand. This is a crucial step in achieving business growth and making profits.
2. Make customer experience a priority
Customer experience is essential when it comes to maintaining customer relationships for a longer time. Businesses that provide first-rate customer experience bring more revenue compared to competitors that don't prioritize it.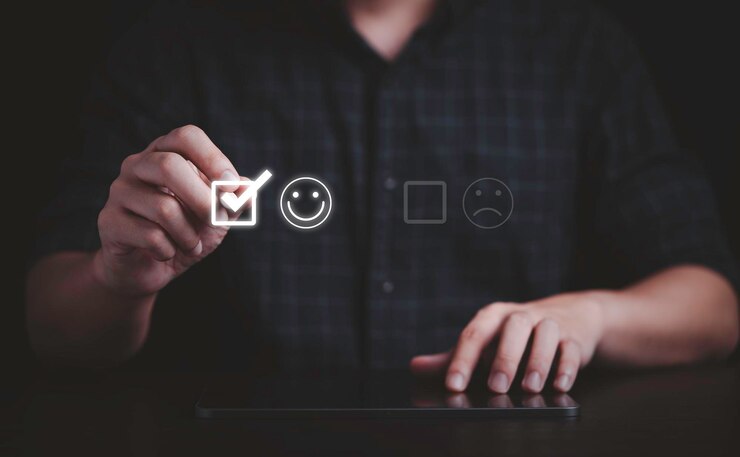 Customer loyalty, referrals, and retention are three invaluable advantages of building customer relationships. These directly impact your business's revenue, and thus, it's essential to prioritize customer experience if you want your business to stay at the top for a long time.
MelodyLoops provides the tools you need to improve customer experience. It can help boost caller retention significantly and decrease customer churn by ensuring clients can enjoy good music while waiting on the phone.
Background music can reassure customers they are connected, and your company cares about them – yes, enhancing customer experience is as simple as this.
3. Personalize customer relationships
Keeping customers satisfied is crucial for all ventures. But the question is, how can you establish a trustworthy relationship with clients? The secret is to connect with them on a personal level.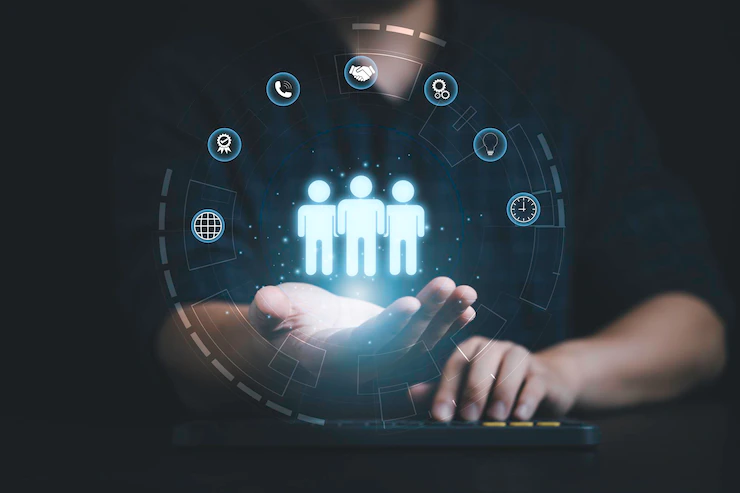 Personalizing customer relationships help increase loyalty and drive significant conversions. Ultimately, it boosts revenue, making your business profitable. However, the path to personalization can be challenging for some companies.
This is why marketers have built segmentation strategies instead of creating a genuinely personalized experience.
Here are some things you can do to achieve brand success.
Match your tone with customers' personalities. Some clients enjoy short conversations, while others prefer lengthy ones. The first step towards personalizing customer relationships is learning about their personalities using caller id reputation, as this will help you figure out how you should speak to each of them.
Use practical customer engagement tools. Live assistance tools like video chat and co-browsing allow you to collaborate with customers in real time and recognize issues faster. They enable you to immediately deliver efficient, personalized solutions, and this direct communication can help you build more meaningful customer relationships.
Learn customers' preferences. It's imperative to listen to your customers so that you can learn about their needs. Try to learn what contact channels they prefer and how they want to be addressed. Also, give them the option to choose while allowing them to opt out whenever they want to do so. Learning customers' preferences helps you personalize their experience and builds brand confidence.
4. Act on customers' feedback
Acquiring customer feedback is an efficient technique to help you build solid customer relationships. If you want your clients to be satisfied with your services, you must ask for their feedback regarding what you do and what areas need improvement.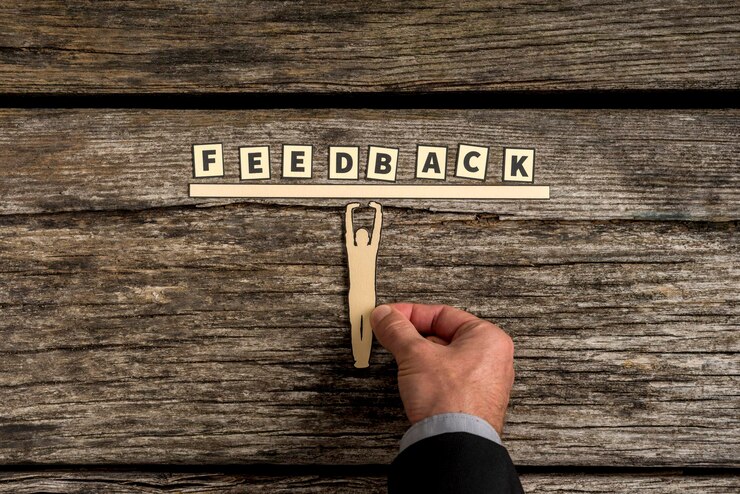 And what other excellent source of information than your customers is there? They can offer you a genuine picture of your performance or product, which can be very useful for your business in the long term.
There Are Some Tips You Can Follow To Collect Customer Feedback, Such As:
Establish a feedback loop where you ask clients to tell you what works and what doesn't. This shows them your primary interest is to serve their needs and understand them as much as possible.
Ask for feedback at the right time. For instance, you can start this conversation after a product demo or after resolving a support ticket. This ensures you'll gain genuine feedback from customers.
Categorize the feedback and discuss it with respective departments. Acquiring feedback is essential, but the ultimate goal is to implement customers' suggestions to improve their experience. This makes customers feel valued, proving you listen to their needs.
Customer feedback can improve your business, strengthening customer relationships and ensuring they stay loyal to your brand for a long time.
Read Also:
Arnab Dey
Arnab is a passionate blogger. He shares sentient blogs on topics like current affairs, business, lifestyle, health, etc. To get more of his contributions, follow Smart Business Daily.