Running a business means you have to have an understanding of how business works. Otherwise, you'll run into a number of difficulties, and your company won't grow – in fact, it's much more likely that it will fail without the proper business knowledge.
You'll also have to have plenty of knowledge in the sector you're working in. Customers aren't going to be able to trust you if you can't answer their questions or prove you're an expert in your field.
Plus, you'll never be completely confident in what you're doing either, and again, that lack of confidence will mean you won't push yourself – or your business – far enough.
This all goes without saying, but your need for knowledge doesn't end there; there are many other areas in which additional knowledge would be highly useful.
3 Types Of Business Knowledge Which Are Booster For Business Growth:
Read on to find out the required business knowledge when you start your business. You have to maintain some of the steps necessary from start to end in every step. These steps are like stitching on-time movement. These skills minimize error-making chances and build up a robust system.
1. IT Skills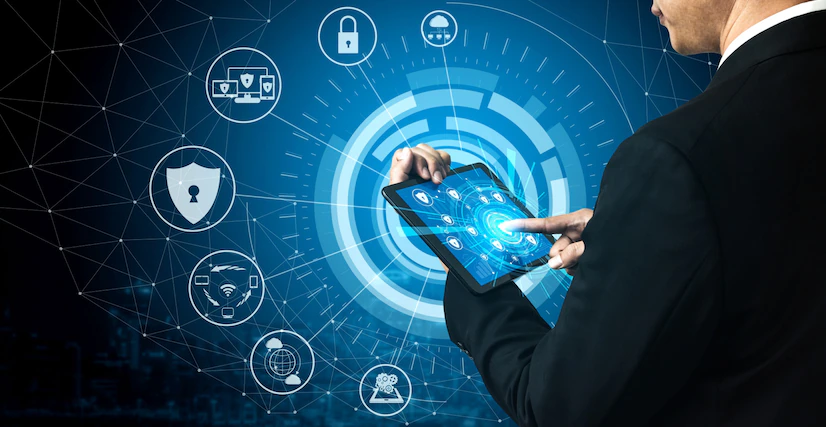 There is sure to be at least one aspect (probably your website) of your business that relies on IT and computing. In most cases, there are many different elements, from your website to your social media marketing to your digital content to your invoicing processes, and even the way that people can contact you. 
In other words, you'll find that IT is a big part of your business, even if you hadn't really thought about it before.
You can outsource your IT requirements to experts, which can be very useful – business knowledge related to IT is complex. In order to get it right, professionals are usually the best answer.
However, having some IT knowledge will hugely benefit the business, as it will mean you understand how to prevent cyberattacks and how to make small fixes that would otherwise cost money.
Related Resource: 7 Blogging Benefits for Businesses
2. Financial Accounting Skills
Again, accounting is something that is usually best outsourced to professionals, as any mistake with your books and taxes can be costly.
However, although these larger financial processes can be outsourced, this business knowledge is still crucial. You have some understanding and knowledge of accounting to help you in your business.
Having good payroll management knowledge means you can ensure people are paid correctly and on time, for example. Understanding how cash flow works means you'll be more motivated to chase overdue invoices.
Having a grasp of profit and loss means you can check you are charging the correct prices and making money rather than losing it.
You don't have to be a financial expert to run a business, but it's essential to know how business finances work.
It will make growing your business a lot easier. If you were ever to need additional financing, knowing your numbers will make persuading an investor to help you a lot easier.
3. Negotiation Skills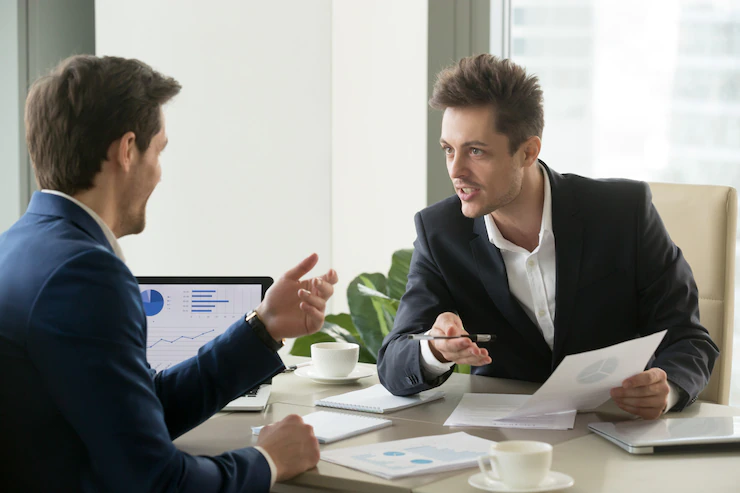 Deals are a big part of running a business. You'll want to negotiate the best price from your suppliers, and you'll want to know what a fair deal is for your customers, for example.
Unless you have business knowledge of how to negotiate, this will be difficult to achieve, and you'll either be paying more than you really need to or, in the more extreme situations, you might even be scammed and lose a great deal.
Negotiating is about two things: confidence and knowledge. You need to have the confidence to negotiate because if you can't come to a deal, you might have to walk away, and that's not always easy.
Plus, without any confidence, the other person will always have the upper hand. When it comes to knowledge, you need to know what you are looking for and how much you're willing to compromise; you wouldn't want to make what seems like a good deal only to find that you're actually losing money on it.
Wrapping Up:
All of this three business knowledge help you in multiple ways. You will get your desired target. And not only that, but you also can easily avoid making any types of future mistakes.
The fact is many startups do not give the proper value to this knowledge. This is the reason I categorised all of these under the additional business knowledge.
Read Also:
Arnab Dey
Arnab is a passionate blogger. He shares sentient blogs on topics like current affairs, business, lifestyle, health, etc. To get more of his contributions, follow Smart Business Daily.