Most businesses nowadays offer customer services through their call centers. So, for any complaint that a customer may have regarding their purchases, one is expected to book a service request by calling up the customer care number of the company. While doing so, the customers normally expect a very high level of customer service from the call center personnel.
So how do call centers elevate their services and take them to the highest level to provide an omnichannel customer experience (CX)? CX allows customers to interact with the brand uniformly across all platforms, from phone to instant messaging.
This has led to the emergence of the Contact-Center-As-A-Service (CCaaS) solution. CCaaS is a cloud-based customer support service software.
It not only helps the company handle incoming calls but also offers customer assistance through different digital channels like social media, emails, and live chat. Unlike traditional contact centers that use private cloud networks, being on the public cloud, CCaaS offers multiple benefits that we will talk about in this article.
The Benefits of CCaaS in Business Strategy
Let's dive into the advantages of a virtual contact center.
1. Cost-efficient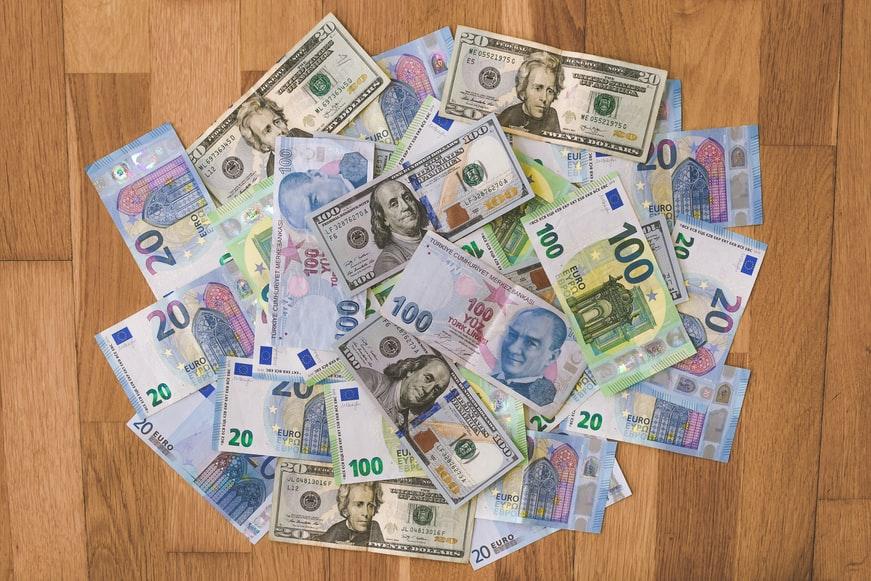 This technology is highly cost-effective. It eliminates the need to have a building infrastructure in place and also lowers expensive capital expenditures like investing in hardware, etc. One needs to only use a third-party vendor to manage and host the CCaaS software on the cloud.
This way, one can also save on IT support and other infrastructural costs, including energy bills, etc. In the case of CCaaS, one has to only pay for what one needs as opposed to traditional contact centers where the costs are fixed with no room for adjustments at all. Therefore, CCaaS software is much more flexible as it involves a monthly licensing fee or cost as per the usage.
2. Flexible and Scalable
CCaaS allows greater flexibility to adapt to the growing business needs that give brands and companies a competitive edge over others. Moreover, adding new features to on-premise systems can be quite hassling. But with CCaaS, one may add as many features as they want.
Firstly, because migrating to the cloud is extremely easy, secondly one has to only pay for the number of features they use. If one feels their business is flourishing and needs a plan with more advanced features, with the latter, they can easily switch from one to another. Also, agents can work remotely. This improves both productivity and also gives them the impetus to cater to customer needs diligently.
3. Real-time management of customer issues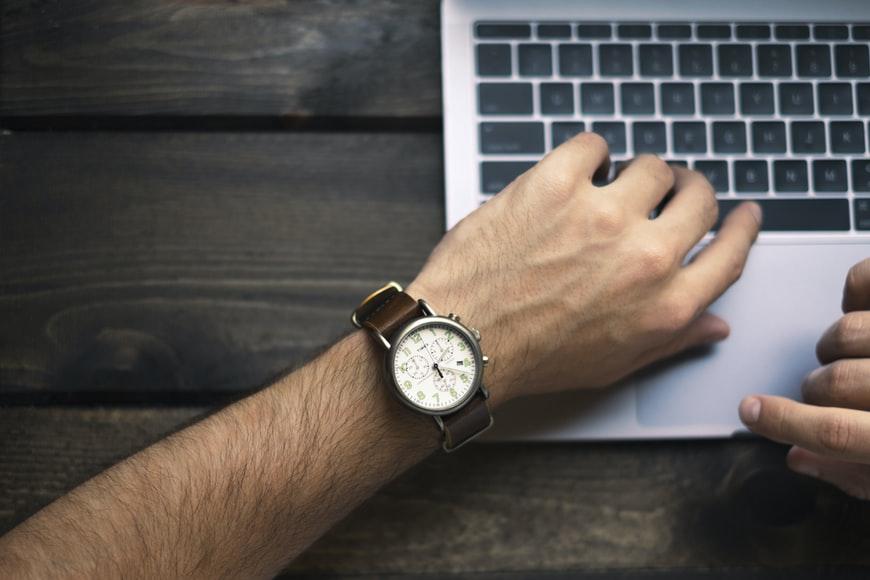 There is no doubt it is much easier to launch a contact center on the cloud. It enables managers and the support staff to keep track of things on the analytics dashboards in real-time.
These dashboards are visual command centers. They allow the leaders to keep a close watch on the daily, weekly, and monthly activities of their employees as they work together with customers in resolving their issues. So, by keeping a tab on the workflows in real-time, the leaders can initiate ways to improve work quality and the environment with a strong focus on superior customer experience.
4. Quicker problem resolution
Traditional call centers using legacy phone systems may delay the entire process of problem resolution as there could be several bottlenecks. But CCaaS software allows one to use multiple channels of communication like video chat, phone, email, Facebook messaging, or texting. This can help in faster problem resolution as it is easier for the support staff to respond to queries from the various channels they come from.
5. Reduced stress for IT teams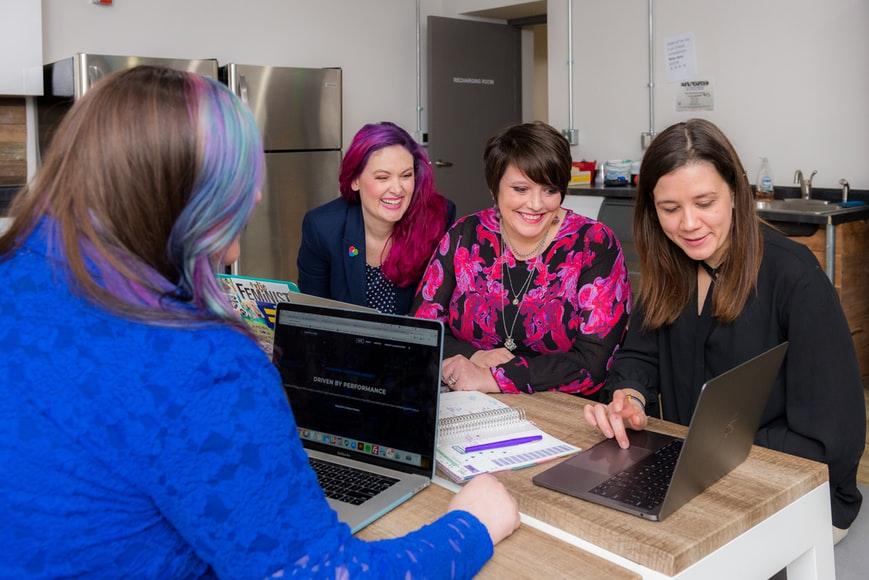 CCaaS provides much-needed relief to IT teams from working on networks that support voice. The CCaaS providers build a plug-and-play network for a company's call center by connecting data centers all over the world.
Also, by understanding the complexities of businesses, CCaaS providers employ a very high-end approach to give companies a quick return on investment. Last but not least, CCaaS takes away much of the burden of network management from the IT team. This helps the IT team focus more on other important issues which need their attention.
6. Numerous CCaaS providers
The availability of many CCaaS providers means businesses now have the option to find ones that cater to their business requirements exclusively. With the explosion of providers like Amazon Connect, 8×8, CallRail, etc., CCaaS providers are now serving niche areas.
While one provider works at integrating CRM with payment, another is more effectively poised to be of service to small businesses. So, depending on the company's business needs, they can go for the CCaaS provider that suits their purposes the best.
Conclusion
With all the tools embedded in one software, CCaaS allows service agents to perform faster and improve customer experience. Therefore, it is a must for every business, whether big or small. By going for a reliable CCaaS provider, one can maximize the effectiveness of their business.
Read Also:
Sumona
Sumona is a persona, having a colossal interest in writing blogs and other jones of calligraphies. In terms of her professional commitments, she carries out sharing sentient blogs by maintaining top-to-toe SEO aspects. Follow her contributions in RSLOnline and SocialMediaMagazine