Regardless of the technological advancements, one cannot deny the power of traditional forms of advertisements such as newspaper ads, flyers distribution, and banners.
Brand awareness consists of mainly two components: brand recall and brand recognition. New and old companies still use banners to get customers to notice their business; thus, creating a brand for themselves. A well-designed banner helps a shop to stand out, and that eventually leads to more sales.
Continue reading this article to know more about why you should incorporate banners effectively to boost your business.
Banners are Engaging:
When you walk into a café, you see an impressive banner showcasing someone enjoying a chocolate cake. You instantly want to order a cake to go, even though you had no intention of getting one, moments ago.
This example proves the effectiveness of targeted banner marketing. Therefore, many businesses place vertical banners with the help of banner stands to engage more customers into buying their products or services. When it comes to beating the competition, these things matter a great deal in the long run.
Banners Help Target the Right Crowd: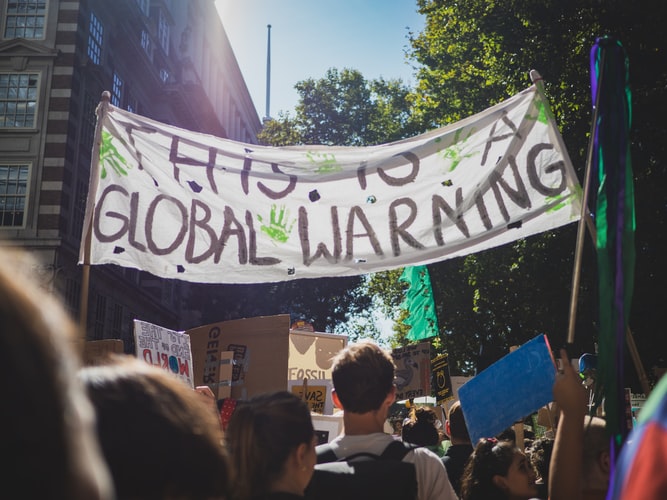 A residential park where many locals come every day to spend time with family and kids. In addition, there is an adjoining space where parents gather with their kids for snacks, making it a perfect place to advertise a local toy shop to get the kids' attention. All you need is a tall banner with pictures of the best new toys available in your shop. The goal is to place the banners at different locations to gain attention.
Banners are Easy to Make: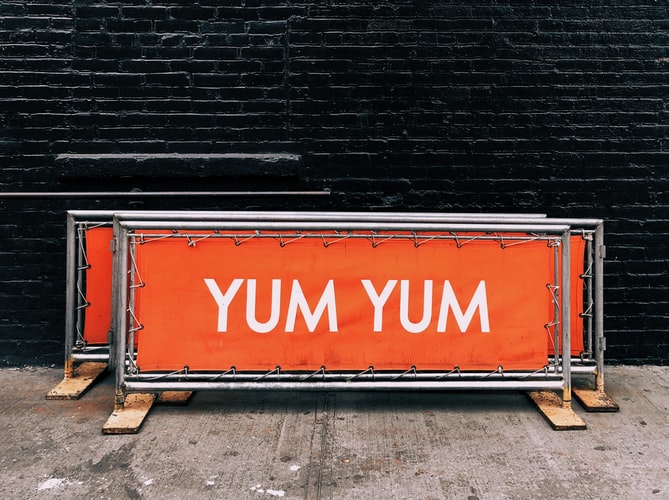 Making banners is easy; you don't need to be a rocket scientist to design a simple banner. However, you must have a working knowledge of editing software and an eye for colors.
Being a business owner, one might not have time to design the banners and participate in the advertisement process. But, there's no need to worry! That is why you hire people who can do the things for you to further the business.
For example, you can employ a college student who has a knack for designing, or you could also go for a professional designer to create catchy banners for your business.
Banners Help Navigate: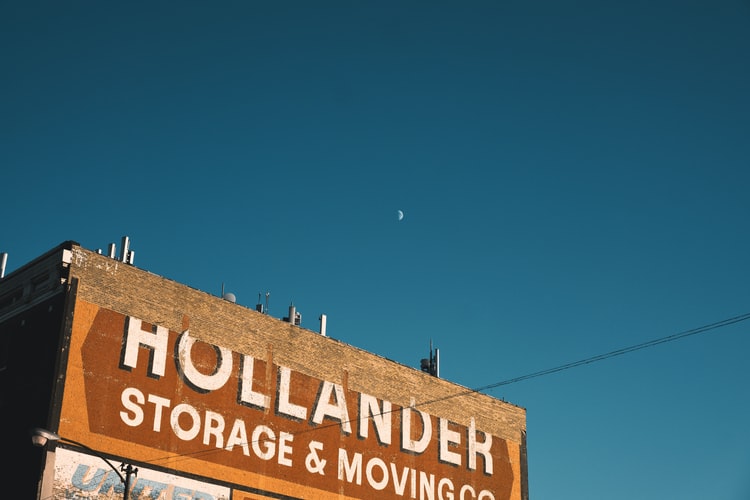 There are times when banners do more than get potential customers to notice your products. Many a time, banners help navigate a large space such as hospital compounds and school campuses. For example, many shops added a banner in front of their shops asking people to maintain COVID-19 protocols during the Coronavirus pandemic.
In addition, a banner can dictate where the lobby is or which way the emergency department is in a hospital. They are also helpful in busy areas such as a bank and other public gatherings.
Banners are Easy to Install:
These banners are undoubtedly easy to install and carry. One may install a banner with the help of a banner stand or can also hang them horizontally. Since they are easy to carry, a lot of moving businesses prefer to make use of them. The end goal of an advertisement is to make sales, and that a banner does well.
Read Also: