Whether you own a small local business or a large international business, your success depends on making sales. If you're not converting consumers into paying customers, your business won't last long. You'll become one of the 50% of small businesses that fail by their fifth year.
However, you can't start converting customers unless you're generating leads. You have to attract consumers to your brand before you can convince them to buy your products or services. But what are the best lead generation strategies?
We're here to tell you about them. Keep reading for our top five lead generation tips.
1. Perfect Your SEO

Search engine optimization is the programming or coding used by search engines like Google and Yahoo to find relevant information, products, services, and other content online. When a user types in a keyword or keyword phrase, SEO crawlers search the web for the most relevant websites. The higher your SEO ranking is, the more website visibility you'll have on search engines.
This is vital for driving organic traffic to your website, which results in lead generation. Boost your SEO by:
Filling your blog with keyword packed articles (but avoid keyword stuffing)
Using internal and external links
Getting credible backlinks from other websites
Embedding SEO coding in pictures, images, videos, and other forms of media
Perfecting your meta descriptions
And more
If you don't know how to develop a website and use SEO, we recommend reaching out to an SEO agency that can help.
2. Invest in Paid Marketing Services
One of the smartest things you can do to put a new business on the map is to invest in lead generation companies. They can help you boost your online presence, rather than relying on the time consuming organic methods. Those methods are important, but it never hurts to have a leg up.
Check out HyperTarget Marketing to get warm transfers from prospective consumers who want to do business with you. You can also look into pay per click marketing and search engine marketing.
3. Reach Out to Consumers on Social Media
Social media has become a staple of modern society. We use it to listen to music, watch videos, send messages, chat with friends, check the news, and more. Most importantly, consumers use social media to look into new brands, products, and services.
Take advantage of these platforms and produce engaging content to build a social media following. You can also use paid social media advertising for generating leads from consumers outside of your organic sphere of influence.
4. Stay Connected With Email Marketing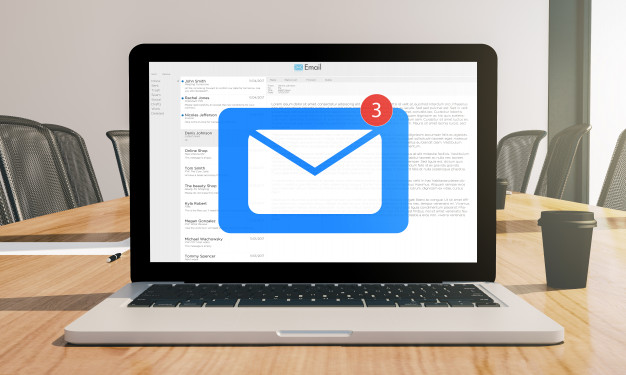 One of the best ways to re-target consumers and increase your lead generation is by sending emails. Build an email subscriber list by offering discounts, free products, entries for giveaways, and other incentives.
Then, design an automated email campaign to stay connected with this primed audience. Make sure you give people a reason to continue opening your emails.
5. Use Your Website to Generate Leads
Finally, create a blog on your website and fill it with relevant, informative, and engaging articles. Your goal should be to provide value to readers, including tutorials, tips, advice, and more. Help them solve their everyday problems so they learn to trust your brand.
Looking for More Lead Generation Tips?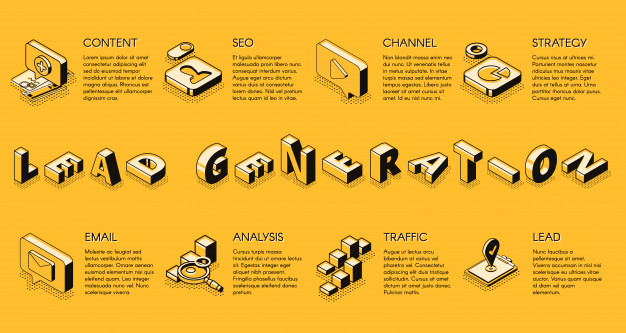 If you want to boost your online presence and increase your lead generation, follow the tips above for the best results. And if you're looking for more information, check out some of our other articles before you go. Our blog was created to help new and veteran entrepreneurs alike continue to grow their companies and find success in a competitive business world.
Read Also:
mashum.mollah
Mashum Mollah is a tech entrepreneur by profession and passionate blogger by heart. He is on a mission to help small businesses grow online. He shares his journey, insights and experiences in this blog. If you are an entrepreneur, digital marketing professional, or simply an info-holic, then this blog is for you. Follow him on Instagram, Twitter & LinkedIn