Online marketing is a powerful tool that many businesses use nowadays. Not only is it one of the most effective ways to market, but it is also one of the most competitive ways to market. Competition is fierce because of how easy it is to start marketing your business online. The amount of competition is why you should have ways to beat your competition's online marketing strategies with your own. But how exactly do you do this?
Despite the amount of competition, however, very few will be doing things right. You don't want to be one of the businesses fruitlessly trying to market online without any results. Not only will it be a waste of your time and money, but you may even make mistakes that could cost you your online business. Luckily for you, we've put together a great list of things you can do better than your competition in online marketing.
Make Better Use of Social Media:
Social media is one of the best tools in the arsenal of anybody wanting to market online. However, don't fall into the pitfall of "post and forget" when it comes to marketing on social media. You have to remember the "social" part of social media.
Interaction is the best way to make sure you have an edge on social media, especially for businesses. Instead of merely looking like a business looking to nickel and dime customers, you start looking like a companion to your customers. You make them more open to the online marketing techniques you will be using with this. You will also be able to gather more information from your customers to cater to their wants and needs.
Guest Post to Reputable Sites and Online Businesses:
Guest posting is an online marketing strategy that comes with several benefits. The most significant advantage is that you can tap into the audience of the guest site. However, this is the only case if you're guest posting to reputable websites.
Reputable sites have the edge over less known businesses because of their broad audience and stricter screening of content. You have to remember that these sites also have to maintain quality to stay reputable. If you can create a guest post that's up to their standards, you know for sure you're doing things right.
Focus on Content for Your Blog: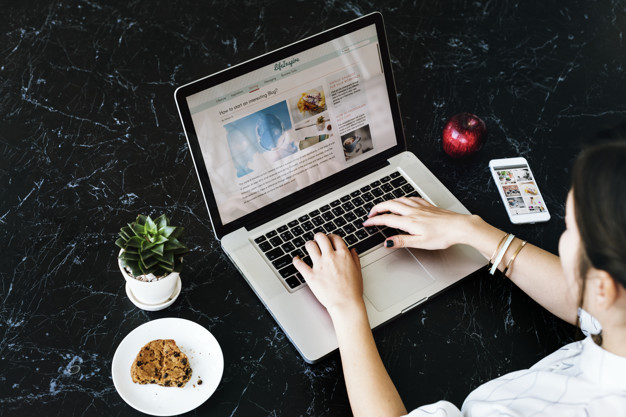 Even If you're not interested in employing other sites' assistance, you should still do your best to create great content on your website. Having great content allows you to naturally attract your customers rather than going out of your way to do so. Your competitors will also be thinking of the same thing, however, so you should do your best to stand out from them. You can do this by making sure you understand your customers. The better your understanding of your customers, the easier it is to create content that can catch their attention.
Don't Forget About Email and Voicemails: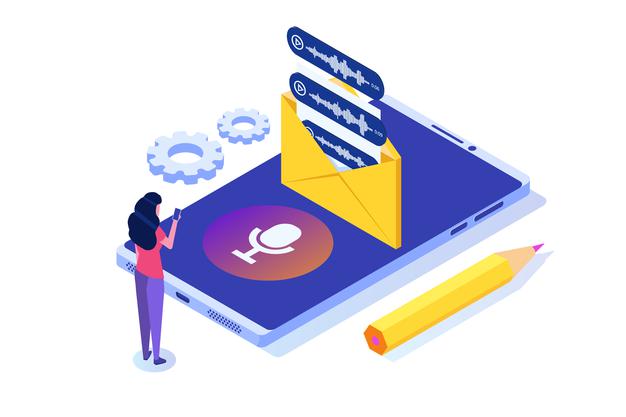 Email and voicemails are probably the oldest ways for businesses to market themselves online. However, don't let their age fool you. They are still quite useful for what they are designed for and can still get the point across to your customers and potential customers. There are even great email and voicemail drop services that can handle most of the busywork.
However, their effectiveness highly depends on how you present your business through these mediums. Make sure that you don't push away possible customers with aggressive advertising techniques. Aggressively pushing customers into buying won't work as well as easing them into it.
Final Thoughts:
Online marketing is certainly a challenge for many businesses. However, this doesn't mean that you won't be able to overcome that challenge. With these online marketing strategies, you should have no trouble beating your competition and rising to the top!
Read Also: