Fort Worth is one of the best places to live in Texas. The cost of living is relatively low, the job market is strong, and there are many things to do. In 2019, the median property rate in Fort Worth, TX, grew to $209,400 from the previous year's value of $189,300. It shows the real estate market is on an upward trend in Fort Worth.
If you are a homeowner, it is crucial to have home insurance. Before you buy a policy, there are some questions you should ask yourself.
This article will discuss the six essential questions before buying Home insurance Fort Worth, TX.
List Of Questions To Ask When Buying A Home Insurance Policy:
1) What Is The Annual Cost Of A Home Insurance Policy?
The annual cost of a home insurance policy depends on various factors:
The size and location of your home.
The age of your home.
The type of home.
The amount of coverage you need.
Some insurers give discounts if you bundle your home insurance with other types of insurance, such as auto or life. Ask the agent about any discounts that might be available to you.
In Fort Worth, if your area is at risk of being affected by hail, strong winds, fire, frozen pipes, or volcanic activity, your premiums could be substantially higher than average.
Make sure you understand the different types of coverage available and each cover. For example, standard homeowners insurance policies usually cover damage from fire, wind, lightning, theft, and vandalism. But they typically don't cover floods or earthquakes.
If your area is at risk of these natural disasters, you may need to purchase separate insurance policies to be fully protected. Be sure to ask your agent about any coverage limits or exclusions.
2) What Is The Insurance Company's Rating?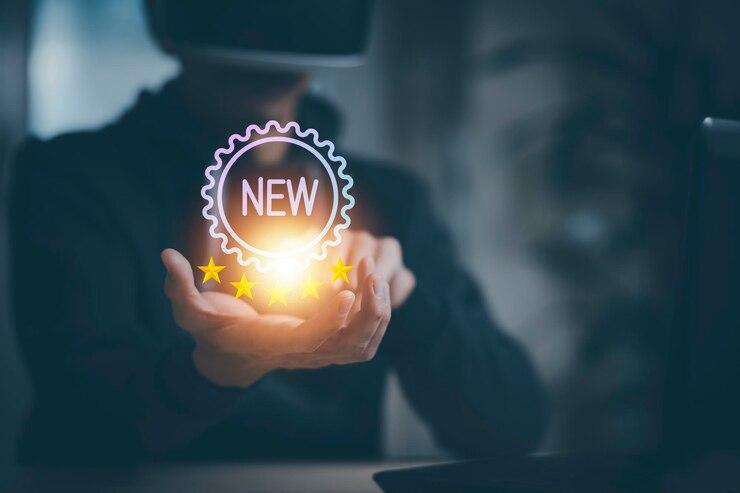 The company's rating is critical because it will give you an idea of how well they will be able to pay out on a claim. You can find the information on the website of the National Association of Insurance Commissioners.
It's also a good idea to ask friends and family for recommendations. If someone you know has had a positive experience with their home insurance company.
If you're unsure where to start, you can always contact an online independent insurance agent. They can help you compare rates and find the best home insurance policy for your needs.
Related Resource: What Online Services Are Covered By Your Insurance?
3) What Is Deductible?
Deductibles are the amount of money that must be paid out of pocket by the policyholders before the insurance company claim for payment. They can range from a few hundred dollars to several thousand, so it's essential to know how much you would be comfortable paying should you need to make a claim.
Some companies offer "zero deductible" policies, which means you don't have to pay anything out of pocket if you need to make a claim. However, these policies often come with higher premiums.
When considering home insurance in Fort Worth, ask about the deductible and choose an amount you're comfortable with.
4) What Kind Of Insurance Policies Are Available?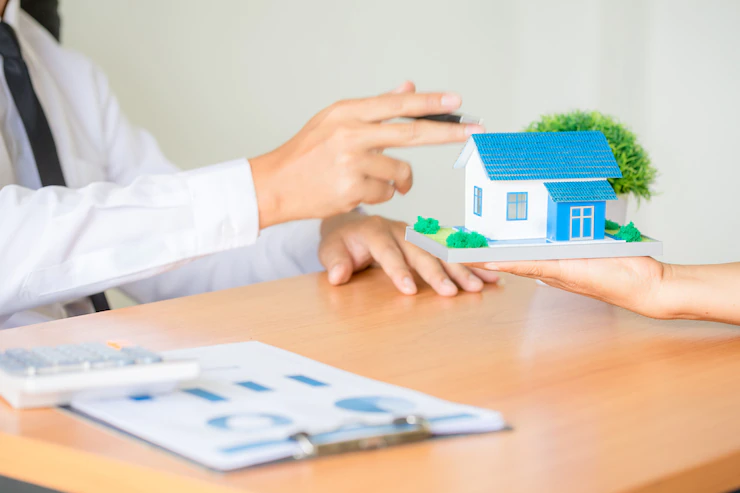 There are different types of home insurance policies available, and each has its own set of benefits. Some of them are explained below:
a) Homeowners insurance: This type of policy covers your home, its contents, and personal belongings. It also protects against liability claims arising from accidents on your property.
b) Renters insurance: If you're renting your home, you may not need to purchase a separate policy. Your landlord's insurance will likely cover the building itself, but not your personal belongings.
c) Replacement cost: One of the most important things to consider when purchasing home insurance is how much it will cost to replace your belongings in a fire or other disaster. Make sure to get an estimate from a reputable source before deciding.
Conclusion
Insurance is one of those things you wish you never have to use, but it's there as a safeguard to protect you from the worst situations. Home insurance is no different, and it's essential to understand what your home insurance policy covers and doesn't cover before you need to make a claim.
Read Also:
Arnab Dey
Arnab is a passionate blogger. He shares sentient blogs on topics like current affairs, business, lifestyle, health, etc. To get more of his contributions, follow Smart Business Daily.