Health insurance companies are supposed to be the gatekeepers of healthcare but finding the right key to access the doorway is a monumental task.
Consumers mostly have no say or even a clue as to which services are on offer and ultimately are left holding a fat bill in their hand at the end. Sadly, it is only in this noble profession, that patients are made to pay in advance for a service they are not expected to know.
What Does US Health Insurance Cover?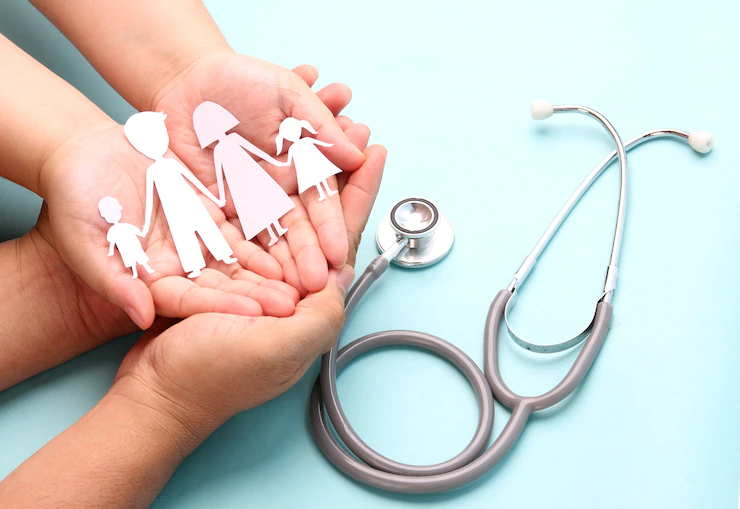 Here is a rundown of the services most insurance companies offer which can educate the healthcare consumer to navigate safely through this medical minefield.
Health insurance is a contract wherein an insurance company provides medical coverage. Public Health insurance companies in the US must typically cover ten categories of services under the Affordable Care Act (ACA).
Public programs are the primary source of coverage for seniors, low-income families, and children who meet certain criteria requirements.
»These should include:
Doctor visits
Inpatient care, like surgery and hospitalization.
Outpatient care, or ambulatory patient services you get without getting admitted.
Emergency services. Care you get from the local hospital even if don't have your insurance.
Pregnancy and childbirth care.
Mental health and substance use disorder care.
Prescription drugs.
Medical devices.
Preventive and wellness services.
Pediatric services should include free dental care for children and optional dental care for adults.
Some plans offer additional benefits such as dental and vision coverage.
»Services not covered
Health insurance plans are drafted as per the user's needs and as per the rules and regulations laid down by the insurance commissioner of the state concerned. Although each plan is different, the services which are not typically included are:
Cosmetic procedures, like plastic surgery and other dermatological services such as vein removal, are considered elective.
Fertility treatment procedures differ from state to state but are mostly not covered by health insurance. While infertility diagnosis is covered, insurers are required to pay for the testing cost. Currently, 19 states mandate coverage for this facility, but there are so many loopholes that allow companies to disallow claims.
Claims for prescription drugs that are given for certain disorders, which are not on the "label" list can be rejected for reimbursement. While these drugs may be time-tested for an autoimmune ailment, insurance companies are not obliged to cover them.
New products and services take to get approved by insurance companies. Medicare, for example, is a late adopter of new technology, hence other companies follow suit and wait till more data is available.
Does Medicare or Medicaid Cover Online Therapy?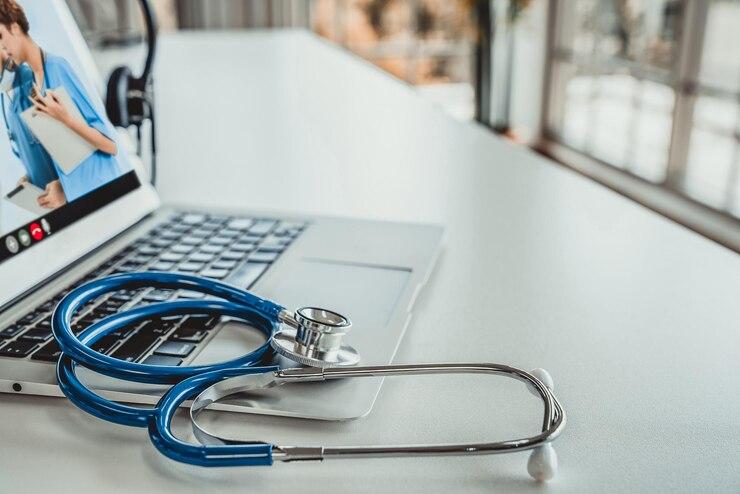 The change brought about by the Covid-19 has made many insurance companies rethink their coverage policy for online therapy. As a result, just like private companies, Medicaid and Medicare too increased their coverage for telehealth, both during and after the pandemic.
Medicare members and those having Medicare Advantage Plans can now get insurance cover for online therapy services.
As far as Medicaid is concerned, the coverage at one time depended on the state you resided in. That said, there has been a significant expansion after the pandemic, and almost all the US states are allowing Medicaid members, especially low-income adults, to access treatment through online therapy.
People who qualify for both are considered dual-eligible. Since Medicaid covers some drugs that Medicare doesn't, having both will take care of almost all your online therapy costs.
The top five private insurance companies in the US control nearly 46% of the health insurance market. Together they provide basic health insurance services to companies and individuals, plus other services that can include Medicare and Medicaid policies, dental insurance, vision care, and long-term care insurance.
»Online therapy and insurance
Until recently, your health insurance provider covered only face-to-face therapy treatment and nothing beyond that. The pandemic changed things dramatically when an increasing number of people started reverting to online services more than ever before. This change further saw a steep jump in healthcare platforms in the industry.
As online therapy started gaining in popularity as a viable option to traditional therapy, and that too from the comfort of the home, many insurance companies began to include this service in their plans.
Having said that, not all therapy platforms take insurance. For example, Talkspace is one large platform that does, but the same is not the case with BetterHelp – the largest therapy site in the world.
End result
Understanding and working within the guidelines of health insurance is not easy. While many companies do provide the required information on their websites, having a live interaction with a representative of the insurance provider is the best course of action to know exactly what you are in for.
Read Also:
Arnab Dey
Arnab is a passionate blogger. He shares sentient blogs on topics like current affairs, business, lifestyle, health, etc. To get more of his contributions, follow Smart Business Daily.