You've just bought your new home and now you're searching for a great home insurance policy. That's an important moment for you and you must feel very proud, and grateful. However, don't spend too much time celebrating. Get on the hunt for your home coverage, right away.
Although it's not mandatory to buy home insurance in Canada, you'll be straitened to find a lender who'll give you a mortgage without having it. A lender won't release your mortgage assets until they've established that you've bought a home insurance policy.
The biggest question when buying home insurance is when to purchase the policy itself. When purchasing a home, you should think about getting an insurance policy once your bid on the new home has been accepted. When that happens, you have till your move-in date to obtain home insurance coverage.
Our guide will show you everything you should know about homeowners insurance in Canada. So, read below to understand the process of buying the best home insurance coverage.
Home Insurance Policy: Key Points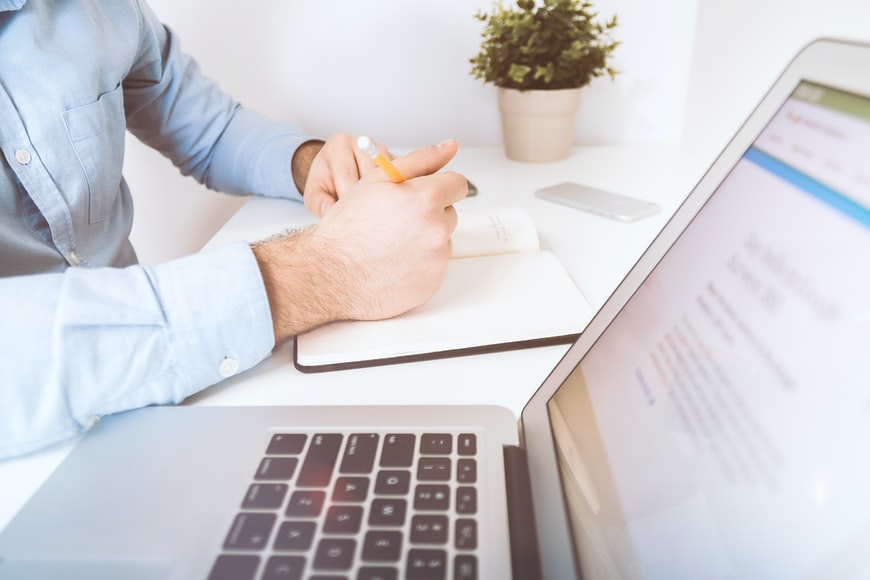 Before you begin to look for the ideal home insurance policy, you need to answer as many questions about your building and the potential uses of your residence as you can. Your insurance company will ask for that kind of information once setting up your coverage.
Furthermore, when it comes to buying a home insurance policy, and you are a car owner as well, ensure that you offer your auto insurance provider the possibility to bundle your home with your car insurance policy.
The best would be to search for a company like, for example, AHA insurance that works with both, car and home insurance. Plus, is the first insurance brokerage in Canada that lets you quote, purchase, and manage your home and car insurance policies. You can save a lot.
When selecting a home insurance policy, you have several different types to choose from including comprehensive, basic coverage, broad coverage, no-frills coverage. To learn more about these, continue reading.
Home Insurance: Precise Definition And Types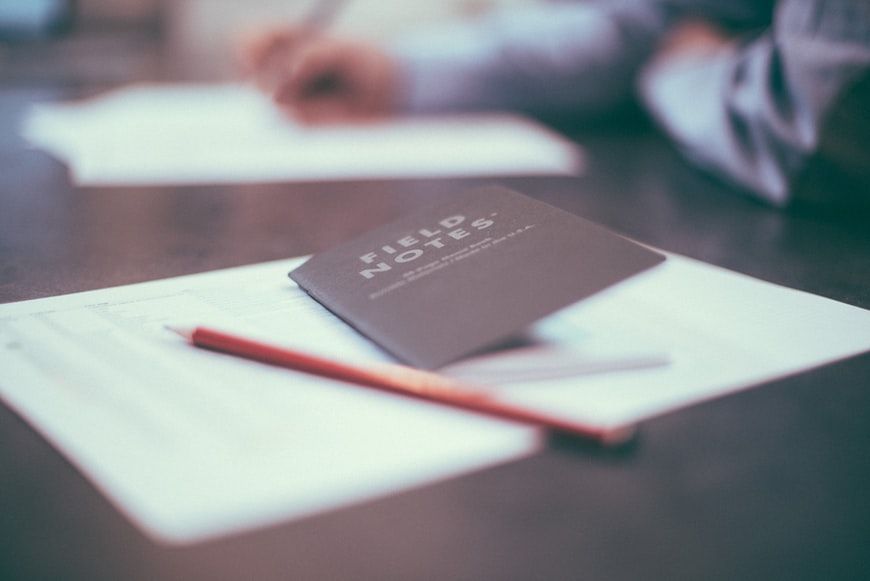 Home insurance is a type of property insurance that protects against any damages or losses against your home residence. There are three types of home insurance policies you can buy in Canada if your purpose is to insure your main residence:
House insurance
A house insurance policy usually covers your property, the construction of your home, and the contents within. It also covers your liability for any injuries sustained to somebody else while they're on your property.
Condo insurance
A regular condo insurance policy generally covers many of the same stuff as house insurance. That includes damage made to your unit and belongings, your liability if somebody is injured on your property, etc. The main difference between condo and house insurance is that since the building is insured by its condo corporation, your policy won't cover the construction of the condo, just the interior.
Renters insurance
A renter insurance policy covers your belongings against a lot of usual risks like fire or theft, but also covers your living expenses in case your unit is temporarily unliveable.
Why You Should Get Home Insurance
Since home insurance is property insurance, its aim is to protect your home against losses or damages. Depending on what kind of home you're living in, you need a different kind of coverage (as we mentioned above).
Home insurance may sometimes be the last thing on your mind when looking for a new home. However, it's indeed a significant part of the process. Plus, if you're a house or condo owner, then your property is probably the biggest asset you own.
Home insurance protects your home and its contents in case of many mishaps, and without having one, you'll have to pay for all the damage done.
What Exactly Home Insurance Covers
In most cases, your home insurance policy covers the following things and expenses: your personal belongings, living expenses in case you need to live somewhere else while your home is under repair, and your personal liability in case you are sued for an injury sustained on your property.
Furthermore, a condo insurance policy also covers unit upgrades. House insurance doesn't cover damage caused by negligence, nor does it cover expensive commodities like art or jewelry. But, there are insurance options available for items like that if you need them.
Additionally, house insurance generally covers the following risks: fire, burglary, explosions, water damage, lightning, wind damage, glass shattering, smoke damages, vandalism, electrical current, and falling objects (like trees, for instance).
Conclusion
In the end, don't forget to get quotes from multiple home insurance providers and compare them in order to find the best home insurance policy for your specific needs. Follow our guide, and remember to choose carefully and wisely.
Read Also:
Sumona
Sumona is a persona, having a colossal interest in writing blogs and other jones of calligraphies. In terms of her professional commitments, she carries out sharing sentient blogs by maintaining top-to-toe SEO aspects. Follow her contributions in RSLOnline and SocialMediaMagazine