Having your finances organized is not only essential but can make for a happier life. To protect your investment dollars or stay on track with your financial goals, you should become familiarized with selection and working with the right financial service provider.
There are certain federal and state securities laws that require financial service providers to register and make any relevant information public. And, with increased financial access across the globe, financial professionals are working on servicing their clients' needs and offering them the best saving and investment options possible. However, it's still up to consumers to find and use that information for their benefit.
With the increasingly complex financial options that consumers are navigating, it may be challenging to fully grasp the criteria for choosing the right financial services provider. Below is a basic breakdown of the terminology and a simple checklist to guide you through the process.
Types of Financial Services Providers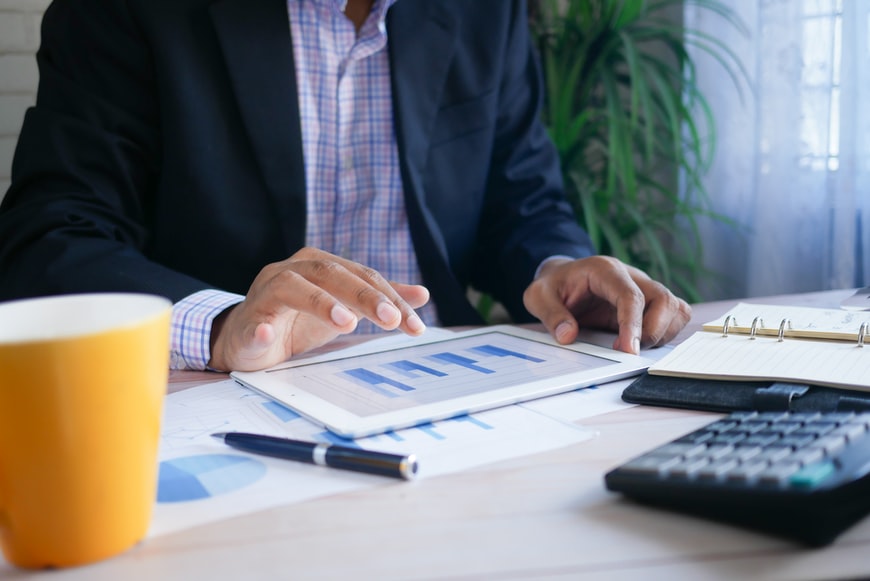 Brokers:
The responsibilities of a broker are buying and selling securities for customers and should be tailored to the needs of each client. Officially recognized as Registered Representatives, they may also be known as stockbrokers, financial advisors, or financial consultants.
Financial Planners:
Financial planners generally develop and implement extensive financial plans for their customers based on long-term goals. These may include tax, estate, and insurance plans.
Insurance Agents:
In general, insurance agents provide insurance-related investment products like fixed or variable annuities, whole-, term-, and variable life policies. Their compensation is typically commission-based, and they are licensed by the state where they conduct their business.
Investment Advisors:
RIAs provide ongoing investment advice. They might otherwise be known as investment managers, investment counsels, wealth managers, portfolio managers, or asset managers.
Choosing the Type of Professional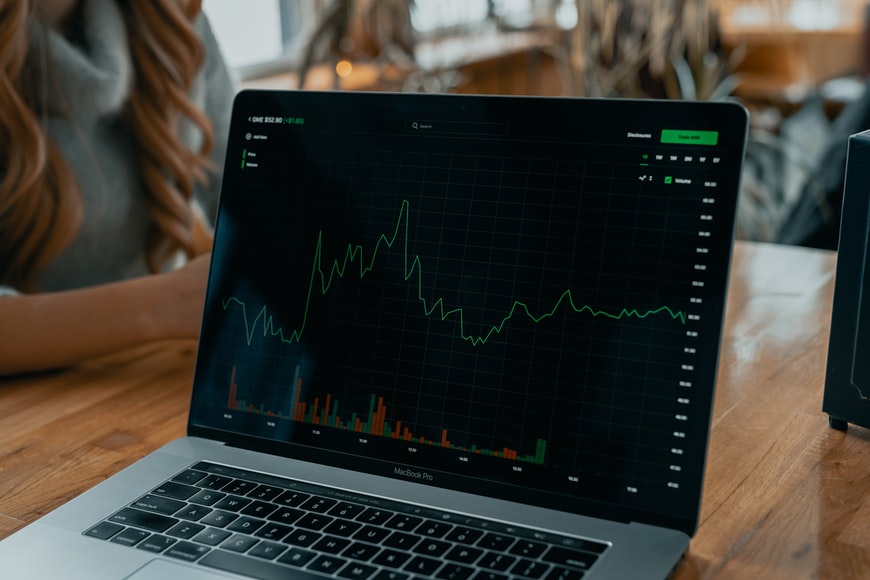 When choosing the type of financial services professional you need, there are certain questions to ask yourself. Generally, this evaluation should cover your ultimate goals, needs, and plans. For example, are you looking to develop a comprehensive investment strategy based on selected financial goals, or do you want to receive investment recommendations across intermittent or widely spread periods?
Similarly, do you need any insurance, estate, or general financial planning services? You should also consider your preferred level of involvement in the decision-making process and how you choose to pay for the services. Payment options span from fees for the commission to a percentage of the assets that you own or would make in the future.
Finding the designated person for the job may sometimes be tricky, as many of these professionals use various terms on their business cards, and generally go by a lot of names. For that reason, it's crucial you do preliminary research and find out about all of the possibilities in your greater area.
Selecting the Right Person for the Job
Before making your decision, it's best to dedicate some time to research and create a robust list of candidates. You might be surprised to find that a lot of the time you can find unaffiliated financial professionals who are better suited for your needs. Roughly one in four Americans also get their financial advice from friends or parents, so you might find better luck asking those closest to you for recommendations.
Once you have a list in place, you should start by considering the experience and qualifications these professionals have, especially concerning your circumstances. Explore the scope of services they provide, the people that will be responsible for your account, and any performance reports they may provide.
Things to Consider for Investments
If what you're looking for is to make any short or long-term investments, there are certain things to ask your financial services provider. First, you should know the objective of the investment, the risk tolerance, and the investment time horizon. These factors should tell you if the investment is consistent with your overall strategy and if it's the right step for you.
Additionally, you should be familiar with all costs associated with purchasing, maintaining, and selling that investment. It's best to set up an introductory call to cover all bases and understand how they conduct business so you can determine if their approach is in line with your expectations.
Final Words
Financial services providers offer the right help for mapping out your future, staying on top of your finances, and managing any savings or investment goals. They provide a wide range of services and will be available to discuss any expectations and goals with you to ensure your needs are met.
When choosing a financial services provider, you should familiarize yourself with the different types, choose the right one for your needs, and ask the right questions to ensure the quality and applicability of their services.
Read Also:
Sumona
Sumona is a persona, having a colossal interest in writing blogs and other jones of calligraphies. In terms of her professional commitments, she carries out sharing sentient blogs by maintaining top-to-toe SEO aspects. Follow her contributions in RSLOnline and SocialMediaMagazine