To improve your competitiveness, increase efficiency, and reduce costs, you need an efficient system that allows you to meet your clients' expectations effectively. As an accounting, you require transparent, secure, and agile platforms to be competitive. You need an easy-to-use client portal solution built on a stable and proven architecture that can support your needs today and in the future.
Client Portal for Accountants Increases Efficiency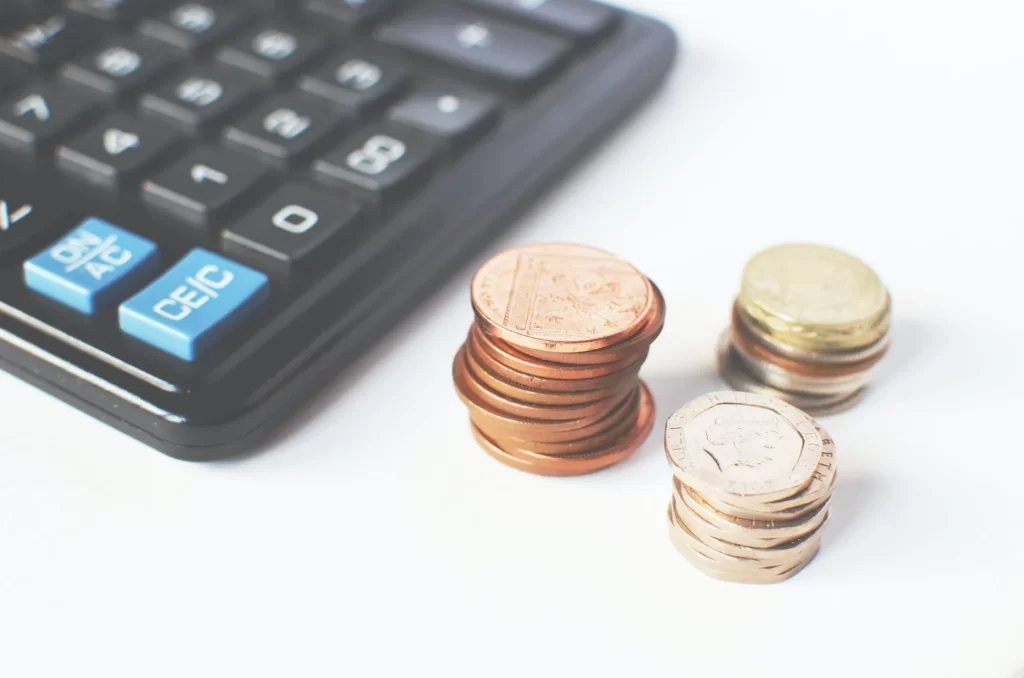 The client portal for accountants will enable you to manage your clients' data in one place without relying on multiple systems and applications. It will also allow you to streamline your business processes, which means increased efficiency for your business and reduced costs for you.
It streamlines business processes by managing all your business from one system, thus relying on multiple applications. One of the most significant benefits of implementing a client portal for many accountants is that it reduces errors. It also ensures that everyone on your team has up-to-date information, making collaboration easier and reducing the chance of mistakes.
Improve Your Productivity
One of the best reasons to use a client portal for accountants is increasing organizational productivity. The client portal can help your team access all relevant financial information from any location quickly and securely.
The portal will centralize your data so that all strategic tax planning information is readily available, so there will be no more wasted time searching for documents. Tasks like filing tax returns, updating bank accounts, and fixing paperwork are much easier because of the centrality of the portal.
Data Security and Document Management
An accounting firm has to deal with a lot of data from the clients. There are business documents, accounting information, and personal information. A secure client portal will help you manage all this information and, at the same time, help protect it from external threats.
The client portal for accountants provides a central place for all documents and files related to specific clients. The client portal is also a great way to reduce data duplication since all vital information will be kept in one place.
With the client portal, you can easily share files with other staff members of your accounting firm or third parties such as auditors and bookkeepers. You can also grant different permission levels to ensure security when sharing sensitive information.
Collaboration and Customer Service
A client portal for accountants offers better communication between the firms and their clients. It also improves collaboration and organization on the firm's side. A client portal allows the accounting firm to address the clients' needs more efficiently.
The client portal allows you to get real-time access to your customer's data and payments. You can make the most out of this information to provide better customer service and improve efficiency. The accounting firm's team can view reports and perform tasks directly from the client portal.
Invest In a Client Portal Today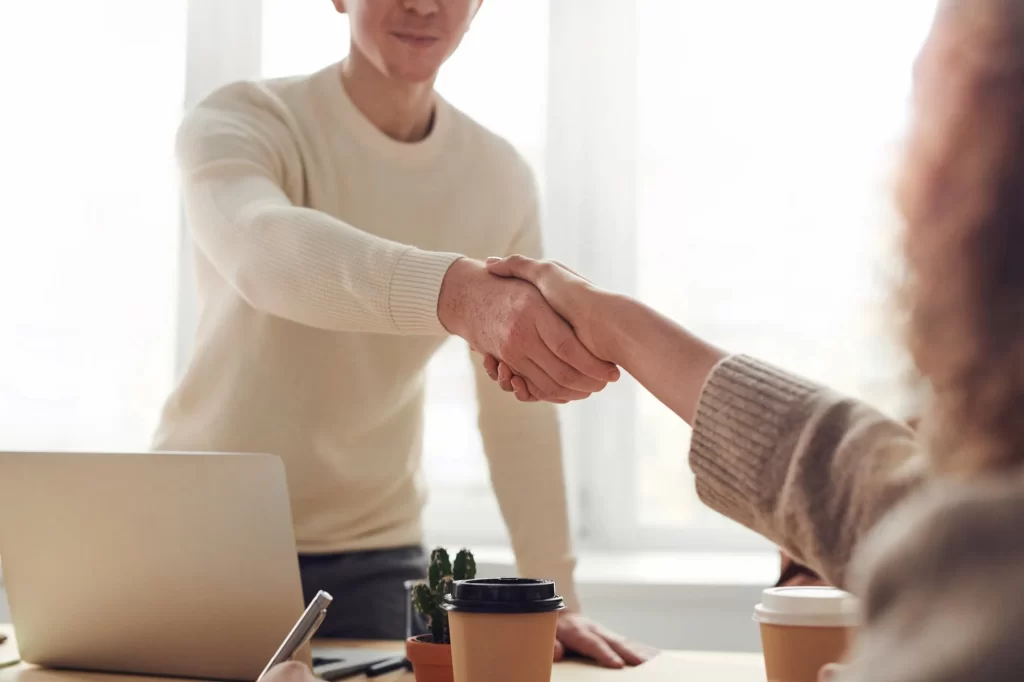 Client portal solution providers can create a customized interface based on your needs, preferences, and industry standards. This powerful tool gives you control over information while improving communication between you and your clients, all at a reasonable cost.
You can provide a better service experience for your clients by leveraging document sharing and collaboration functionalities using a client portal for accountants. The client portal allows your firm to improve client relationships, increase efficiency, and reduce costs.
Read Also:
Sumona
Sumona is a persona, having a colossal interest in writing blogs and other jones of calligraphies. In terms of her professional commitments, she carries out sharing sentient blogs by maintaining top-to-toe SEO aspects. Follow her contributions in RSLOnline and SocialMediaMagazine