Small business owners may have unique financial goals for their respective startups. However, one common prevailing objective is to increase their revenue. Certainly, having steady business income can help sustain your business operations, but gaining increases in profit can help you prepare for its long-term growth.
Profit-Boosting Tips For Small Business Owners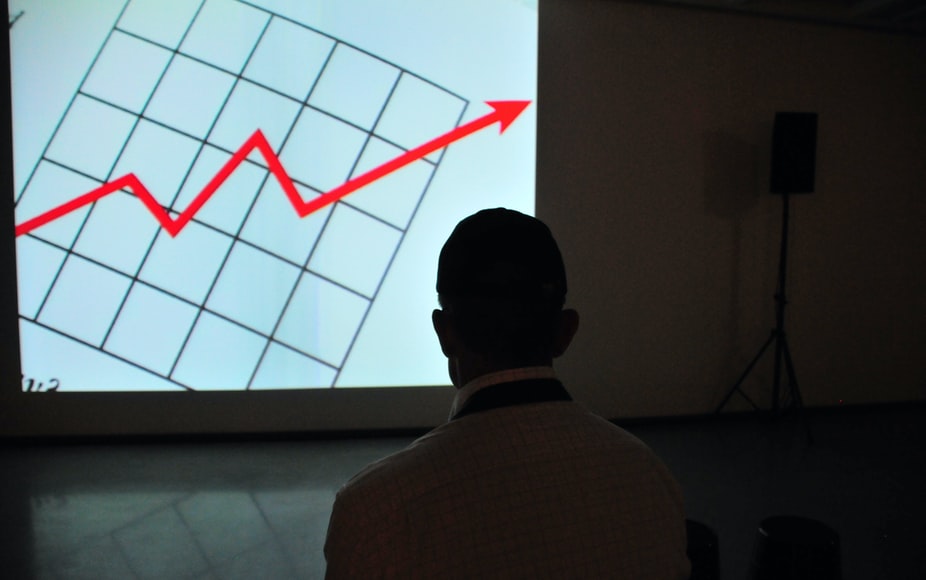 Regardless of your budget's size, there are still ways that can certainly enhance your company's bottom line. Whether you're looking into boosting team member productivity or reassessing your pricing plan, below are tips to help you get the most out of your investments:
1. Optimize Your Business Processes
When you can properly use your resources and minimize waste, you can increase your startup's capacity to generate more revenue. In turn, this efficiency can impact your workforce's productivity and net income in the long haul.
With all these in mind, be proactive and look into your daily operations. As the owner, assess whether or not current systems and accustomed policies contribute to your business's success. If not, take the initiative and improve your team applications.
An upgrade could give your profits a surefire boost. When successful, this helps free up your employee's time, allowing them to focus on profit-generating tasks. Updating to the latest version also helps you get the most out of the digital platform.
You can also ask your staff members if transitioning to a cloud-based sharing software would be the best move. Cloud-based services can help them stop running around finding and returning important documents to their colleagues.
In turn, this may help them accomplish more tasks during their shift. Increased productivity comes with the likelihood of impressing clients and exceeding general expectations.
For some entrepreneurs, leveraging free online tools for businesses is a great way to optimize your team member's daily tasks. Not every small business owner has all the resources to earn more money, and using free digital platforms is a savvy way to help your startup get closer to its financial goals.
3. Hire The Right Team Members
Recruiting and hiring new people is one of the most expensive and time-consuming processes your startup eventually has to take. Despite, it being tedious it's also one of the excellent ways to gain more profitable opportunities.
The right team members can suggest ideas, materialize your plans into action, and help build your business from the ground up. Likewise, one's work dedication can influence someone else's attitude and level of engagement. When you can hire the right employee, you can encourage all of your team members to stay productive and collaborative.
Consequently, this helps in carrying out your team's goals consistently and increases customer retention. All these can dramatically impact your startup's profitability.
For this reason, have a solid hiring strategy, enhance the process, and make sure to choose the right people for the job.
3. Keep Clients Satisfied
Most small business owners focus their marketing plan on attracting new customers. While this initiative is practical, this might not be the best move. Instead of dedicating your resources to expand your reach, entrepreneurs are advised to boost the morale of their existing clients.
Keeping existing customers happy should always be the goal, and there are many ways to do it. For instance, make sure to be consistent with the services you offer, connect to them on social media, have seasonal promotions, launch valuable marketing, and ask for feedback.
When clients see that you're taking the initiative to improve your services, this gives them the impression that you value their opinion and happiness. In turn, they're more likely to support your business.
Moreover, when current clients are already acquainted with your offerings, they'll most likely recommend your business to family and friends. This tip will help you hit two birds with one stone, saving money and potentially increasing profit.
4. Refine Your Pricing Strategy
One of the crucial factors clients consider when making purchases is the product's price. As much as you want to increase the price of your goods abruptly, it's best to do it in a timely and careful manner.
Instead of a huge price increase, opt to raise it slowly when you believe clients are well-satisfied with your services. In this way, you can ensure that they'll continue choosing your business over the others.
Furthermore, gradually adjusting your price may prevent shock and discouragement from customers, which directly affects your business's profit margins.
The Takeaway
As a small business owner, knowing that you already have the capacity to boost company revenue is a great indication that you're ready for stability. The outcome of your strategies will then impact your startup's financial health.
Regardless of your current budget, consider following the tips above and start strategizing how you can reach your financial goals.
Read Also:
Sumona
Sumona is a persona, having a colossal interest in writing blogs and other jones of calligraphies. In terms of her professional commitments, she carries out sharing sentient blogs by maintaining top-to-toe SEO aspects. Follow her contributions in RSLOnline and SocialMediaMagazine