Tally ERP9 is an accounting software package used for recording the day-to-day business transactions of a company. It is used by small, medium, and large-scale industries who want to use it as a bookkeeping system or want to track the inventory at the store level. 
What Is Tally Erp9 Latest Version?
The latest version of Tally ERP 9.0 is designed by keeping in mind the knowledge of accounting procedures. It is extremely user-friendly; hence things like making an entry for accounting vouchers in tally become extremely easy. 
If you run your own business, run a small business, or are responsible for the accounting of another company of any size, then Tally ERP9 is the accounting ERP system that can help you. 
It was developed by Tally Solutions Pvt. Ltd., a company based in Pune, India. This integrated accounting and business management solution covers both small and large businesses.
9 Features Of Tally ERP9: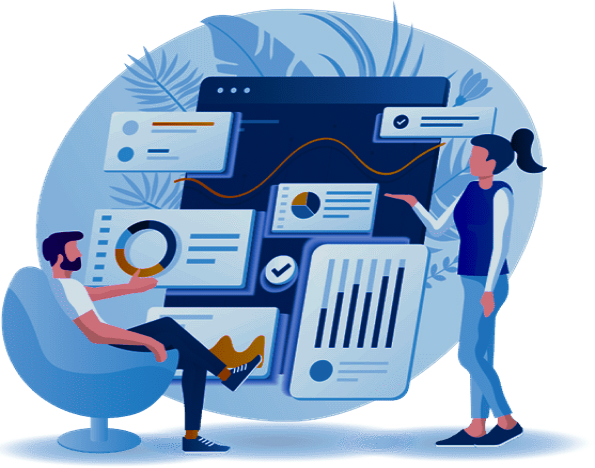 Tally is the most authentic software which is used for accountant-related works. In the new version of the tally, erp9 is targeted to make the work smooth for the accountants. As the calculations are no longer calculations related, the accounts take care of the additions and the subtractions. 
The graphs and the data research are also becoming part of accountant management. For example, in the tally erp9, many new gestures are added to improve the overall functions of the software.
Tally ERP 9 is a software used for accounting and ERP. It has many advanced features like  
Multiple language support, which means you can do anything in it different languages

Online support and help. So things like making

sales return entries in tally

could be easily done in a language of your choice.

To know more click here

.

Chart of accounts

Company-wide posting 

Payroll function to automate employee records management. 

A synchronization feature that updates the transactions maintained in several locations automatically.

Tally gives consolidated financial statements as per the requirements of the company. 

It also makes it extremely easy to manage single and multiple groups 

It is highly customizable as it provides flexibility to suit your company's needs with different modules like payroll, inventory, etc. Hence, depending on your requirement you can modify the form and the associated fields.
Advantages Of Tally ERP9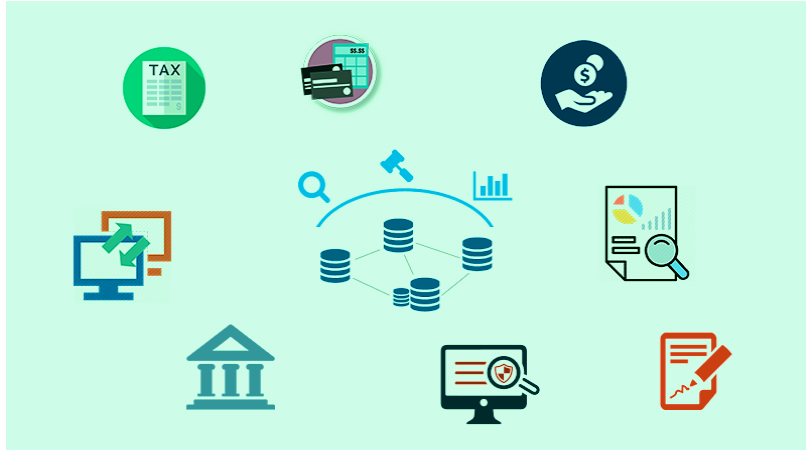 The tally erp9 is a complete software. When you are using the Tally ERP 9, you can very easily install and customize the charts. You can link with the tally erp9 and get multifunctional support.
It has various types of modules designed for various types of companies like retail outlets, manufacturing units and service providers, etc. 

Tally ERP 9 can be easily installed and customized as per each company's requirements. 

In the installation, one can customize according to the needs of his business operation. 

It includes integrated CRM and WMS modules so that you can manage your customer details, orders, and stock details with ease.

Tally ERP9 offers a very low cost of ownership, and it can be easily implemented and modified by any person under the guidance of professional consultants.

Tally ERP 9 has multi-platform support that includes Windows, Linux, and Google Chrome OS. Regardless of the platform, you get all the features.

This software is also integrated with Google services such as Google Docs, Google Drive, Google Calendar and Gmail, etc. So it is easy to share your documents with your employees or clients. 

The tally software has strong security features, which are an essential requirement for any business software. 

The integration with social media sites like Facebook, Twitter, Youtube, etc., also makes tally ERP 9 a more powerful tool to extend your business through social media.
Conclusion:
The tally erp9 is the latest version of the Tally. The features of the software are all pretty robust in the new model. So if you like to get a new version, you will get the complete support and link with your Google account. Then this platform is going to be your best pick. So start to use the platform. And let us know your experiences through the comment sections.
Additional reading:
Arnab Dey
Arnab is a passionate blogger. He shares sentient blogs on topics like current affairs, business, lifestyle, health, etc. To get more of his contributions, follow Smart Business Daily.