Have you ever dreamt of opening your new coffee business? If you want to make your dream come true, you need to think about the basics first. Nobody can open a coffee roastery or a coffee shop without good equipment.
You need to buy a few machines that will allow you to produce and sell your products. Coffee roasting machines can be quite pricey, but you shouldn't save money on this kind of machine.
This is obligatory equipment that you must have if you want to sell your coffee. The higher quality of the coffee roaster, the more clients in the future you will have.
The quality and the batch capacity are very important in the case of a coffee roasting machine. Price can be higher or lower, which depends on the brand, the hourly output, or advanced settings. If you want to find out how much you are going to spend on a coffee roaster, read the article below.
Coffee roasting machines – price
Prices of coffee roasters can reach thousands of euros. Everything depends on the type of your business and how much coffee you want to sell. If you want to run a small coffee roastery, you don't need to spend more than 20,000 Euro.
Before you order a coffee roaster, think about how much coffee you are going to roast each week. Keep in mind that you won't spend all day long in front of your machine, so if you want to calculate how much coffee you are going to roast, you should first think about how many hours you are going to spend around your coffee roaster.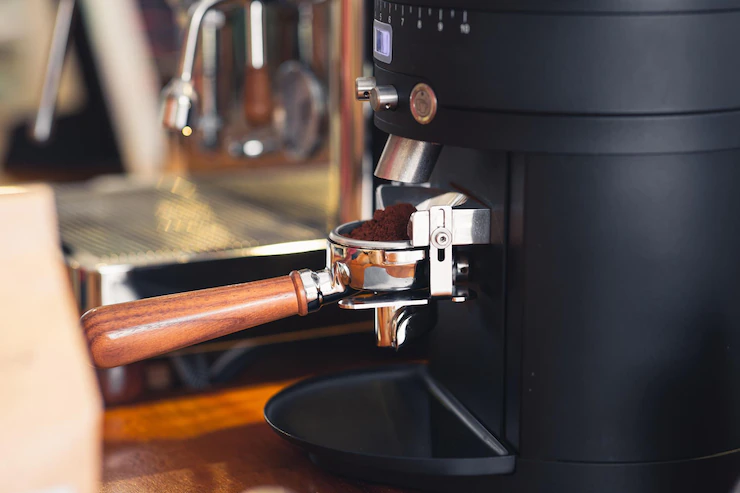 It usually takes 4-5 hours a day, so it is easy to calculate the total number of kilograms of roasted coffee per week.
Coffee roasting machines that produce less than 125-130 kg of coffee per hour costs 20,000 Euro or more. You can find a great machine for below 15,000 Euro if your coffee roastery isn't too big. On the other hand, you can buy a coffee roasting machine that you can use as a sampler.
If you already run a café, but you want to expand your business, a coffee roaster sampler is a great advertisement for your coffee shop. Coffee roaster samplers usually cost around 2,000 euros. Another thing that also affects the price is the type of coffee roasting machine.
There are either fuel-powered or electric coffee roasting machines. The classic drum roasters require some sort of fuel to function (it can be natural gas, LPG, etc.). The overall maintenance cost of such a machine is lower than in the case of an electric one. Using a different type of coffee roaster can deliver different roast results.
Coffee roasting machines for sale
Even though there are plenty of different stores with coffee roasting equipment, you need to know what brands and models of coffee roasters for sale are worth recommending.
According to the weekly amount of roasted coffee beans you want to sell, you can consider different brands. However, some firms such as Coffee Machines Sale offers coffee roasters in many sizes – you can find a machine that roasts up to 4 kg of coffee per hour or up to 125 kg per hour.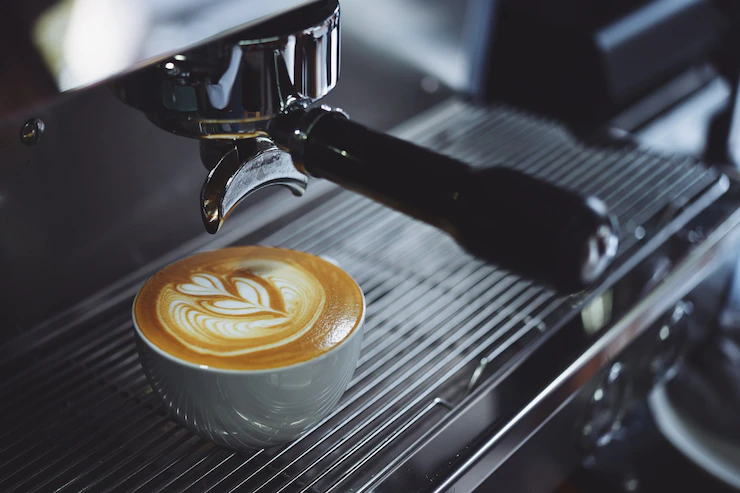 If you are interested in buying a coffee roaster sampler, you can check out for example Sample Roaster Santoker Q5.
If you want to use your coffee roasting machine for samples and for selling standard batches of coffee, you can use for instance Stronghold S7 Pro, which is an innovative and highly effective electric coffee roaster.
The hourly output of roasted coffee is 3.4 kg. This is the best choice if you care about a well-balanced roast.
These were only examples of great coffee roasting machines that you can possibly buy. If you are looking for a trustworthy retailer that sells only original and high-quality products, you can visit this website: https://cmsale.com/.
You will find there all the coffee roasters that were named above, but there are also many other coffee roasters that will meet your expectations.
Tip: Read all the product descriptions carefully - some machines may look the same, but their specifications are different. Choose the best coffee roaster at the best price and roast your coffee beans without limits.
Additionals:
Sumona
Sumona is a persona, having a colossal interest in writing blogs and other jones of calligraphies. In terms of her professional commitments, she carries out sharing sentient blogs by maintaining top-to-toe SEO aspects. Follow her contributions in RSLOnline and SocialMediaMagazine