Accounting is often a pain point for businesses and for good reason. The work is quite exacting, and even small mistakes can be both costly and time-consuming to rectify.
Those who work in their companies' accounting teams have challenging times ahead of them, too. They face increasing pressure to modernize their accounting methods and perform according to both local and global standards, especially when their home companies are on the verge of expansion.
A Filipino business can address some of these modern-day challenges by switching out its manual accounting system for a more streamlined and technologically proficient computerized accounting system (CAS). In the Philippines, only large taxpayers are required to onboard a CAS and register their chosen CAS at the Bureau of Internal Revenue (BIR). But it may be a good strategic move for a smaller business to invest in a BIR CAS accredited system, even if it's not mandatory.
To illustrate, here are six key advantages of using a CAS.
You'll Develop Faster and More Reliable Accounting Processes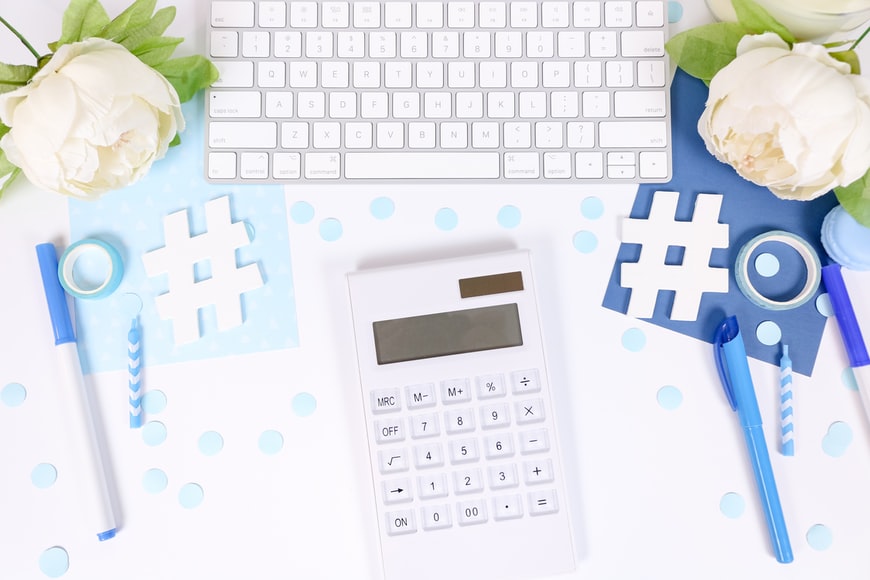 The number one reason to upgrade from a manual accounting system to a computerized one is the marked improvement the latter will have on the speed, accuracy, and efficiency of your accounting processes. The CAS can halve the time your staff spends on rote accounting tasks by virtue of its automation features.
The system will also make it easier to detect errors in data entry, which could save your company a lot of money. For the increase in business efficiency alone, a CAS is definitely worth exploring.
Related Reads: Look Over Business Finance Improvements Methods
You'll Get Additional Security Over Your Accounting Data
Another key advantage of a CAS is its repertoire of high-tech security features. The most viable computerized accounting solutions are on the cloud, which means that they can safeguard your accounting data and make it accessible to you even after a grave human error, a natural disaster, or a data breach.
That definitely beats having an onsite manual accounting system and attempting manual data recovery in the aftermath of a disastrous situation.
You'll Generate Accurate and Comprehensive Financial Reports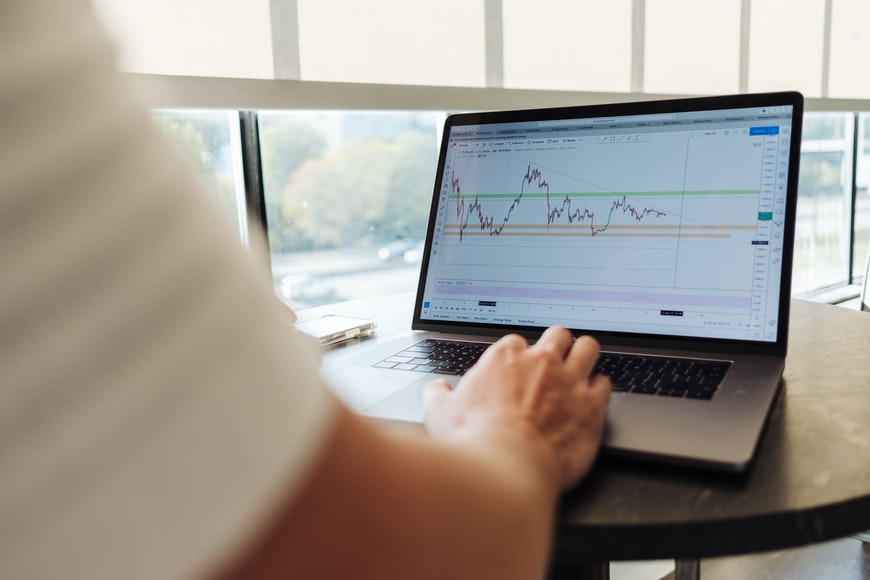 Your CAS can also help you with your financial reporting, which is a necessary part of your company's financial housekeeping. It will no longer take hours for your staff to go through your accounting books and records just to piece together a single report.
By using up-to-date and real-time accounting data from the CAS, your staff can generate instant financial reports that are both comprehensive and accurate. As a result, it won't be hard for your business to keep track of its BIR compliance requirements or to hold internal audits of its financial situation.
You'll Be Able to Integrate Accounting with Other Business Processes
Accounting isn't the only aspect of business management that a CAS can improve. Integrating one into your company's workflow may also strengthen your sales, inventory management, and supply chain management, among other aspects.
You can depend on your accounting system to be more in sync with your point of sale (POS) system, your inventory, and warehousing system, and your list of accounts payable and accounts receivable. That means that you'll be more responsive to issues in your store or within your supply chain.
You'll Be Better Equipped to Make Bigger-Picture Financial Decisions
When you and your staff are tied down to a manual accounting system, you spend a lot of time focusing on individual accounting tasks. That makes it easy to lose sight of the bigger picture when it comes to your true financial situation.
A computerized accounting solution will help you clear these individual tasks at a quicker rate. As a result, you'll be able to spend more time looking at your finances from a 360-degree vantage point and implementing whole-of-enterprise decisions in the timeliest possible manner.
You'll Improve Your Workflow between Departments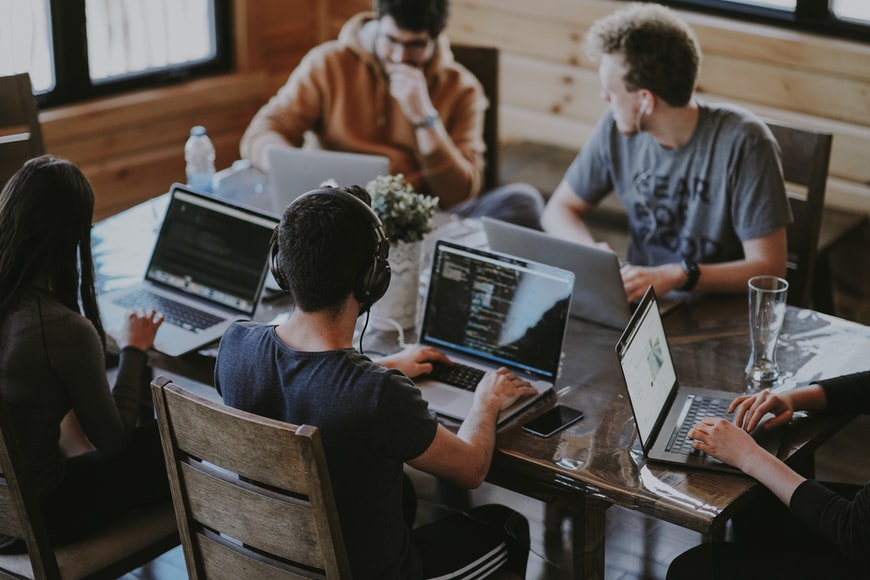 Some business owners are hesitant about upgrading to a CAS because they think that the system will get in the way of their inter-department workflows.
While it's true that it may initially be hard to get all departments on the same page after onboarding a brand-new software solution, that won't be the case forever. In fact, once the accounting team learns how to sync the CAS with the work of other departments, it will be smooth sailing.
There will be fewer silos between departments when it comes to sharing and consolidating financial data. Over time, the enterprise's general workflow will improve, and your business will increase in value.
The Bottom Line on Computerized Accounting Systems
Many business owners once thought that upgrading to a CAS was an expensive and troublesome endeavor. But compared to before, the process is now easier and less stressful to go through. The BIR has lessened the documentary requirements for onboarding a CAS, and the agency no longer demands that companies acquire a Permit to Use (PTU) for their CAS.
Instead, they only have to register their CAS of choice and follow the BIR's guidelines on submitting computerized accounting books and records after the end of the taxable year.
Large taxpayers should register their CAS as soon as possible, and smaller companies should consider adopting a CAS of their own. Whichever category your business falls under, the investment will go a long way in improving your accounting performance and your general operations.
Read Also:
Sumona
Sumona is a persona, having a colossal interest in writing blogs and other jones of calligraphies. In terms of her professional commitments, she carries out sharing sentient blogs by maintaining top-to-toe SEO aspects. Follow her contributions in RSLOnline and SocialMediaMagazine