Without evaluating how well your company is being run, how can you ever hope to grow? Every growing business must sincerely consider the investment of the time and money required for an annual business audit to analyze the company's financial statements. 
An external financial audit performed by a CPA firm can help you work more efficiently, protect your company from employee theft, and will dramatically increase the accuracy of your accounting records. But what exactly is a business audit, and how important is it to get one is sooner rather than later?
Let's see first what the business audit is.
What Is A Business Audit?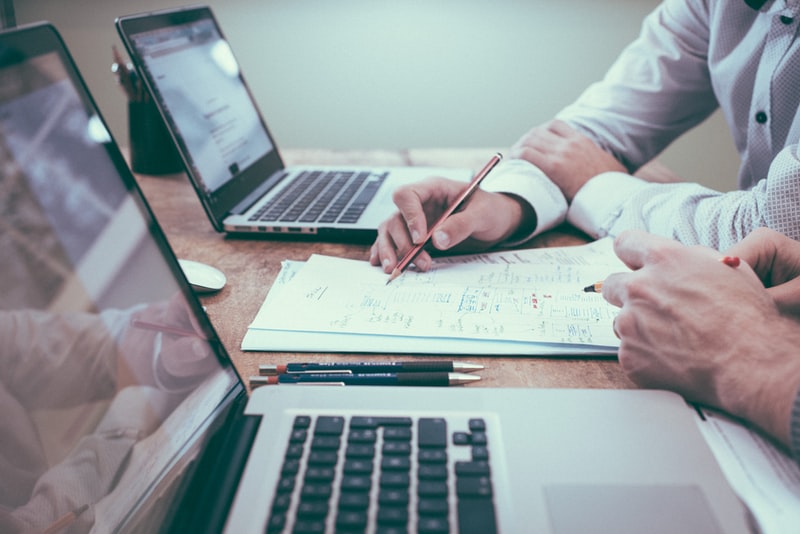 Business owners will juggle dozens of things on a daily basis, and the little things always tend to get lost in the shuffle. A business audit ensures that you're investing in the right places, that your accounts( business accounts) are in order, and that your business is clear of theft.
It is a third-party evaluation of your business's financial statements, regulatory requirements, and internal controls that ensures:-
Financial statements

are clear of any misstatements, which can include missing information or factually incorrect information.

That all statements are prepared according to a series of set accounting rules and regulations.

That internal controls are in place to produce accurate statements and prevent future asset theft. Any weaknesses in those controls must also be disclosed.

That all forecasts for the year ahead are accurate. This will also limit the financial risks and helps in business finance improvement that a business might take.

That is how the business is seen by shareholders and investors as a credible and compliant entity.
What Else Does A Business Audit Focus On?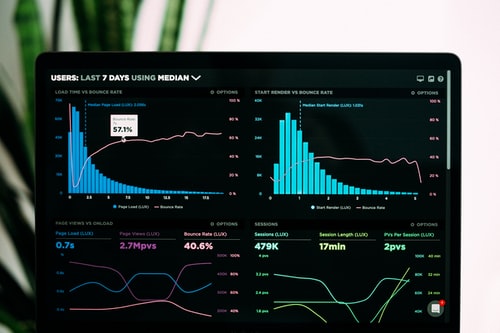 The business audit will take on different forms and scales depending on the business. Small retail businesses, for example, will have relatively simple financial statements, so an audit will likely revolve more around stock valuation, receipts and margins. Larger companies, however, with multiple properties and business channels to manage, will have autos focused on every level of the business.
Here are a few advantages of doing a business audit.
For small-scale businesses or large businesses, the business audit is always going to help you find the company's fraudulent activities.

Proper fund management is not going to be possible when you are not doing the appropriate business audit.

For the tax clearance, the business audit is a mandatory step. The government is always asking for proof about the clearances about the business transactions. And after you do the business audit, the government tax-collecting certificate processing is becoming more accessible.

Your business account credibility and the financial statements are the only proof that carries the clear business transitions report. And when you get the tax certificate from the government, your business account credibility is also going to be enhanced.
How Early Should You Get A Business Audit?
You might assume that you'd only need a business audit if your business has been in operation for a number of years and has a decent amount of statements to go through. However, young businesses will often need seed capital in order to grow and flourish. If you're going to encourage investors, you're going to want a thorough audit to back up your figures.
A strong team and a solid plan will, of course, always have an important part to play, but a business audit will demonstrate that your business is transparent and working to an extra level of integrity. It's also a great way of training team members early on to keep their i's dotted and their t's crossed.
Conclusion:
For any size business, the tax and the business financial documents are essential parts. If you do not adequately maintain your financial records and the transaction reports, your government tax reduction chances are getting minimized. Even the government can take action against you for not keeping an accurate business audit report. Are you facing some trouble in maintaining the documentation of the business audit statement? Therefore, it is better to take the help of the business audit lawsuit.
Read Also: