No matter how great things are going in your business. It is never a good idea to stop the process of growing your business. As soon as you do that, you'll start to get overtaken by competitors, and customers who were once loyal will get bored of what you're offering and look elsewhere. So there is only one choice in business if you want to be successful, and that's to push forward. 
Yet growing your business is not as easy as you might think. It's not simply a question of putting your prices up a little one in a while or adding more service to your website. Instead, there are a number of things you'll need to consider; here are some of them to start with. 
3 Tips To Consider When Growing Your Business
Growing your business is not like mountain-high hard work. If you are concentrating on the different areas and taking intelligent, innovative business growth steps. You will straight up to reach the top position of the success ladder.
Here are the three tips that will help you grow your business in a faster manner.
1. Keep Learning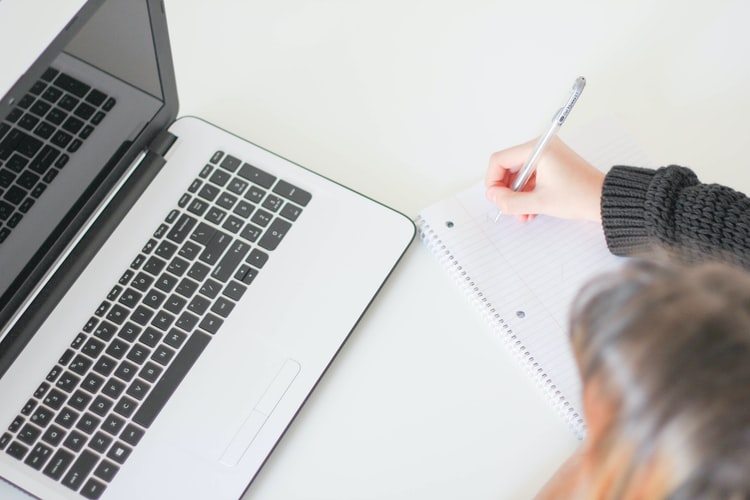 The world of business is changing, and new technology and best practices are constantly being created. If you don't stay up to date and continue to learn as much about your industry and about business in general, you'll get left behind. You might even make some big mistakes that cause many further problems. 
A good business owner will understand that continuing to learn is the best thing they can do if they want to grow. By taking online courses, attending workshops, reading books and blogs, watching videos, or even going back to school, you can pick up many new ideas that you can implement to grow your business and ensure that you are as up to date as possible, helping your customers and growing at the same time. 
2. Put The Customer First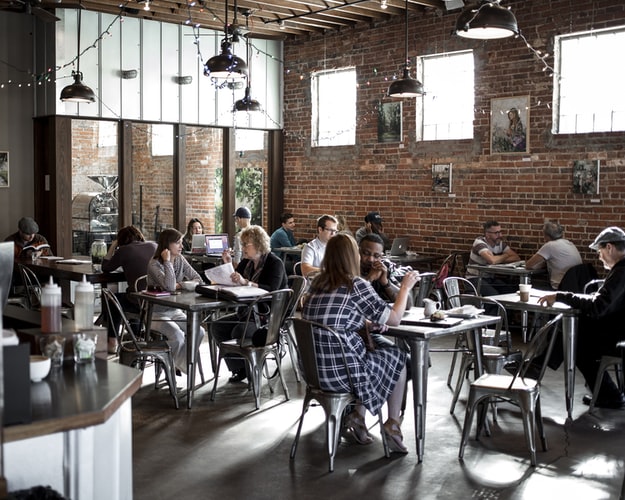 You will have a goal that you want to reach; that's why you started the business in the first place. Whether that goal is to retire by the time you're fifty, whether it's to use the business to buy property, whether it's to pass on your business to your children, whatever it is, that goal will only be achieved through growth, and one way to ensure growth is always to put the customer first. 
Putting the customer first means thinking about their needs rather than your own. Look at the feedback you're being given; if the website is a problem, for example, make sure it is re-designed and make it more user-friendly. 
If the kids hanging around your store or parking lot are causing people to shop elsewhere, install a security system from Mosquito Loitering Solutions. If it's your product line, think carefully about what you can add or what is no longer selling. Making the changes you need to make for your customers will give you more sales and a better reputation, and that equals growth. 
3. Assess Your Finances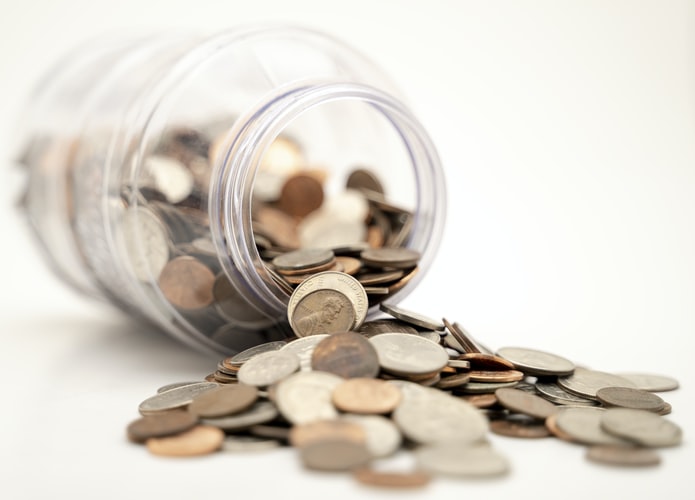 When you are growing your business, it is likely you'll need to spend money to do it. Whether it's the changes we mentioned above or hiring new staff members or changing premises or anything else, it is going to cost something. 
With this in mind, anyone looking to grow their business must have their finances in good order. You need to know exactly what you can spend and what that money could bring you in return. If you spend it before you're ready, you won't make it back, and then any future investments will be impossible. Therefore, choosing the right time and wise spending process is crucial when growing your business. 
Conclusion:
Every business handler's startup does not have that much money to spend on advertisements and business growth. When you are going to apply these valuable tips, you may not have that good amount of money to invest in your business. But your customer relationship buildup and relationship building is becoming a more stable position. Growing your business is not always a complex task; you only have to maintain these simple strategies to reach your goal.
Read Also: