There is a big difference between large corporations and startups. Corporations are often well-established, hierarchical, slow-moving, and focused on productivity. On the other hand, startups are often young, collaborative, innovative, and focused on growth.
Corporations and startups seem to be two worlds apart, but it's important to note that they require marketing to promote goods and services. Marketing to promote products and services works best for larger companies than startups.
So, if you run a corporation, it's essential to adopt and follow distinct marketing approaches and strategies that match and benefit your scale and size. Let us look at some approaches you can follow to benefit your corporation.
Marketing Approaches for Corporations
Some marketing approaches to help your corporation become an authority in your niche include consistency, embodying a lifestyle, and spreading knowledge.
Be Consistent
Consistency is a marketing strategy that can bring more business to your corporation. Consistency ensures that what you present as a company and whatever the company stands for should remain the same across all marketing channels.
Your brand is the face of the company. So, maintaining consistency in everything is paramount. That includes advertising and any marketing efforts that are meant to influence public perception.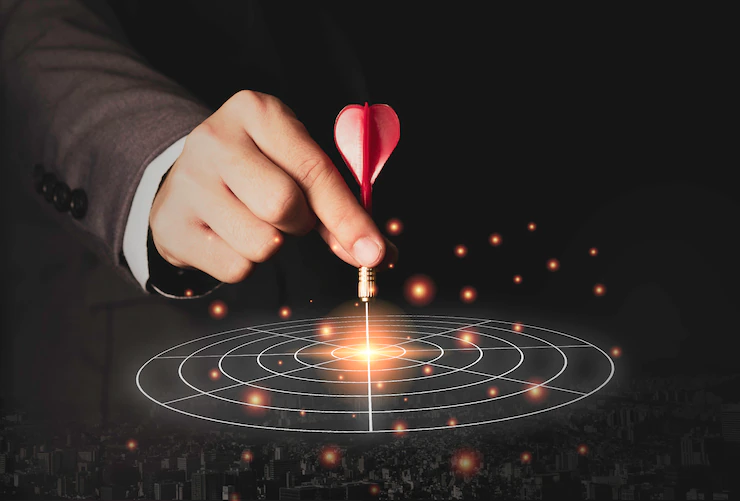 From more progressive or modernized methods such as AR print Ads to traditional billboards, being consistent in how a business presents itself is key to producing reliable results and increasing customer trust and loyalty.
Consistency distinguishes you from others and gives customers emotional reasons to choose you over the rest. Consistency is also essential as it leads to brand recognition. Customers who recognize your brand are more likely to buy from you.
Embody a Lifestyle
Your brand may want to sell products and services less than they want to sell a way of life. Lifestyle marketing is a crucial strategy that enables your business to align its offerings with customers' needs.
When embodying a lifestyle strategy is implemented correctly, it plays a significant role in establishing strong and lasting relationships with your customers. Don't just sell to everyone to make the best of this strategy.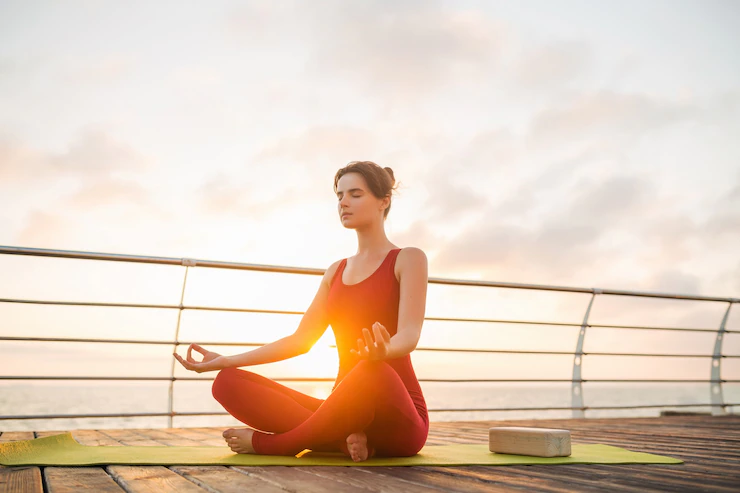 Instead, define your niche, find their goals and aspirations, and bring your brand closer to their desired lifestyle.
Build a brand story that not only tells your audience who you are but also shows them how you relate to them. Engage with your audience to develop a passionate community and create authentic and valuable content to dictate your brand tone, ideals, and other elements of your brand.
Spread the Knowledge
The success of spreading knowledge is found in striking the right balance between sharing organizational expertise and customer experiences from your company. As you endeavor to share knowledge with your audience, make it easy for people to help themselves.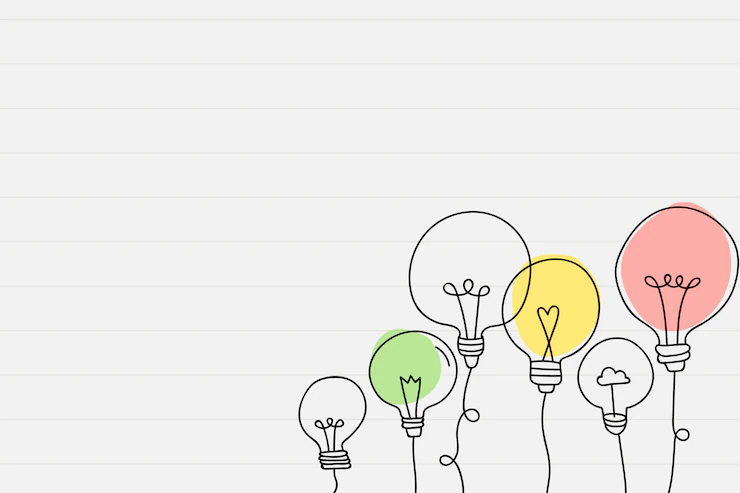 Unify knowledge from various sources into a self-service portal. Make better recommendations to enhance customer experience and drive more conversions. Translate and localize support content and extend content to in-app experiences.
Marketing Approaches for Startups
While developing corporate strategies requires setting well-defined goals for the marketing team to achieve, startups, especially those in their early stages, focus on inventing novel ideas. Therefore, its strategy includes setting and following the KPIs, becoming an authority, and concentrating on the community.
Set and Follow KPIs
Key performance indicators are valuable resources in decision-making and in validating returns on your marketing. Measuring your KPI is also fundamental in readjusting your business strategy, as the proper KPI can help you evaluate the effectiveness of your efforts.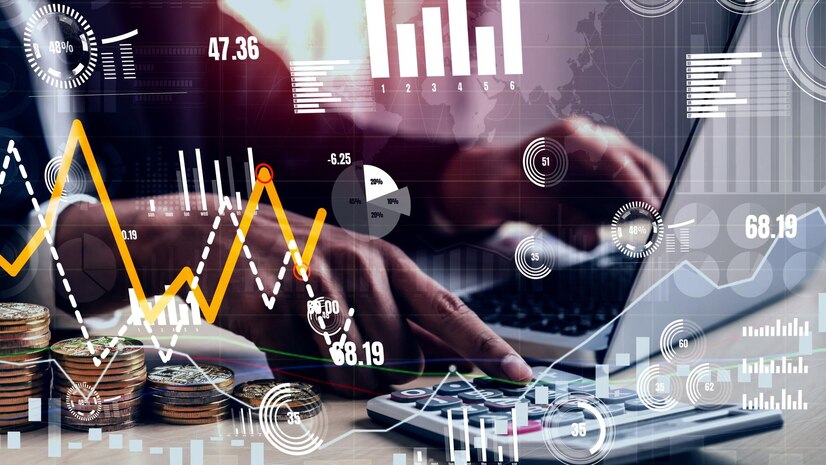 Your essential marketing KPI should be based on your business needs. It would help if you also matched your KPIs with strengths and weaknesses and the life stage of your business. But don't over-focus on the KPIs, but ensure that you are making progress addressing your shortcomings and acknowledging your successes.
Become an Authority
To become an authority in your industry, you need to identify your niche and specialize in attracting an interested and targeted audience. Create an innovative blog with unique topics to be seen as an expert in your field.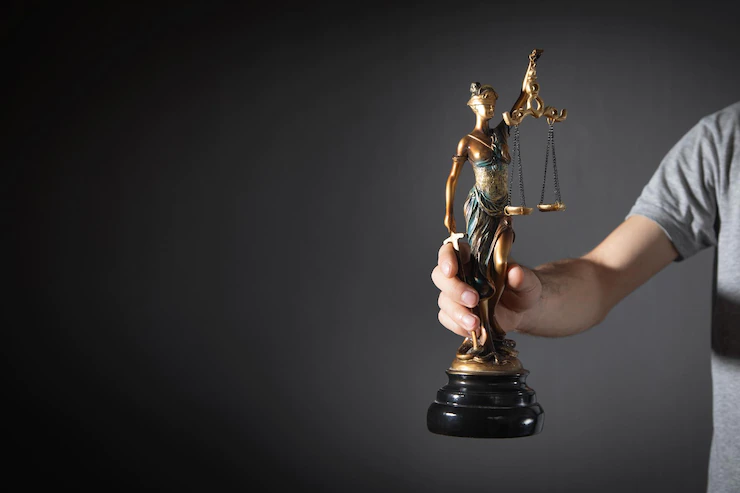 Invest in SEO to better your chances of converting leads into buying customers. Appear on other outlets like podcasts, social media, or even mainstream media and participate in the right influencer and affiliate marketing projects.
Focus on Community
You can connect your brand to the community to foster communication and exchange of values to create a mutual meaning.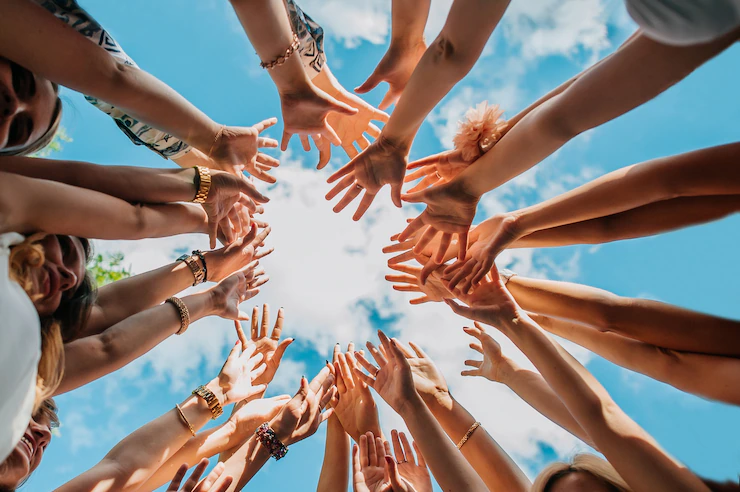 You don't have to be limited to digital platforms and can choose to work with an established community or create one. Building a community around a brand fuels growth.
Which Way to Choose?
Corporations and startups are not mutually exclusive. You'll realize that the two share some qualities. Many corporations are now creating exclusive teams for innovation to respond quickly to industry trends.
The principles of entrepreneurship don't tie you down to starting a business. Instead, they primarily focus on identifying business opportunities, exploring risks and rewards, and developing a compelling business strategy.
Additional:
Sumona
Sumona is a persona, having a colossal interest in writing blogs and other jones of calligraphies. In terms of her professional commitments, she carries out sharing sentient blogs by maintaining top-to-toe SEO aspects. Follow her contributions in RSLOnline and SocialMediaMagazine