Manufacturing is an inherently capital-intensive domain because it entails a hefty investment in equipment, labor, and raw materials.
Wastage and inefficiencies can elevate operational costs further. As a manufacturer, you may struggle to manage them without cutting corners.
The more daunting concern is that uncontrollable costs can reduce your profit margins in the long run. Fortunately, you can take a strategic approach to manage them while staying on top of quality and production timelines.
Here Are A Few Surefire Cost-Control Tips For Savvy Manufacturers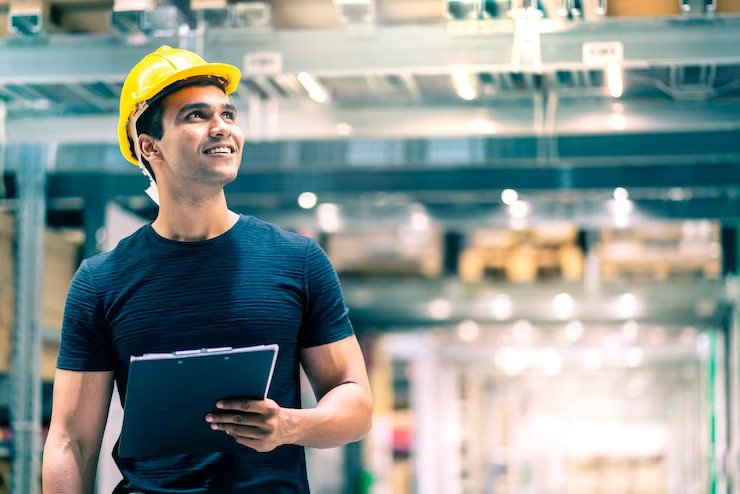 1. Optimize Material Procurement
Ordering inventory in bulk may get you discounts, but it may not be a wise move in the long run. Excess stock can block your capital and reduce your cash flow, and you may end up borrowing funds to get working capital.
Moreover, it can also lead to warehousing space constraints and risk expiration. Experts recommend being thorough with your requirements while ordering stocks. Using inventory software is an even better idea, as it can help you forecast demand according to past sales trends.
2. Review Products And Processes
Keeping an eye on your products and processes can help you control manufacturing costs effectively. Products may require a redesign if you can cut down packaging costs or reduce wastage.
Likewise, you may consider reworking some processes if they are complicated, unnecessary, or inefficient. A transition may have an upfront cost, but it can help you save a fortune in the long run. Consider repacking and organizing products so that you do not have a headache later.
3. Buy Supplies At Wholesale Rates
Raw material is not the only major recurring expense when it comes to manufacturing. You may also require industrial supplies such as refrigerants, chemicals, pipes, and parts to run your machines safely and efficiently.
Buying them at wholesale rates is an ideal way to reduce operational costs. For example, you can check and compare the wholesale r410a refrigerant price here with retail rates to understand the difference. Finding a reliable sourcing partner can help you get the best prices.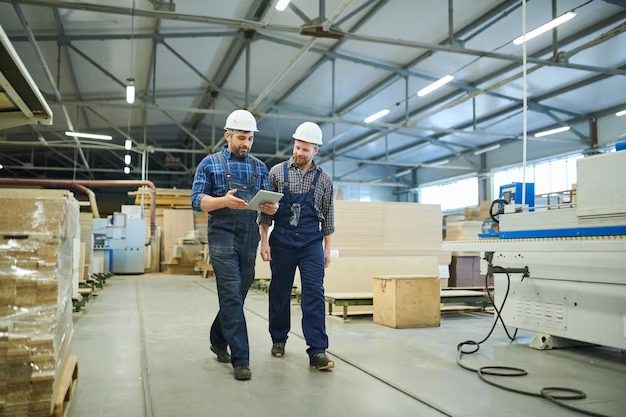 4. Check The Labor Costs
Labor costs are often painful for manufacturers, but trimming the workforce is not the best way to lower them. In fact, you may end up spending more on recruiting and training new workers by following this approach.
Employee turnover can rise due to stress caused by labor reduction, which makes finding them more challenging. You can check the labor costs by hiring skilled workers, automating where possible, and investing in productivity tools. Using part-time workers during peak seasons can cut the burden of managing a large workforce.
5. Limit Energy Bills
Energy bills can break the bank for manufacturing enterprises, so reducing them should be on your cost-cutting checklist. The best part is that you gain a reputation for sustainability by reducing your energy usage.
Maintaining your machinery, switching to LED lighting, installing a smart thermostat, and going solar are some actionable measures to conserve energy and limit utility bills.
Besides implementing these savvy measures for cost-cutting, you can adopt lean manufacturing operations to achieve more with less. These steps may entail an initial investment, but they set you up for extensive savings in the long run.
Read Also:
Arnab Dey
Arnab is a passionate blogger. He shares sentient blogs on topics like current affairs, business, lifestyle, health, etc. To get more of his contributions, follow Smart Business Daily.