In the fast-paced world of business, first impressions are often the most important. Your resume can make or break your chances of being interviewed and ultimately hired by an employer, so it's crucial that you build one that makes you look as appealing as possible to any potential employer.
But with so many CV templates out there, it can be hard to know which one to choose in order to stand out from the crowd and get noticed by your ideal employers.
Here are some tips on how to create a resume that will help you get hired and succeed in your job search. Be attentive not to miss this one, when evaluating each of the resume makers online listed below.
1. Different types of CV Templates
There are various types of CV templates you can use to create a resume. Before deciding on which type you want, take into consideration your goals and experience.
If your goal is to get an entry-level job, then you might only need one page of content; but if you're looking for something more specialized, like a position in academia or medicine, then having two pages can be necessary.
Make sure that there is enough content included in your resume so that hiring managers will see how well qualified you are for their positions.
If they decide it's not worth their time reading through all of it, they may move on and look at other applicants.
2. Beginner CV Template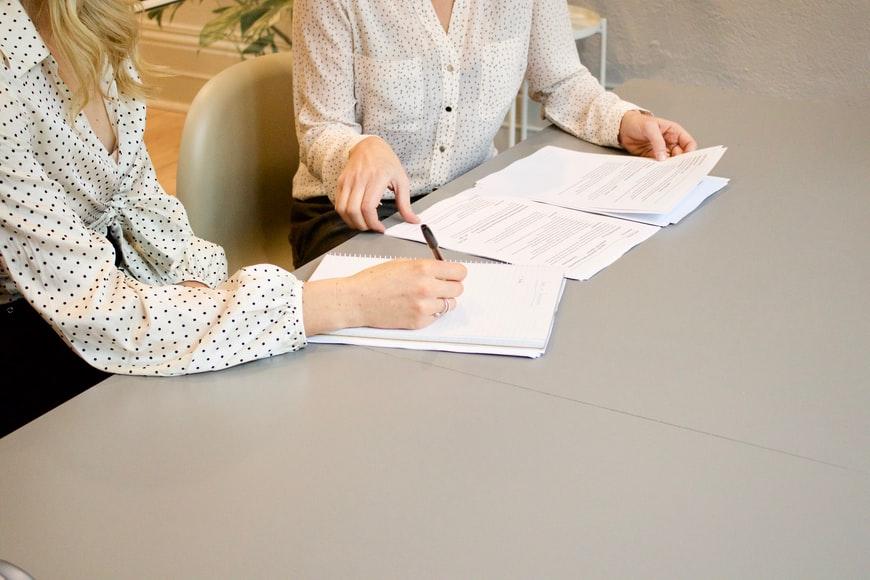 This basic resume template is well-suited for job seekers who have little or no experience. It's short, simple, and doesn't include many key pieces of information about your career.
This type of resume template can be used by people looking for their first job, as well as experienced professionals re-entering the workforce.
Keep in mind that you may need more than one version of your resume if you're applying for different types of jobs.
For example, some businesses might prefer seeing more detailed information on past roles while others will want to see only very basic information (the bare minimum they need in order to make an informed decision).
Use our full guide at www.coolfreecv.com on how to write a great CV using a variety of CV templates if you're having trouble coming up with your own resume ideas.
3. Intermediate CV Template
Rather than using bullet points, create a two-column table that lists your skills and experiences. If you want to get fancy, add an icon or symbol next to each item—it'll help break up your resume so it doesn't look like one big blob of text.
In some fields, such as marketing or design, using two columns can be very effective for emphasizing your previous work experience (that is, where you have worked).
Or you can use it on another part of your resume (like listing certifications or honors) if they apply to what you're applying for.
By having a second column with less content in it and giving that section more room on the page, it will automatically draw attention away from any other information on your CV.
4. Advanced CV Template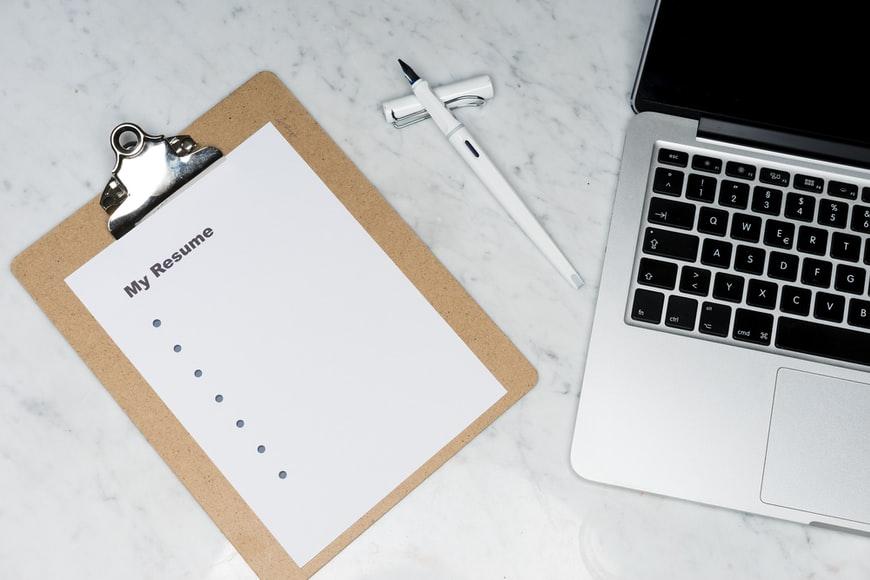 This CV template is for individuals who want to put more emphasis on their education. This could be because you want to highlight an academic degree that's particularly relevant for your job or simply because you have a lot of education under your belt and would like it to stand out.
The main difference between other templates is that there are two (instead of one) sections, educational and professional.
Your professional section starts with Accomplishments & Achievements then goes onto Education before detailing work experience. Finally, in the end, there is an optional section titled Awards & Honors.
Read Also:
Arnab Dey
Arnab is a passionate blogger. He shares sentient blogs on topics like current affairs, business, lifestyle, health, etc. To get more of his contributions, follow Smart Business Daily.