With the highly dynamic and evolving business world, it has become crucial for everyone to upgrade themselves based on the latest trends. Technological advancements also play a vital role in shaping businesses at present. You cannot imagine an office where employers are not collaborating virtually at different sites miles apart.
If you want to thrive in the professional world, you have to achieve relevant educational qualifications that can ensure the upward trajectory of your career.
An online MBA program is a highly beneficial and rewarding education degree that can help you to excel in the professional field in the long run. It prepares you to tackle the challenges of the business world in 2022 and ahead.
Here are the reasons why an online MBA is a must for you in 2022
1. Enhanced Career Opportunities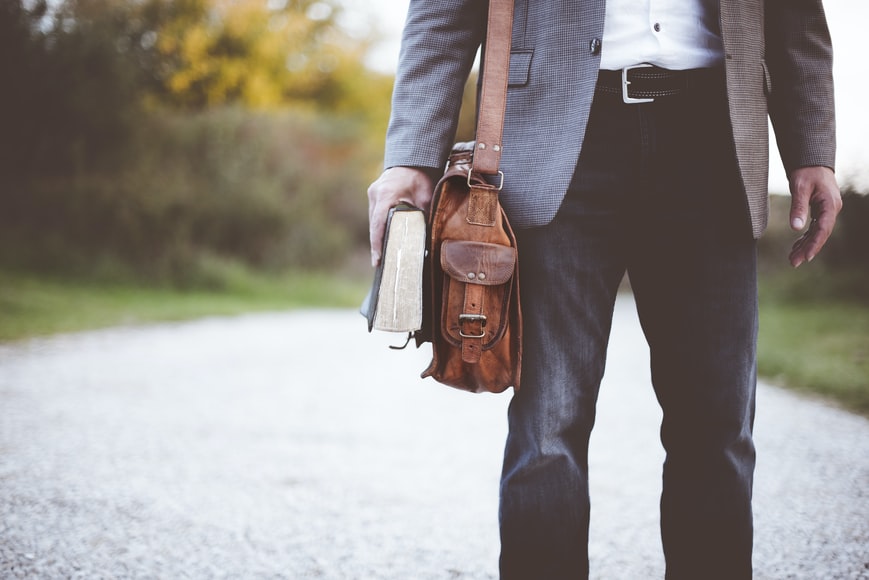 If you want to switch or advance your career, an MBA provides you a gateway to reach key administrative and managerial positions. It is always good to know what you want to achieve after an MBA? What are your career goals? Which industry or job do you prefer?
Getting prepared for an MBA degree will help you stay on the right track for a desirable career. For instance, an online MBA with no GMAT degree is the perfect choice if you are a working professional who wants to go for higher studies without leaving your job and spending extra money on GMAT. It enables you to study in a virtual environment by adjusting your studies according to your schedule.
Above 50% of graduates with an MBA degree perform their duties at key managerial and directors posts. Some of the largest companies that prefer to hire MBA graduates across the world are as follows:
Amazon
Apple
The Boston Consulting Group (BCG)
Citigroup
Facebook
JP Morgan
McKinsey & Company
Microsoft
Walt Disney
2. Promising Financial Growth
Earning an MBA degree opens new avenues of success for you by promising financial growth. Most MBA degree holders earn handsome salary packages based on their performance and career history. However, some sectors pay better in comparison to others. As reported by the US News, the following are the highest paying industries for MBA graduates:
Consulting
Financial Services
Technology
Healthcare
Consumer Packaged Goods
If you want to excel in your career while getting financial rewards, it is better to opt for these industries. Though, it is notable that along with an MBA degree, other factors, including professional experience, skills, bonuses, and negotiation skills, also play a crucial role in deciding the salaries.
3. Starting Business from Scratch
If you want to set up your own company and progress in the business world as an entrepreneur, an online MBA program is your calling. It prepares you to get in touch with people who have similar interests. You can share your business idea with a prospective business partner or investor.
It is easier to fund your project or secure a reliable partner when surrounded by like-minded people who share similar career goals. Similarly, you can also gain the communication skills necessary to seal the business deal and negotiate with investors and suppliers. Earning an online MBA degree can also train you to battle challenges while setting up your own company based on real-life experiences and key insights from the business world.
4. Flexible Schedule of Classes
An online MBA degree offers you much flexibility compared to other full-time and on-campus programs. You can attend virtual classes at your own pace while building your careers and handling family matters side by side. It allows you to view lectures and read study materials whenever convenient for you.
Without considering geographical location, you can opt for any university that offers an online MBA program. There is no hassle required to commute or relocate. Similarly, you can use any device to access study material wherever you are, for instance, during a commute or while staying at home.
5. Adaptable Course Load
Adaptability is a great feature of an online MBA program that allows you to customize your course load. You can decide the number of classes you want to enroll in each semester. Similarly, it also enables you to opt for one of the four specializations, including marketing, finance, information systems, and health services. Thus, you can gain relevant skills and knowledge according to your preference towards career goals.
6. Networking With Business Professionals
An online MBA program consists of students from diverse backgrounds and locations. Getting an online MBA degree can pave the way for your successful career growth by connecting you with many business professionals. It results in a broader professional network with key connections.
In this way, you can learn from their career insights and experiences while engaging in group discussions and projects. By collaborating with industry professionals in the assignments, you can gain problem-solving skills and knowledge about innovative strategies. Establishing a strong network of referrals can accelerate your professional growth and give your career an edge.
6. Learn in a Digital Setting
Due to recent changes in the global marketplace, the business world is geared towards digital work environments. Technological fluency is a must-have skill for businesses these days. Since the digital world has its challenges, an online MBA degree is a perfect choice for you.
It helps you learn the digital tools and innovative technologies to stay in the game by working in remote teams. Thus, transforming you into a more agile digital leader. Furthermore, you can also get the benefits of availing yourself of better and more dynamic career opportunities by endorsing key digital skills in your resume.
7. Affordable Costs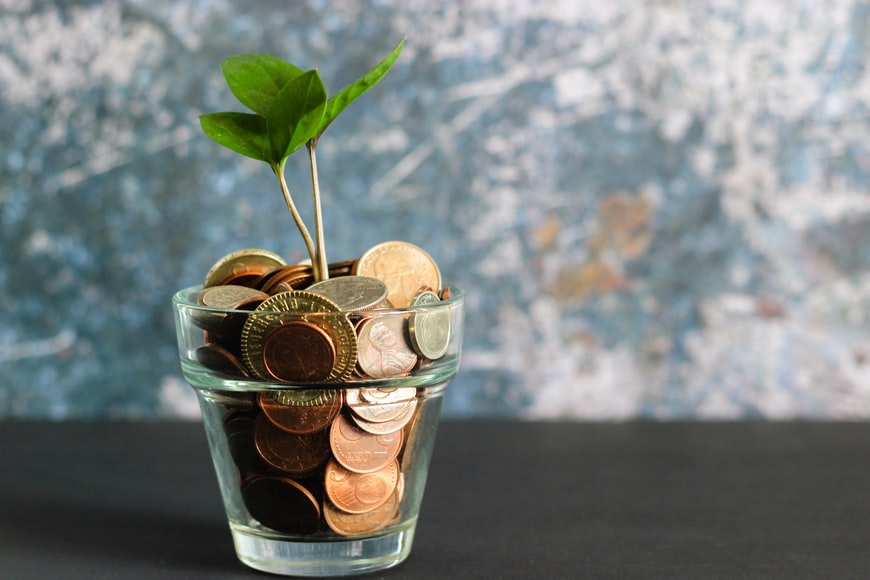 Costs are the primary deciding factor while opting for an MBA degree. Onsite degree programs are highly expensive and limit the chances of continuing working. If you are concerned about the high costs of an MBA program, you can choose to study an online MBA program.
The accredited online MBA programs have an average of $5,000 to $10,000 per annum. Many online programs also give you leverage to adjust your credits per semester, duration of your degree program based on how much fee you can afford to pay.
Conclusion
The highly competitive working environments lead to the demand for online degree programs where everyone wants to achieve professional excellence by retaining their employment status. An online MBA program serves this purpose as it keeps you relevant to the professional world while upgrading your knowledge and equips you with the latest digital tools.
Read Also:
Sumona
Sumona is a persona, having a colossal interest in writing blogs and other jones of calligraphies. In terms of her professional commitments, she carries out sharing sentient blogs by maintaining top-to-toe SEO aspects. Follow her contributions in RSLOnline and SocialMediaMagazine