If you want your brokerage to achieve sustained growth, then you have to invest in your real estate agent recruitment process. With productive agents in your team, you can build a robust clientele, consistently close transactions, and establish a wide professional network.
One good practice when it comes to hiring real estate agents is to broaden your scope. Don't just look for tenured professionals; hire newly licensed agents who show a lot of promise as well. This way, you have different perspectives to explore and thus more room to innovate and improve.
That said, here are some tips to make this kind of recruitment happen for your brokerage:
Invest in a CRM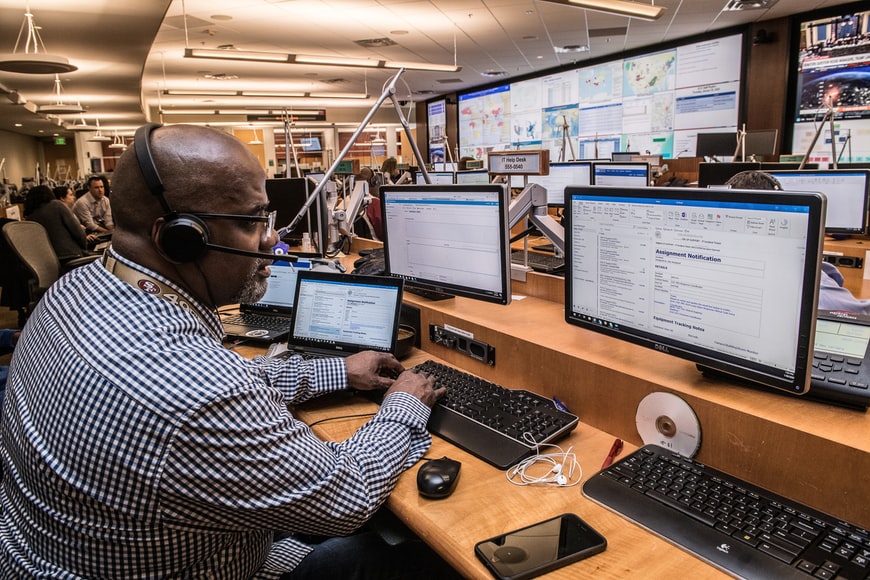 There are plenty of technological tools you can use to streamline your real estate recruitment process; one of the key products to invest in is a good CRM or customer/candidate relationship management (CRM) system. Such software can help you simplify the onboarding process and, more importantly, streamline the way you capture and classify leads.
Many CRMs also come with free email templates, automation features, and ATS or applicant tracking systems. These features can further help you create content for a variety of candidate profiles, ensuring that you capture the attention of the audience you want. CRMs also provide you with real-time data and analytics that can help you further refine your recruitment strategies.
Related Reads: Why Do Online Businesses Need CRM Tools So Badly
Different Approaches for Different Agents
You can't recruit different people using the same tactics. As the saying goes, different strokes for different folks. Take a recruiting letter, for example. There are some real estate agents who may prefer to receive it via "snail mail" and there are some who would prefer you send it in an email instead(For best practices in writing and sending recruiting letters, learn more through the given link).
Don't immediately assume, however, that experienced agents prefer the traditional letters and younger ones like email. It will still depend on individual candidate profiles and your previous interactions with them if any.
Speaking of recruiting letters, you should also have different approaches when it comes to your follow-up process as well. Plan accordingly, again based on individual candidate profiles. With a solid follow-up process, even an uninterested real estate agent can change their mind and join your brokerage.
Know What Other Brokerages Are Offering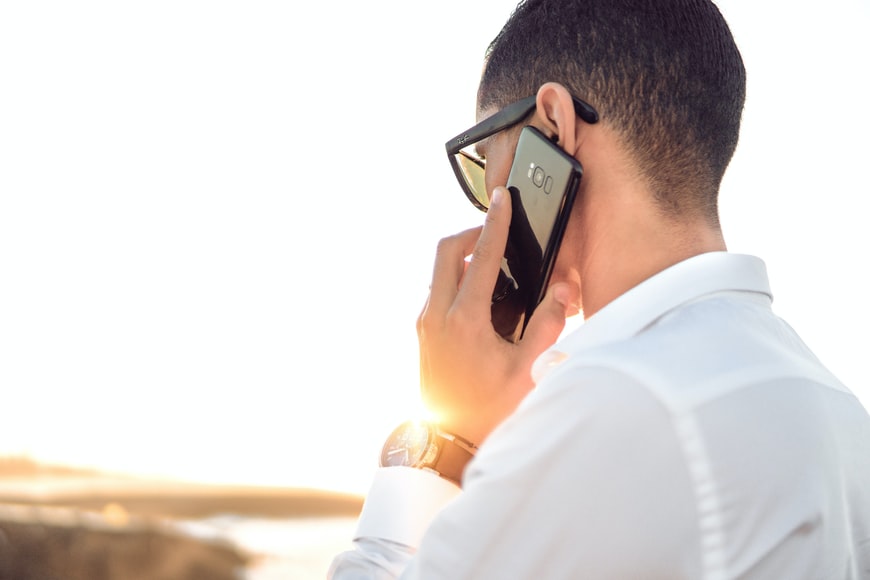 It's always a good idea to study competing brokerages since you can learn a lot from what they are doing and not doing. When it comes to recruitment, in particular, take a look at what they're offering to their agents. Do they have a higher commission split? Do they often send their agents to industry events? Are they promoting better work-life balance?
Afterward, take a look at your own offerings and evaluate whether or not they're appealing to the kinds of real estate agents you want to hire. You may also want to take a look at how your competitors approach recruitment in general. If they're more proactive and you're not, then you're losing out on a lot of opportunities.
Invest in Mentorship Programs
If you're looking for newly licensed agents, in particular, consider building a mentorship program if you don't have one already. No matter how promising someone might be, they won't be able to flourish if they don't get the right support.
This is why hiring new real estate agents also require more time and financial resources. If you can't fully commit, consider postponing your plans in the meantime.
Develop an Attractive Compensation Structure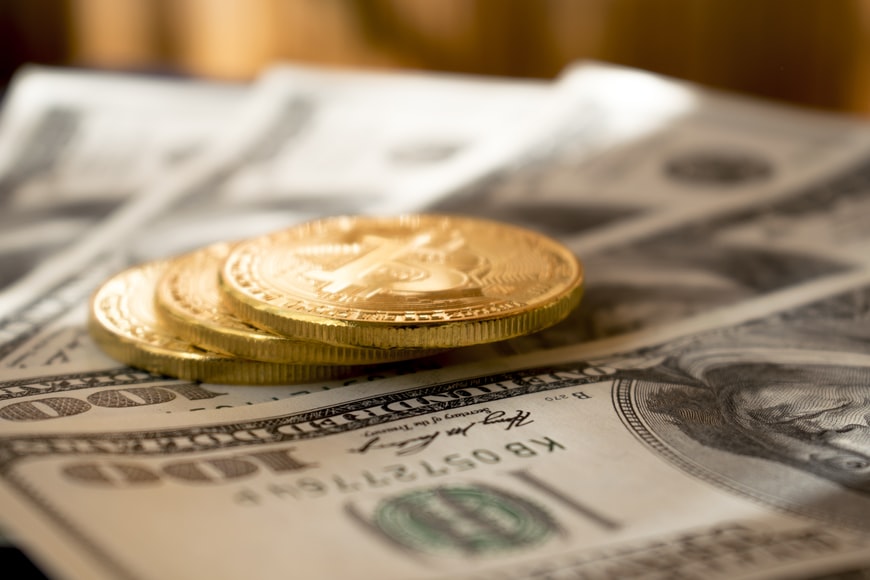 At the end of the day, being a real estate agent is a job. Thus, your people should be properly compensated for the work they do. One good way to ensure this is to have a compensation structure that scales with performance. This way, top-producing agents will be satisfied with what they're making; on the other hand, those who don't perform as well have something to work towards.
A critical caveat here is to never adjust your compensation structure to accommodate one or two people. Doing this can lead to resentment, which is something you don't want building up within your team. If you want to give someone a better deal, consider giving them bonuses instead.
Expand Your Recruitment Pipeline
If you want to hire the best people, you can't just look for them in one place. There are top agents waiting to be discovered everywhere, from social media to industry events. The key is to study which types of candidates frequent these platforms and then develop unique recruitment strategies for each. It takes a lot of work, yes, but the ultimate result will be much more effective.
Recognize the Success of Your Agents
Last but certainly not least, one of the best ways to convince real estate agents to join your brokerage is consistent recognition of the successes of your team. Doing this helps build a culture of hard work and merit, which many agents want to be a part of, no matter their level of experience.
Fortunately, there are many ways to acknowledge and appreciate the good work of your employees. You can post about them on social media, give them rewards (monetary or otherwise), or even hold simple events to recognize them in front of their peers.
Recruiting real estate agents can be difficult in an increasingly competitive industry. Still, it's not an impossible task. With these tips in mind, you can hire the best of the best and push your brokerage to new heights.
Read Also:
Sumona
Sumona is a persona, having a colossal interest in writing blogs and other jones of calligraphies. In terms of her professional commitments, she carries out sharing sentient blogs by maintaining top-to-toe SEO aspects. Follow her contributions in RSLOnline and SocialMediaMagazine