We all watch movies. We all adore the superheroes that save many lives in the cinematic visuals. While doing so we all forget the most important heroes of our lives, Parents. The unsung heroes who were never been rewarded for the deeds they have done for their children. You know that very well, parents are the only ones who can maintain an office life and a family life at the same time. Giving time to their children becomes very important when you become a parent. And trust me I know very well, how much responsibility it is to look after a child. It is a happiness that comes with responsibility. And the responsibility quadruples if you are a single parent. Earning at the same time looking after your children is impossible. This problem has created a need for a solution, Childcare. Daycares are like educational institutions for the children that are yet to be old enough for schooling.
What are daycares
It provides its customer services to single parents who have to spend their day time working. Childcare takes care of the children while their parents are at work.
If you are a single parent and have no one in your home to take care of your child(ren), then you can always look for daycare near you. Daycares are there to provide support. You must always look for daycares that are close to your hose or in the direction of your office. This way you can leave your child(ren) while going for your office and you can easily pick them up on the way back home.
Benefits of daycare
Daycares are the necessities for the single parents out there. A normal family has two parents who interchange their roles for earning and taking care of the child. Bot for the single mom/dad out there, this option is not applicable. Either they have to do jobs to earn living or they have to take care of him/her children.
No matter how you look at it, for a single parent, it is not possible to look after their children and concentrate on the job at the same time. This where the daycares come in. they provide daycare support to the single parent while they are busy at work.
Daycares not only help the children with family support but also help them to build up their confidence to face the world.
Here are the benefits that you can reap out of the daycares:
Day to day activities
Daycare is like pre-schooling for the children, who are yet to reach schooling age. Daycare helps the children with daily activities, which helps the children to become compatible both physically and mentally. These activities are meant for intellectual growth and development.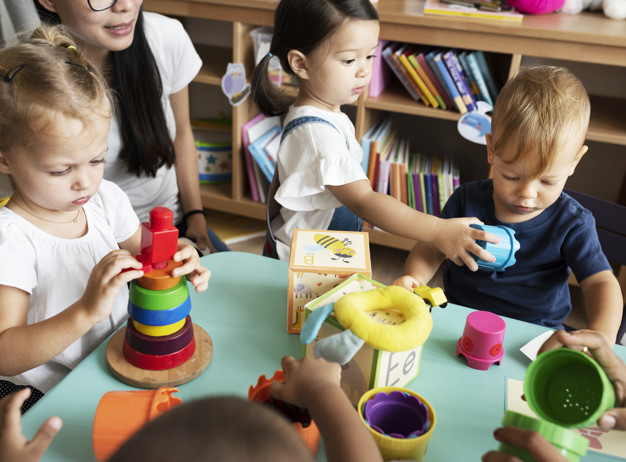 All the activities are timed. Starting from eating, sleeping, playing to the academic activities. This makes the parents take a sigh of relief. Because these routine activities make sure that the children are eating well and more importantly at the right time.
Academic advancement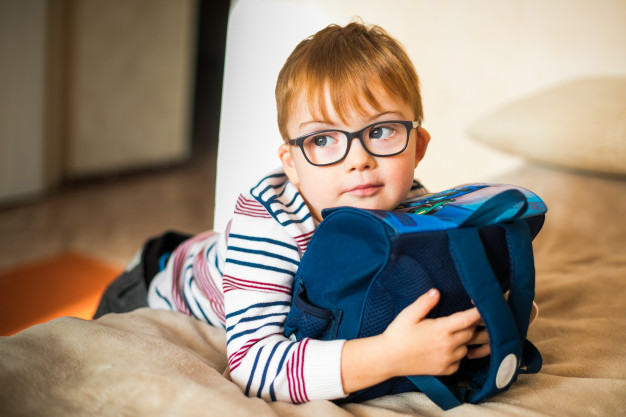 An extensive study from the U.S national institute of health state that most of the children who excel in teenagers are among those children who have spent their early days in the daycares. Out of 1300 students who were part of this survey. It was found that over 90% of them are part of daycares. This proves that daycares play an important part in child mental development. They can easily adapt to schooling life and can easily cope up with the disciplined life.
Time with peers
If you are a single parent then you have to take out time for your children to play with the. Or you have to make a schedule with the neighbors to come and play with your children. Weel, you can consider daycares as an extension of that phenomenon. You do not have to worry about your children not mixing socially. Daycares help you in that regard.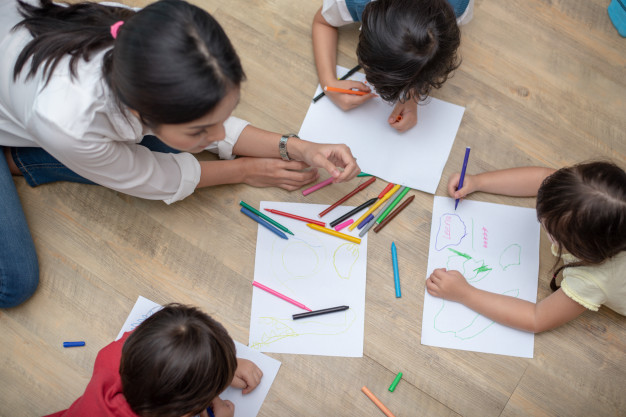 Daycare is a place where your children learn to solve their own problems. It helps them to boost their intelligence and decision making qualities.
Interaction with other people
When a child is young, they learn everything from their parents and the adults they come in contact with. Daycares are centers where the children come in contact with different kinds of adult people. This helps them to grow mentally.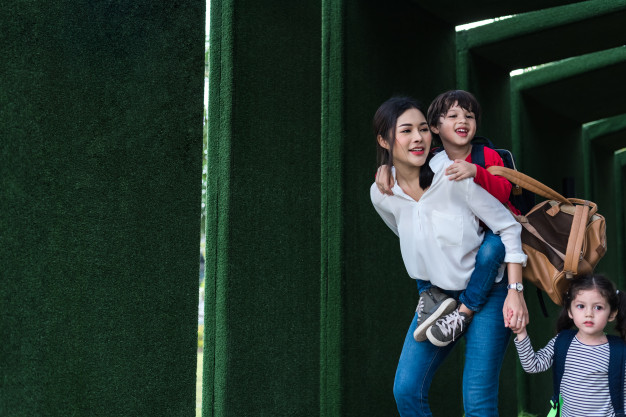 Children see the adults and the elders as an authority figure and try to learn from them. In a study by the national institute of child and health and development, a quality daycare can be maintained by the quality adults who have ample of experience taking care of the children. They play an important role in bringing out the best from the children and give them confidence that they are capable enough to face the world.
Smooth transition to the kindergarten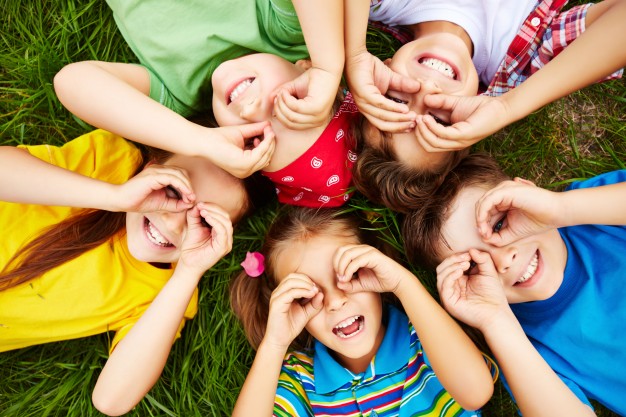 Daycares are not the place for providing only security to the child, but It is also like a pre-schooling, where all the children are thought about school life and discipline. A recent study by the University of Texas found out that the children that have prior experience of daycares were easily able to adapt to the schooling life.
social benefits to the parents
It is very difficult for a parent to leave their child in the hands of a stranger. It can really leave a bad taste in the parent's mouth. But then it can not be helped. When you are a single parent then the only option at your disposal is to drop them at the daycares for their security purpose.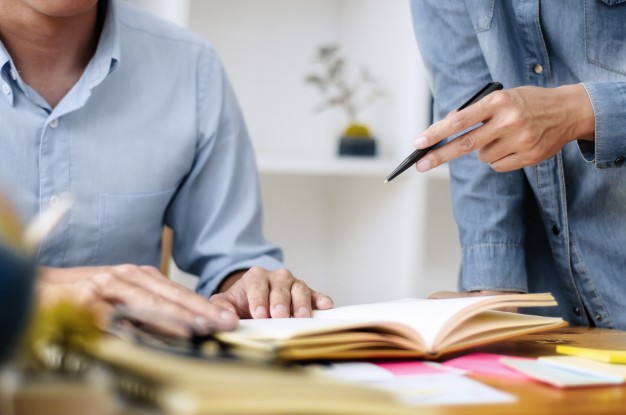 However, recent studies have stated that interaction with the other has left a positive result. What's more, daycares have taken the responsibility of taking care of the child during the day. This had made the parents feel relaxed during their work.
Conclusion
For single parents, life can sometimes feel like a jungle. They may not know where to go and what to do. As a single parent, it becomes very difficult to take care of a child alongside jobs. Daycares help those single parents by taking care of their child(ren) during their working hours. This reduces the workload on the parents, and they are free to concentrate on one thing properly.
Not only daycares provide you with your children's security when you are work, but it also provides knowledge that is necessary for the intellectual growth and development of children.
Sandip
Sandip Sah is a content writer and a content editor for TechNetDeals.com & TechTrendsPro.com, who has set sail to venture all the writing industry secrets. His passion for technology and ambition to express his thoughts through words has been the driving force in his journey. He is also a valuable guest blogger for sites like TheLegalGuide, SmartBusinessDaily, TopPrefference, and EmblemWealth. Sandip specializes in writing warm, humorous, engaging, and SEO-friendly content.He is also the co-founder of the Smart Business Daily, Emblem Wealth and Tech Net Deals. Sandip specializes in writing warm, humorous, engaging and SEO friendly contents.